It's hard to believe how fast time has flown by…
Here's a brief recap:
Teddy
Teddy got attacked by a neighbor's dog. We were walking by on the road when the owner let her dog out the front door, it ran straight for Teddy, right through their buried electric fence (because the collar battery was dead), into the road and latched on to Teddy's back leg. I had to grab the dog by the her collar and SIT on her to stop the attack. The woman was pretty useless but at least paid for the vet bill. The owners have never inquired about his health OR expressed remorse of any kind. Luckily he's all healed and his hair has mostly grown back. Needless to say, we don't walk by that house anymore.
Teddy's woes continued as just a few short months after the dog attack he was re-diagnosed with Valley Fever. I've since learned that Valley Fever can reoccur in dogs but he may have picked it up again when we visited Tucson a few years ago – it just took a while before his immune system simply couldn't fight off the fungus anymore. He'd lost weight, x-rays showed inflammation everywhere including his lungs, and he was just miserable… my poor baby.
Since he's been back on fluconazole AND being spoiled rotten by his momma, he's back to being his normal, energetic self!
The Garden
I did get plenty of fruits and vegetables from my garden this year. Somethings did very well and other things did poorly but all in all, I was pleased. 
I've had a whole bunch of fresh raspberries and the ever-bearing strawberries I planted just keep flowering!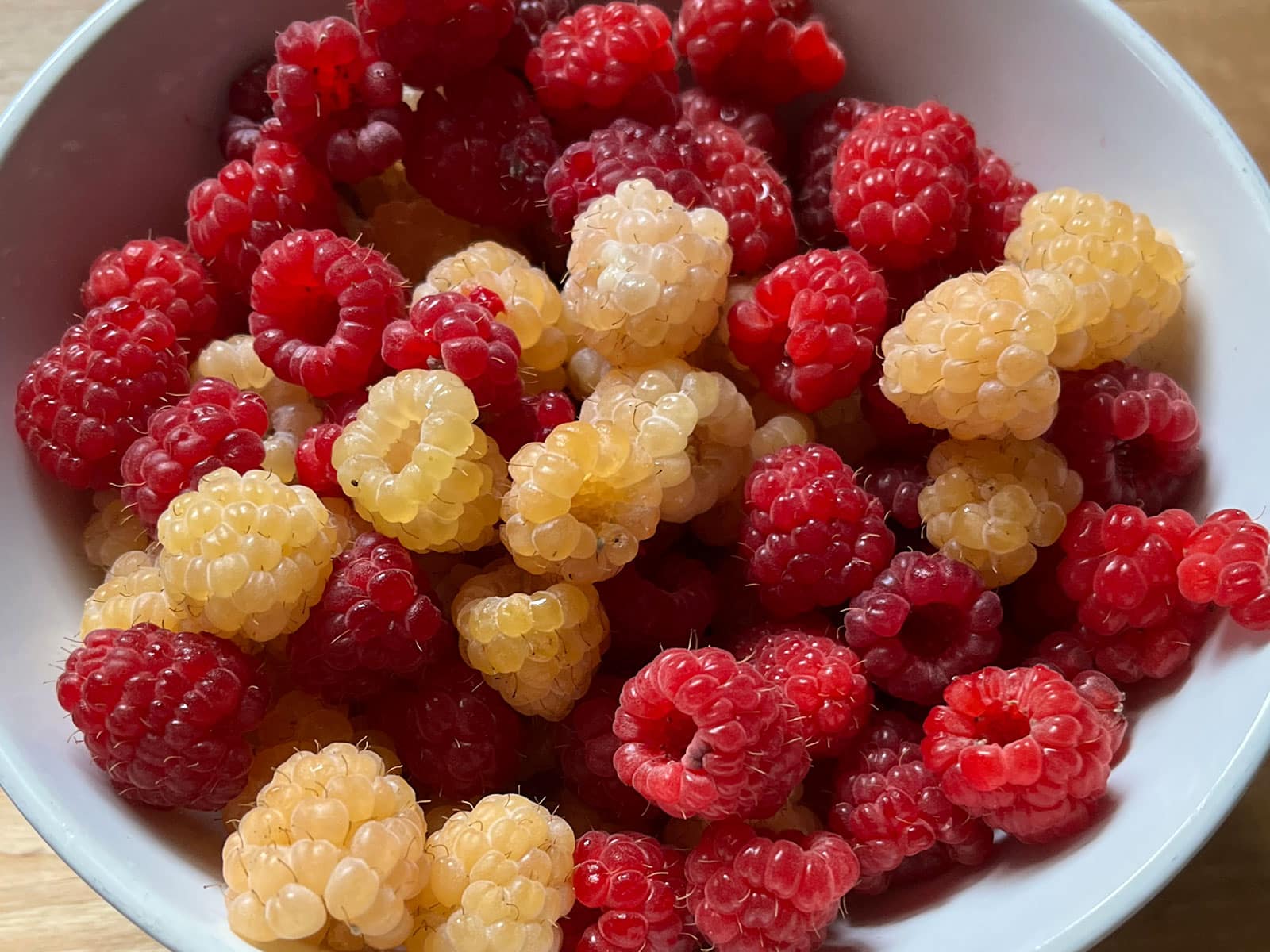 I also grew some artichokes which I let flower at the end. The bumblebees thank me!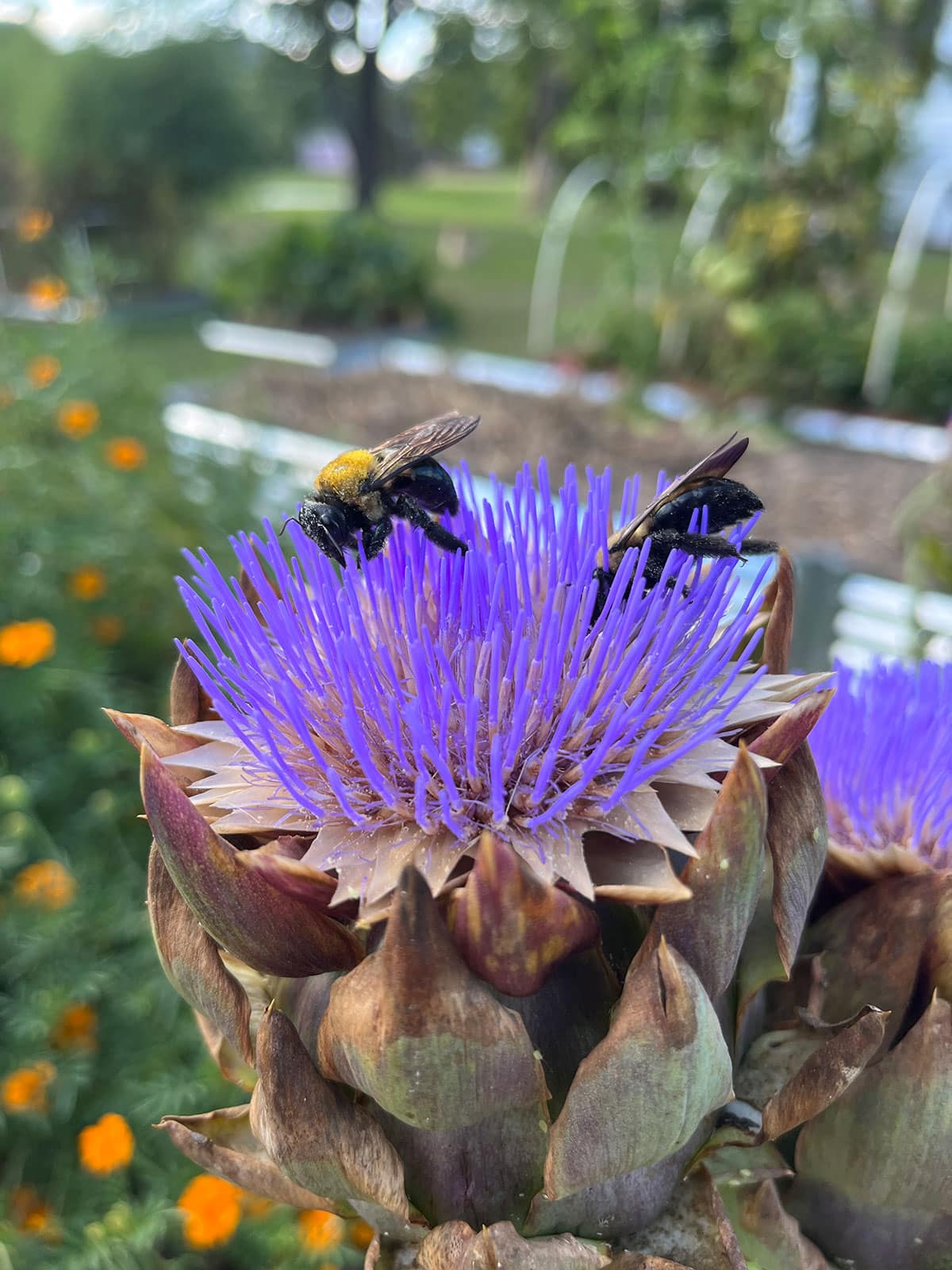 This is an lovely 3.7 mile lake trail near Big Stone Gap, VA. There was only one other person at the lake during my visit this spring. The biting insects were just starting to emerge.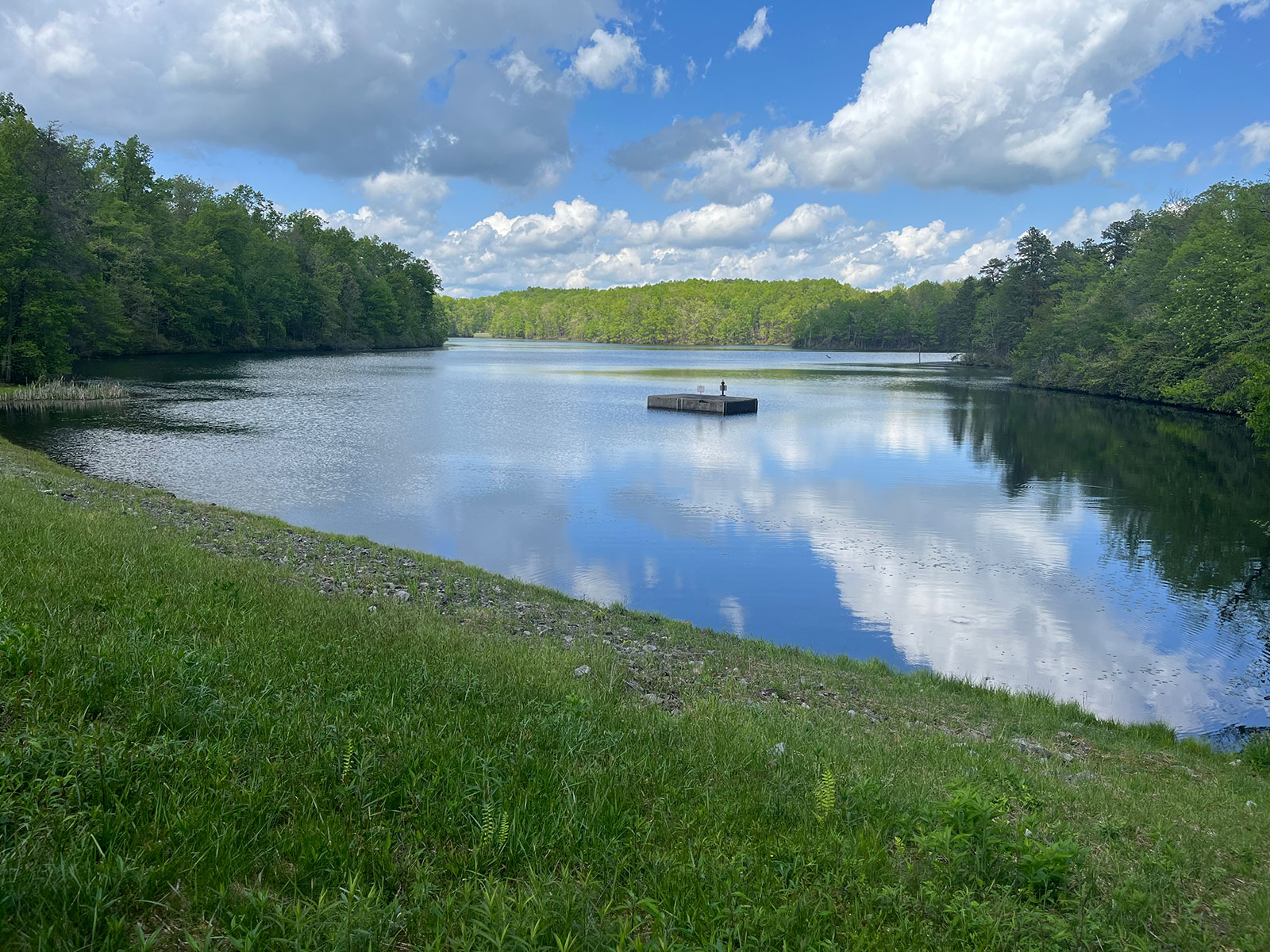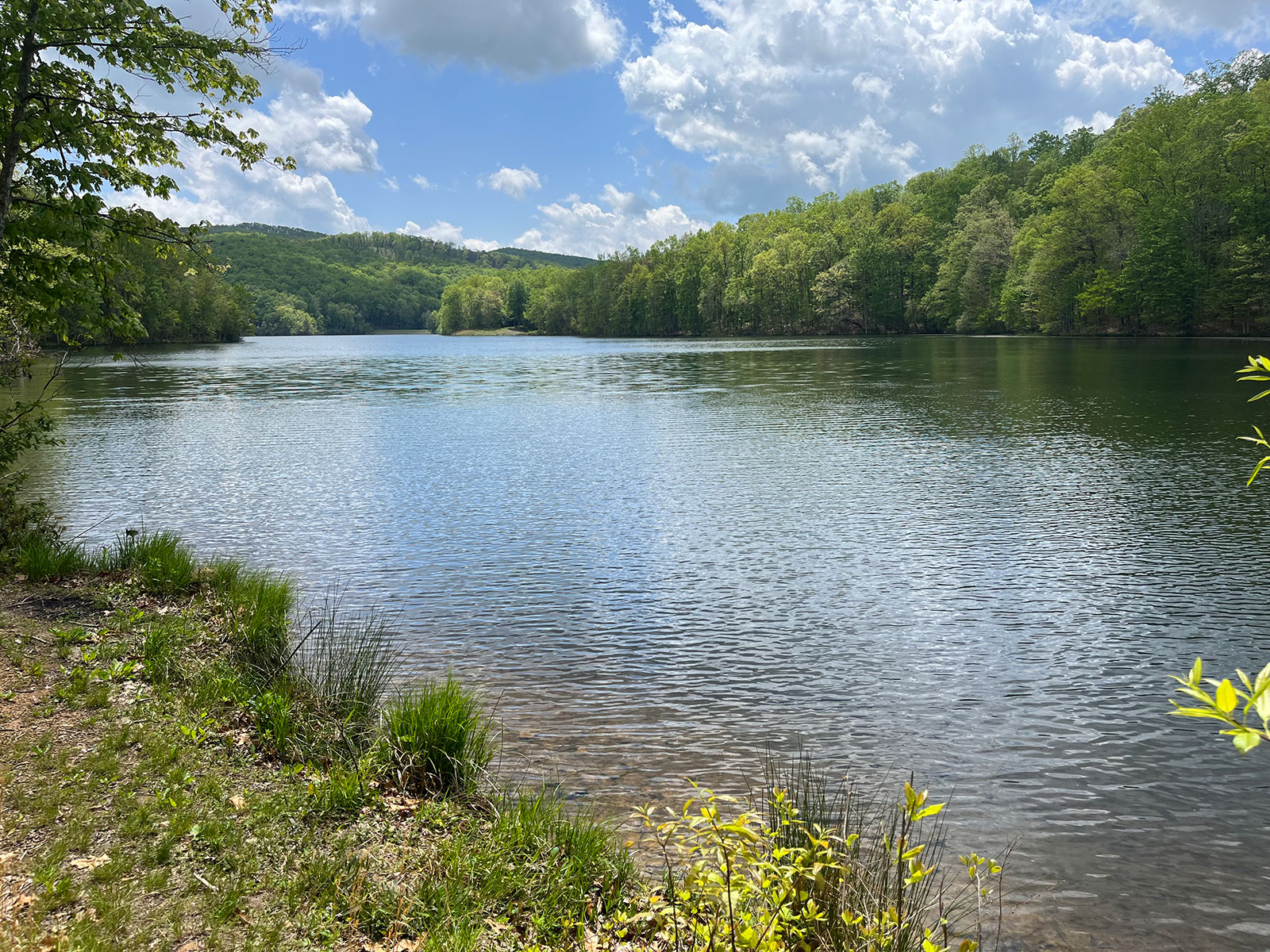 Another place with spectacular views:
"Kingdom Come State Park, with an elevation of 2,700 feet, is the crowning jewel in the crest of Pine Mountain near Cumberland, Kentucky."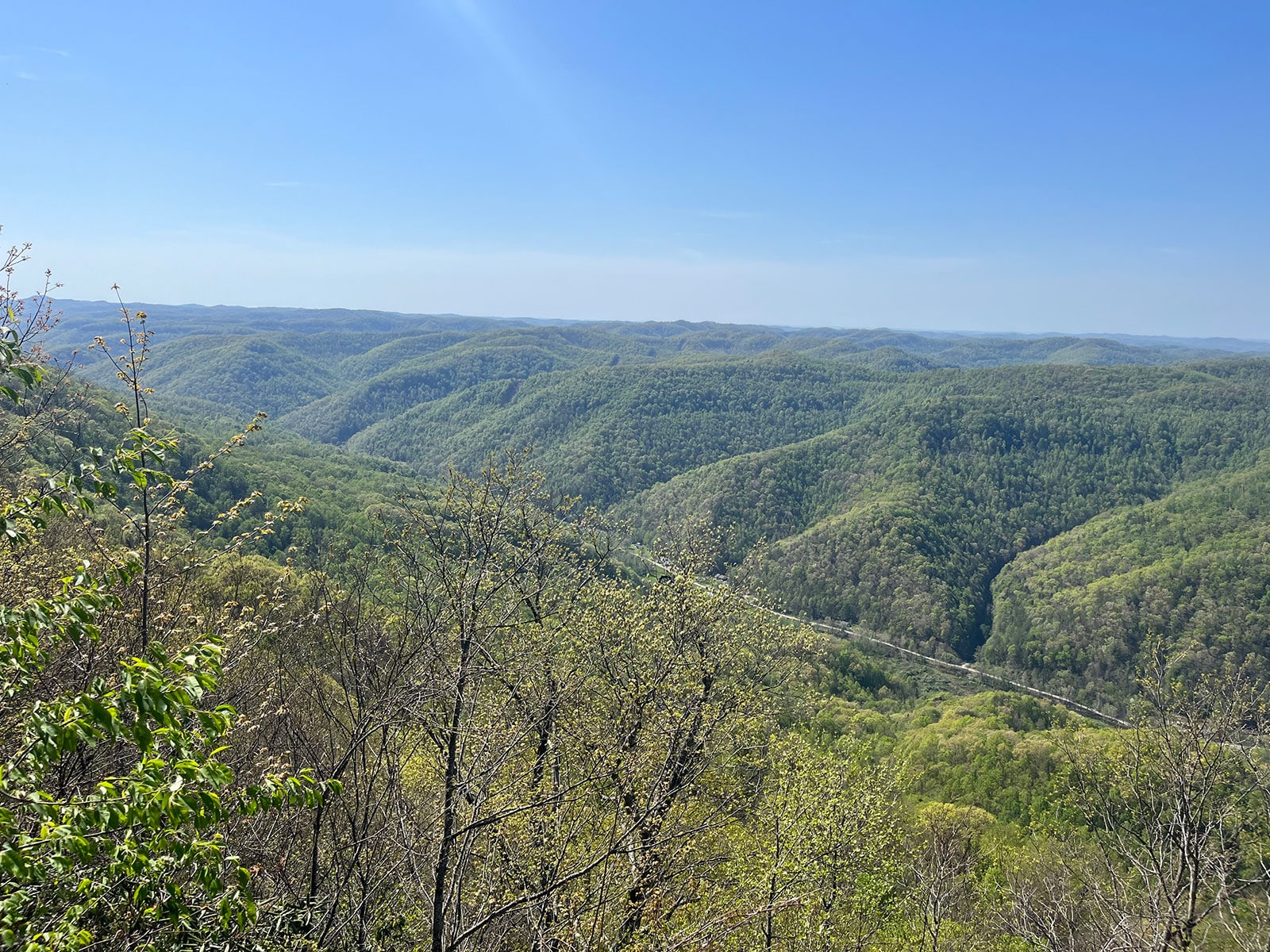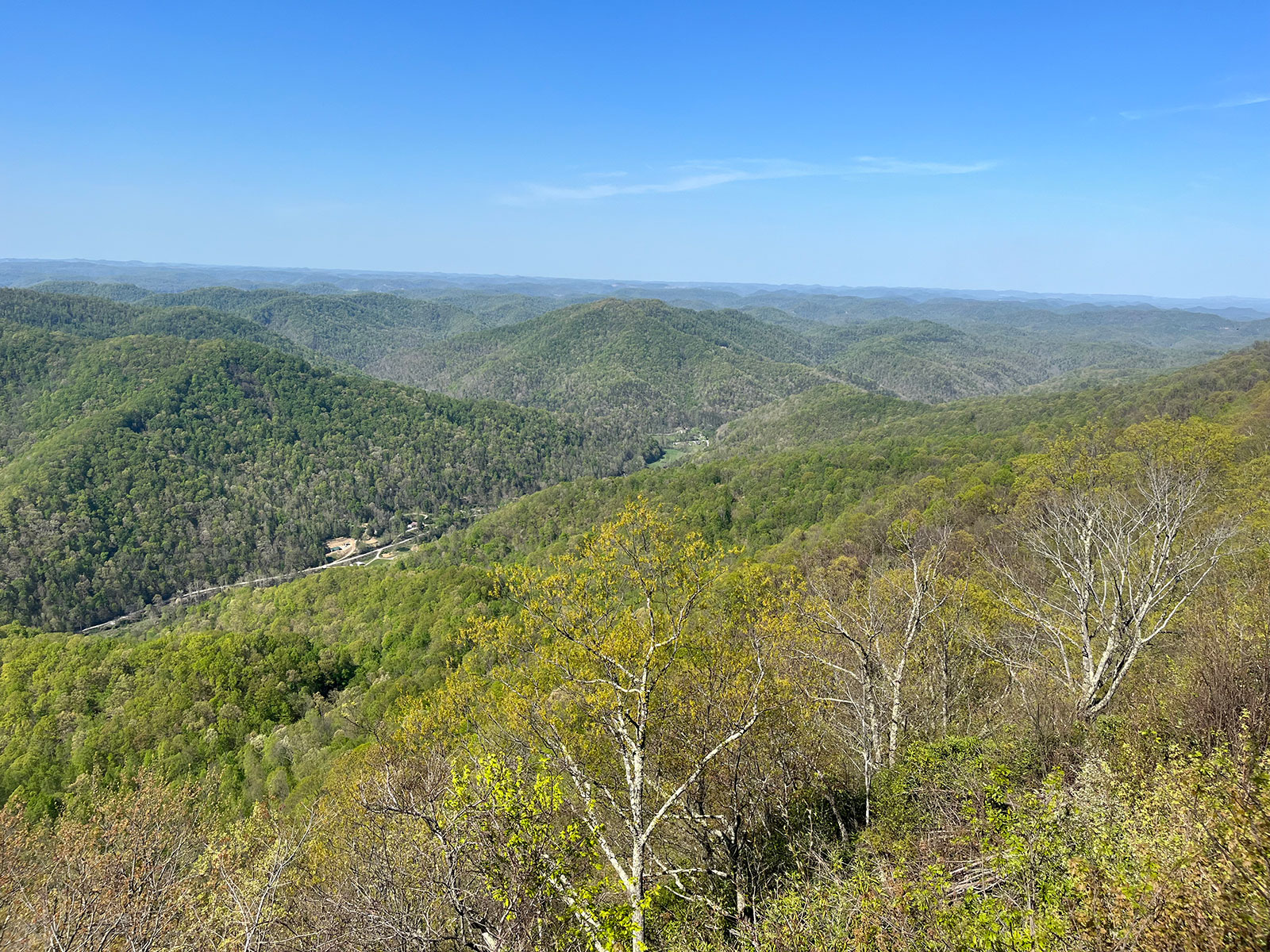 And last but not least, just a few pictures from a motorcycle ride I did past Gulston Lake, KY.