I haven't done a TON of exploring yet but I thought I'd share these pictures I took at Camp Blanco State Park, New River Nature Center, Humbug Mountain State Park, Paradise Point Recreation Site, Tseriadun State Recreation Site, Port Orford Lifeboat Station, and a few others.
There's a great 4-5 mile loop that you can do from the Camp Blanco RV park: Walk south to Iseriadun State Park and Agate Beach (where you can find agate, naturally…) then head north on the beach to Paradise Point Recreation Site, then it's a short jaunt back to the RV park.
Here's Teddy chasing the mole crabs – scientific name: enerita –  at the Seven Devils State Recreation Site – and there's millions of the little buggers. (and they're slightly creepy.) lol
Camp Blanco State Park: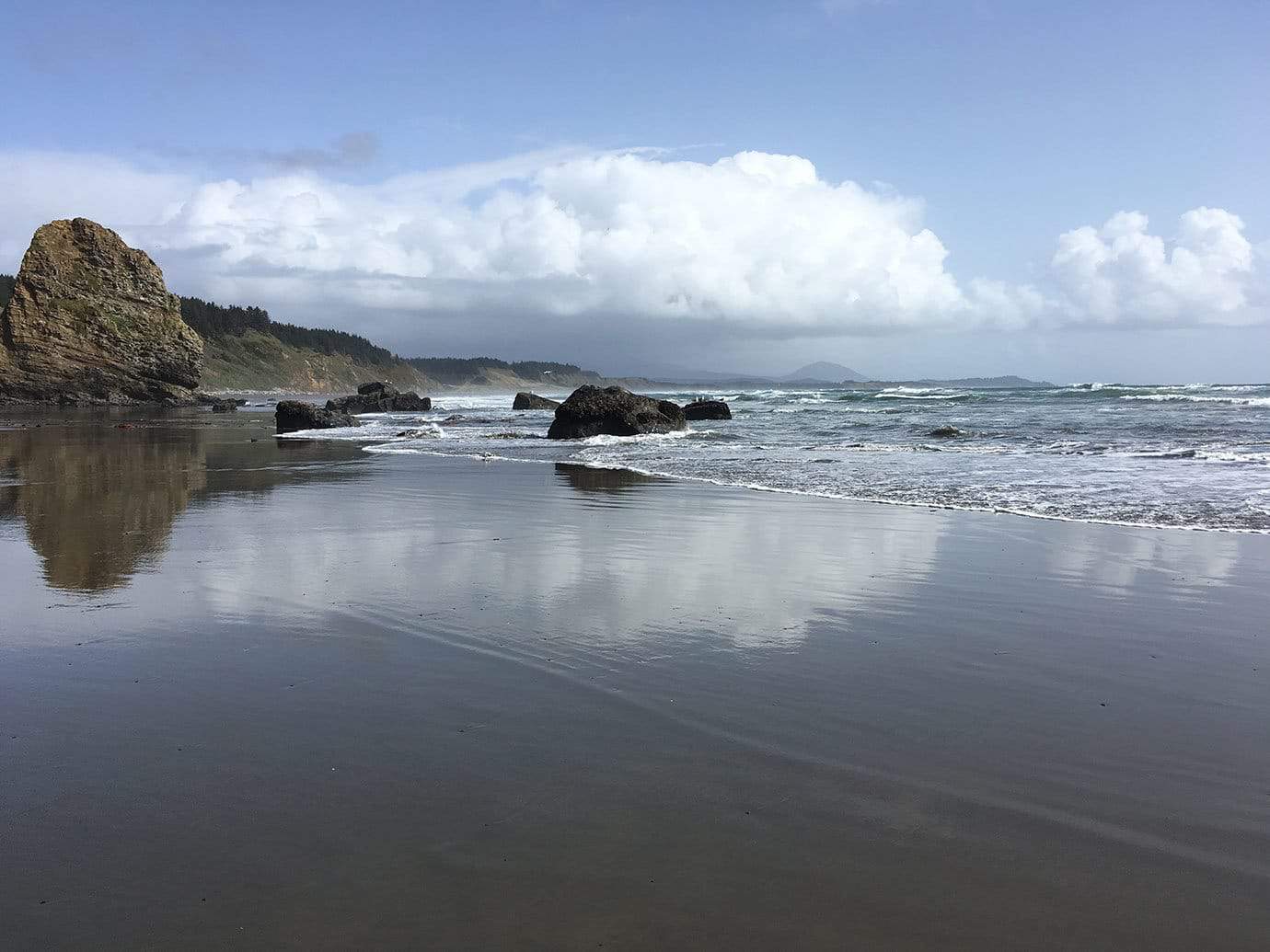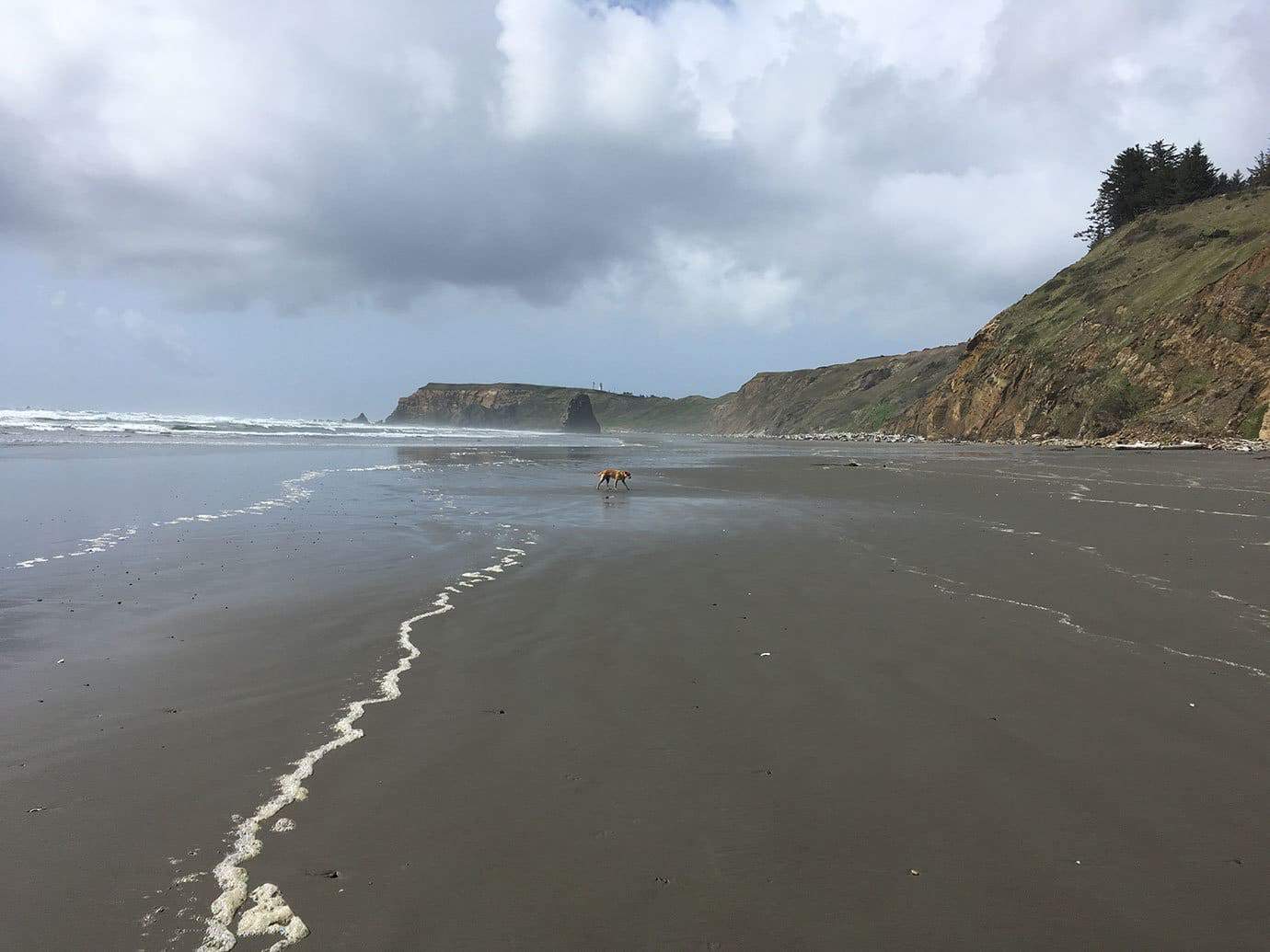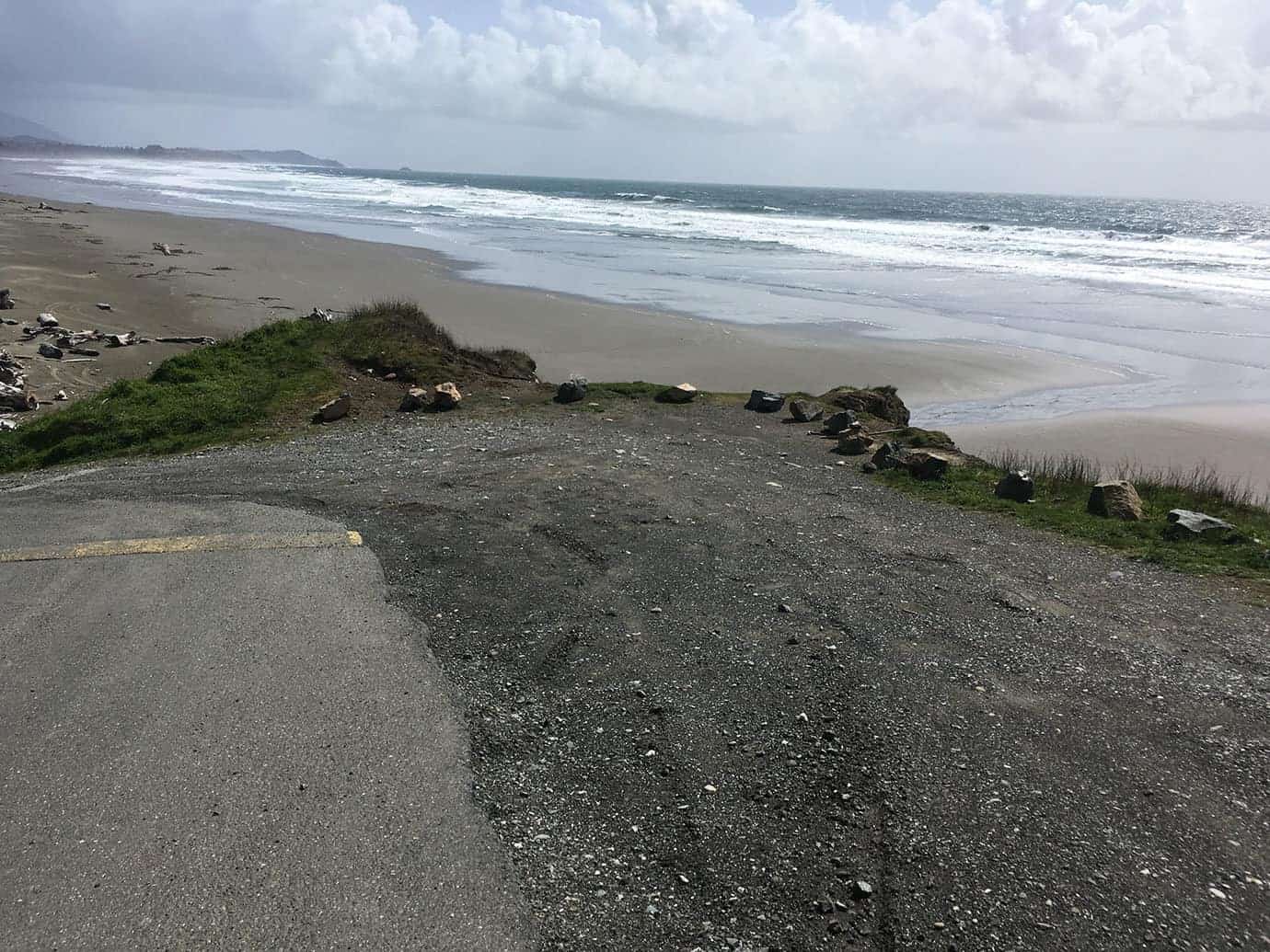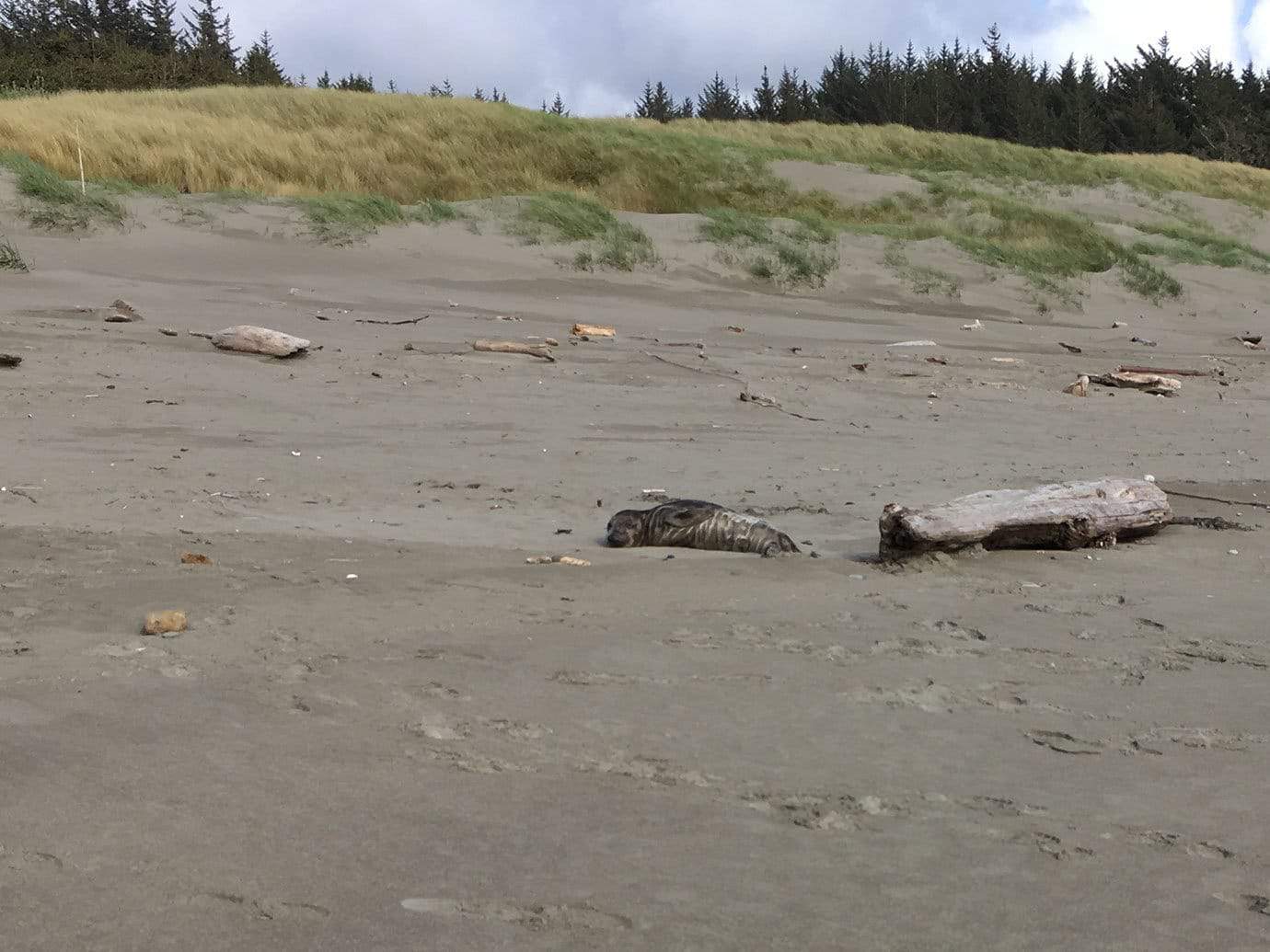 Sadly, this seal is dying. Probably from Leptospirosis which is a bacterial disease and highly contagious. I contacted the park host and they contacted the park rangers. Luckily Teddy had a shot for that in Colorado last year.
New River Nature Center: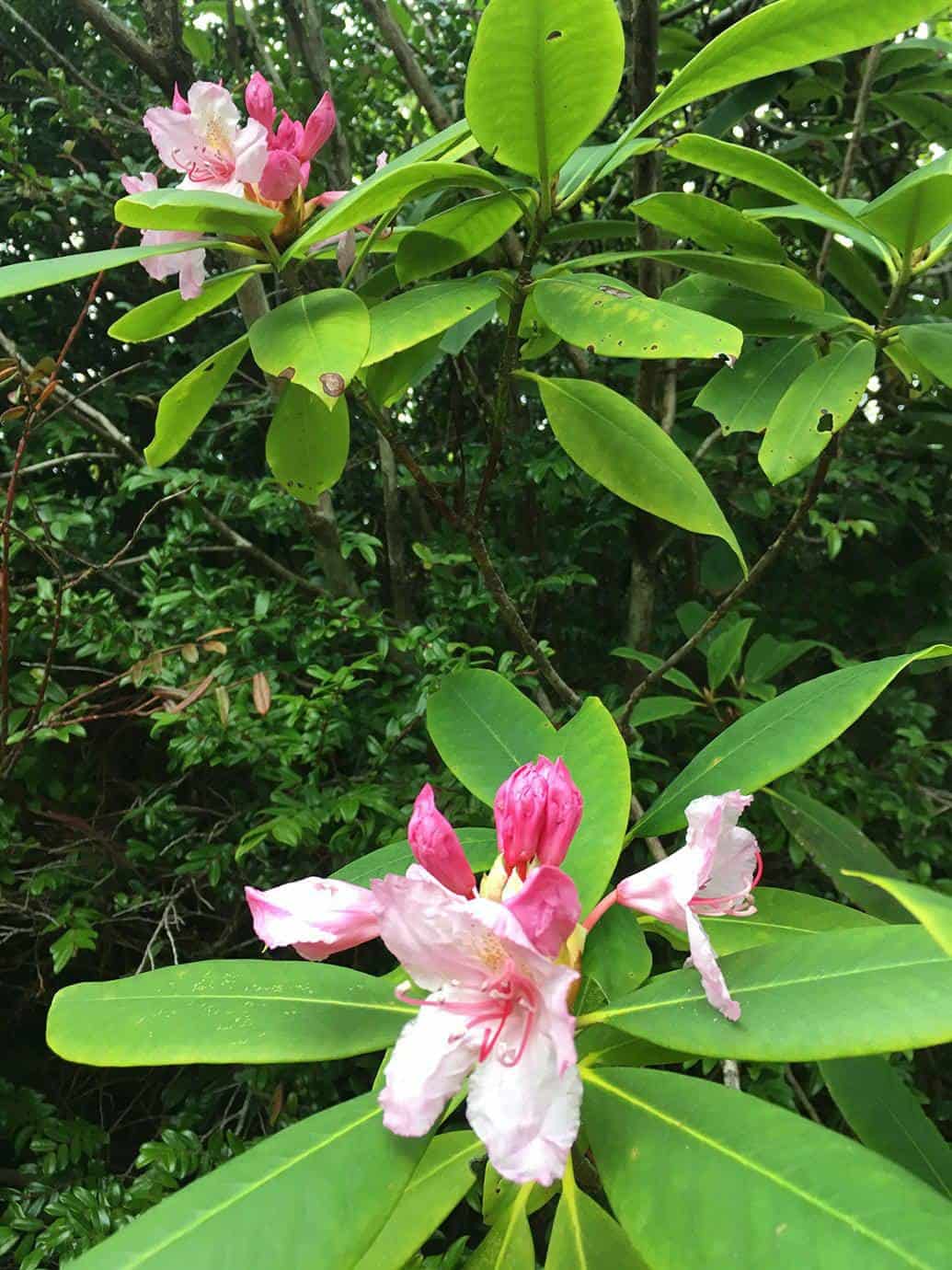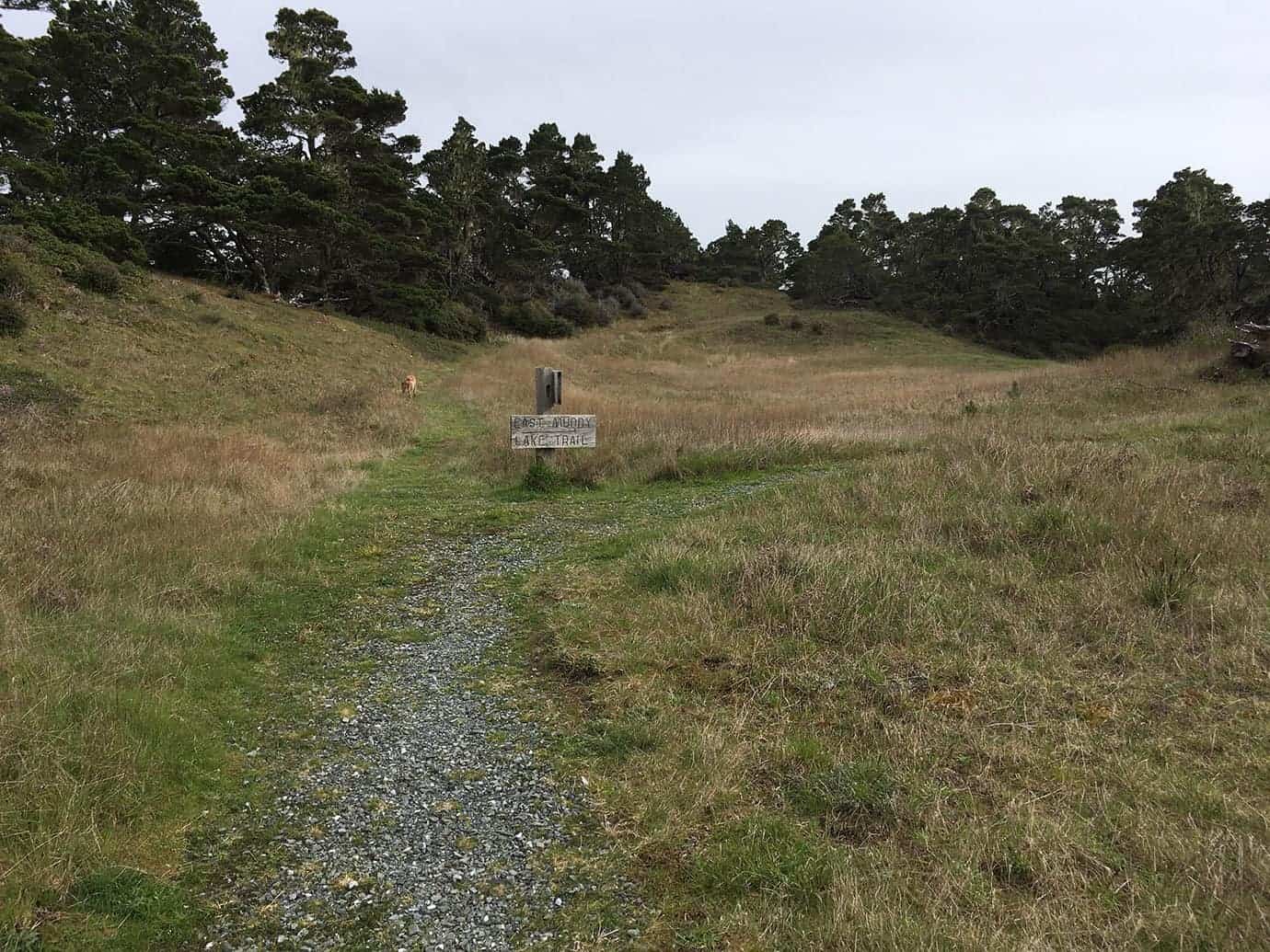 Humbug Mountain Trail:
There's not a big view from the top of this 1,756′ mountain but the trail, through old-growth temperate rainforest, is phenomenal.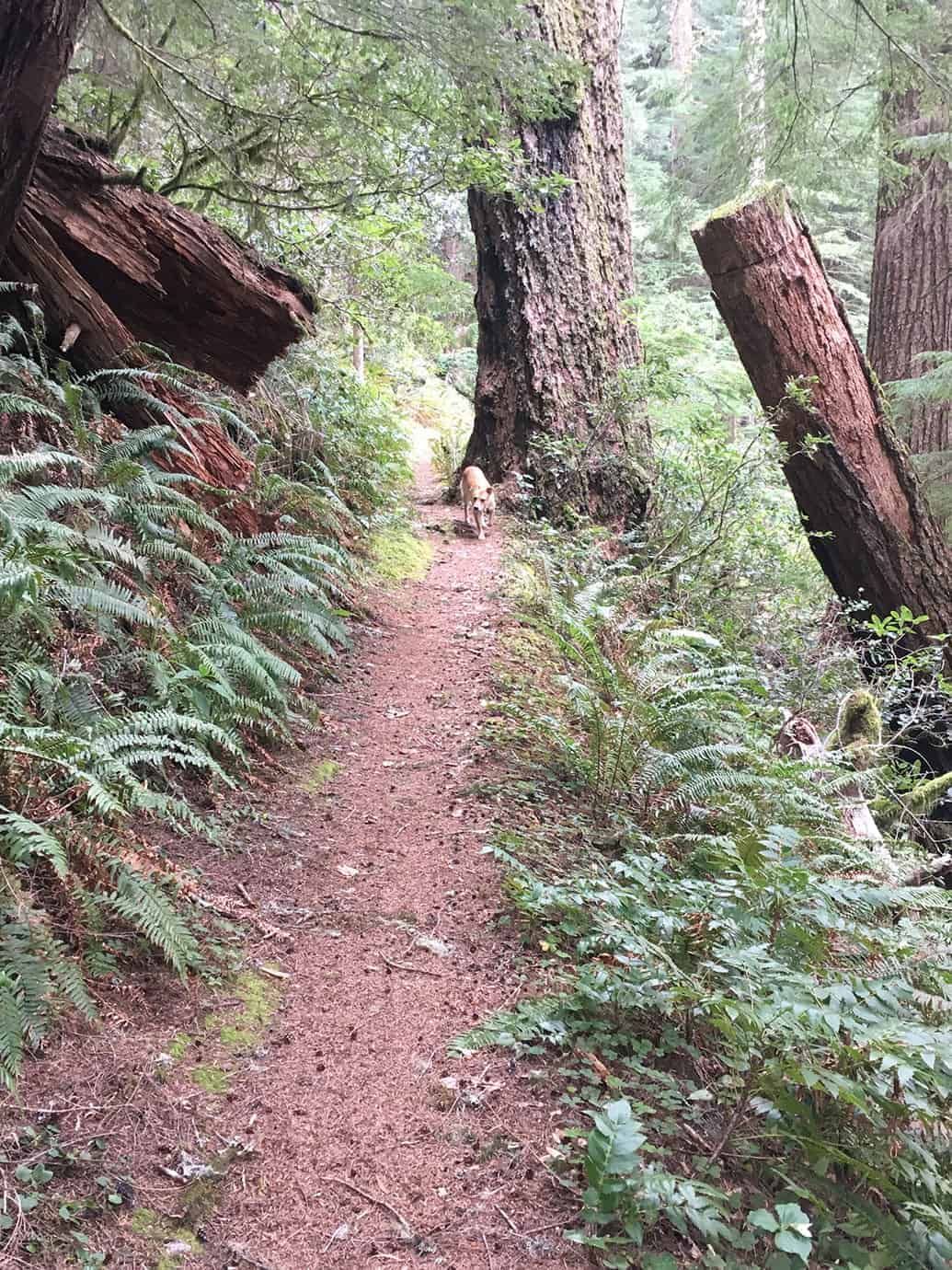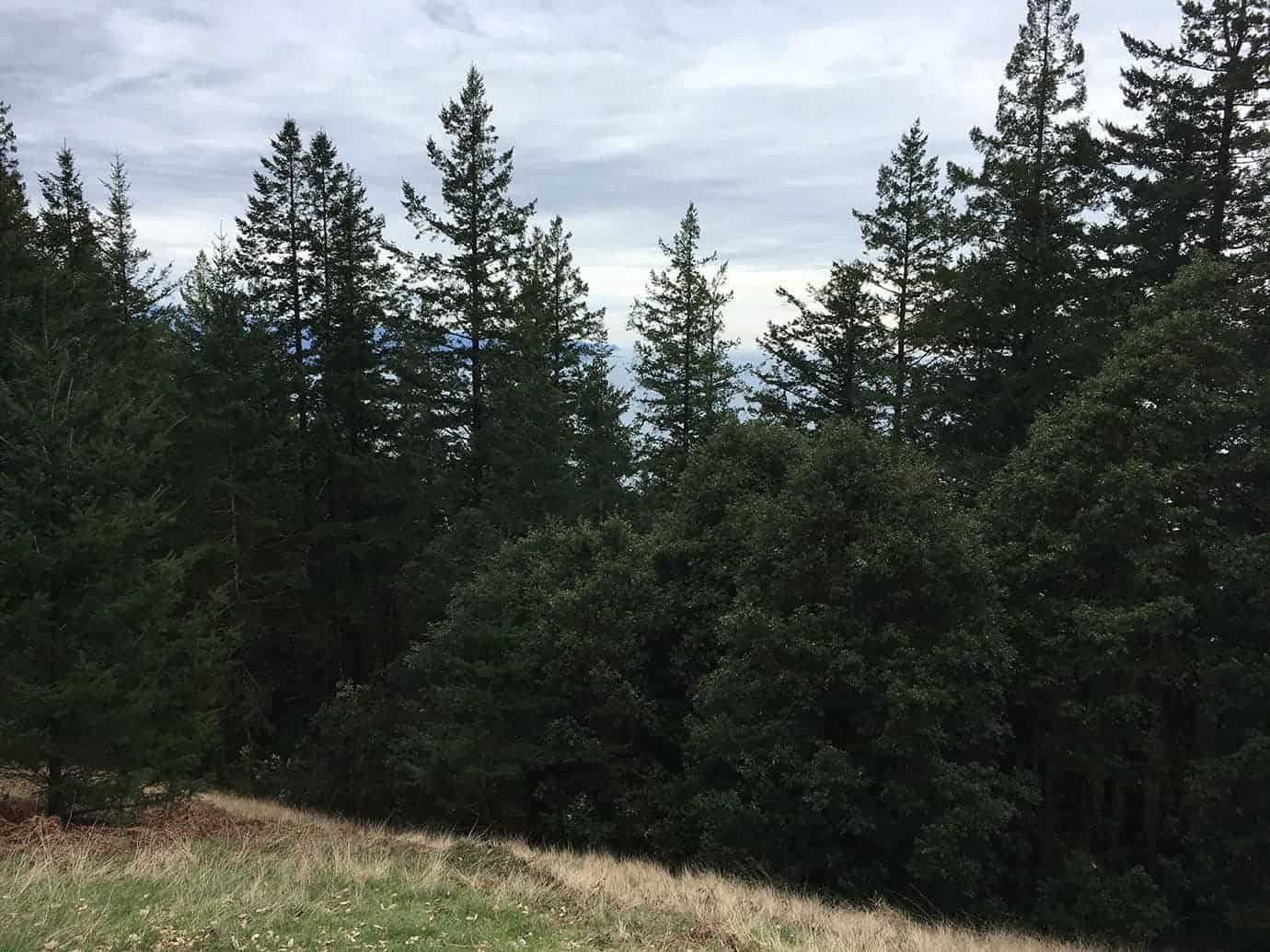 Port Orford Lifeboat Station: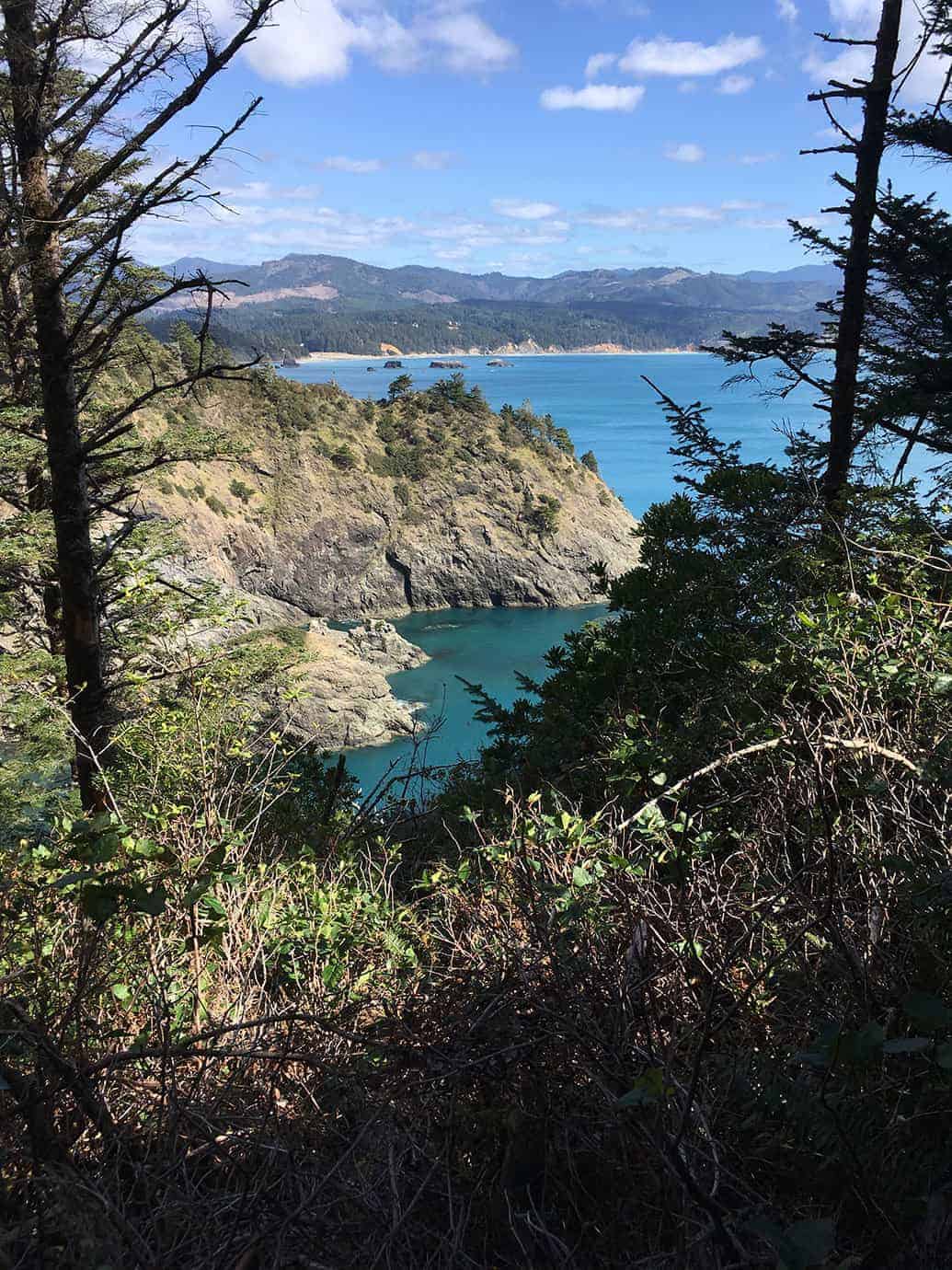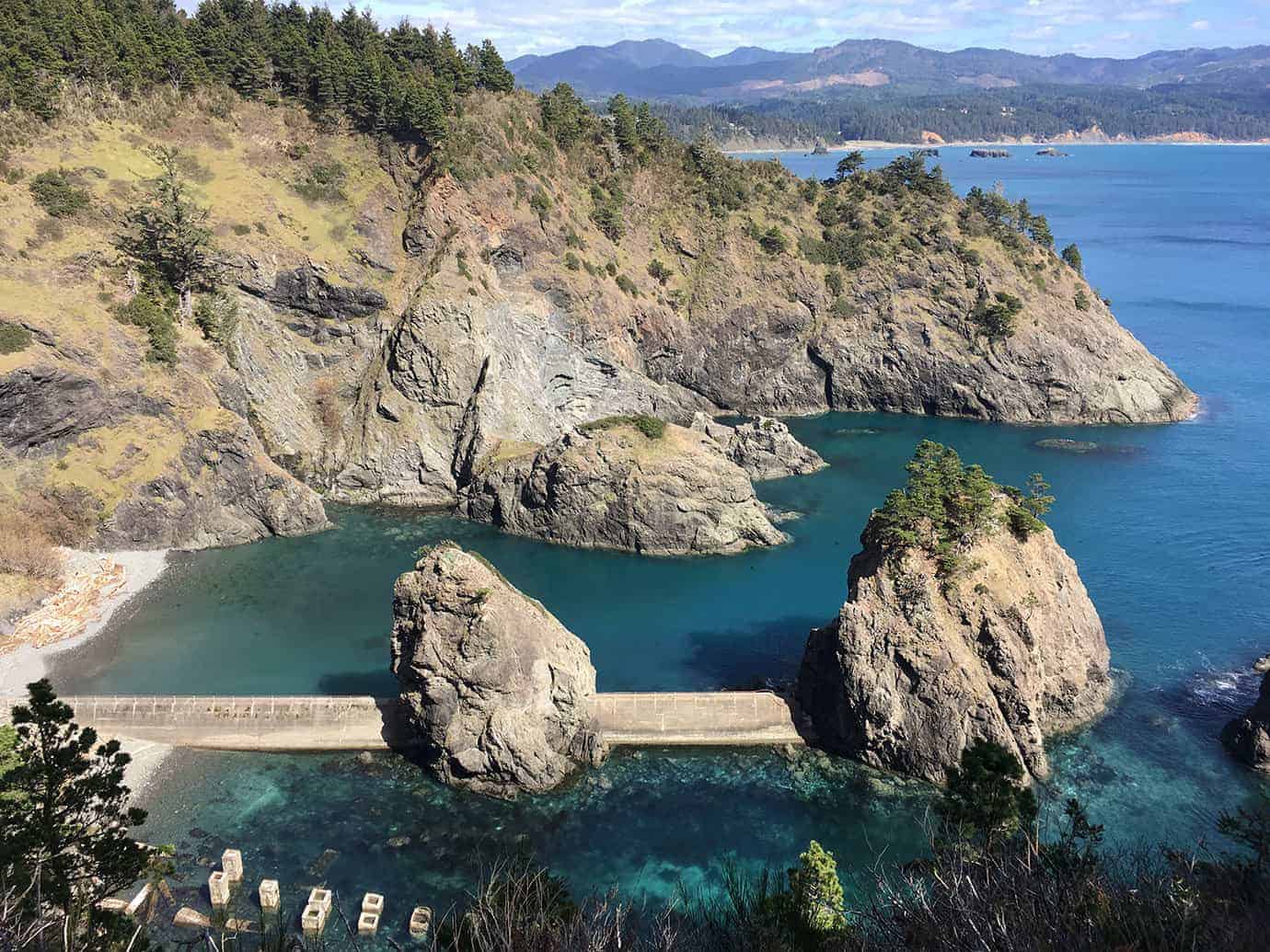 Paradise Point Recreation Site: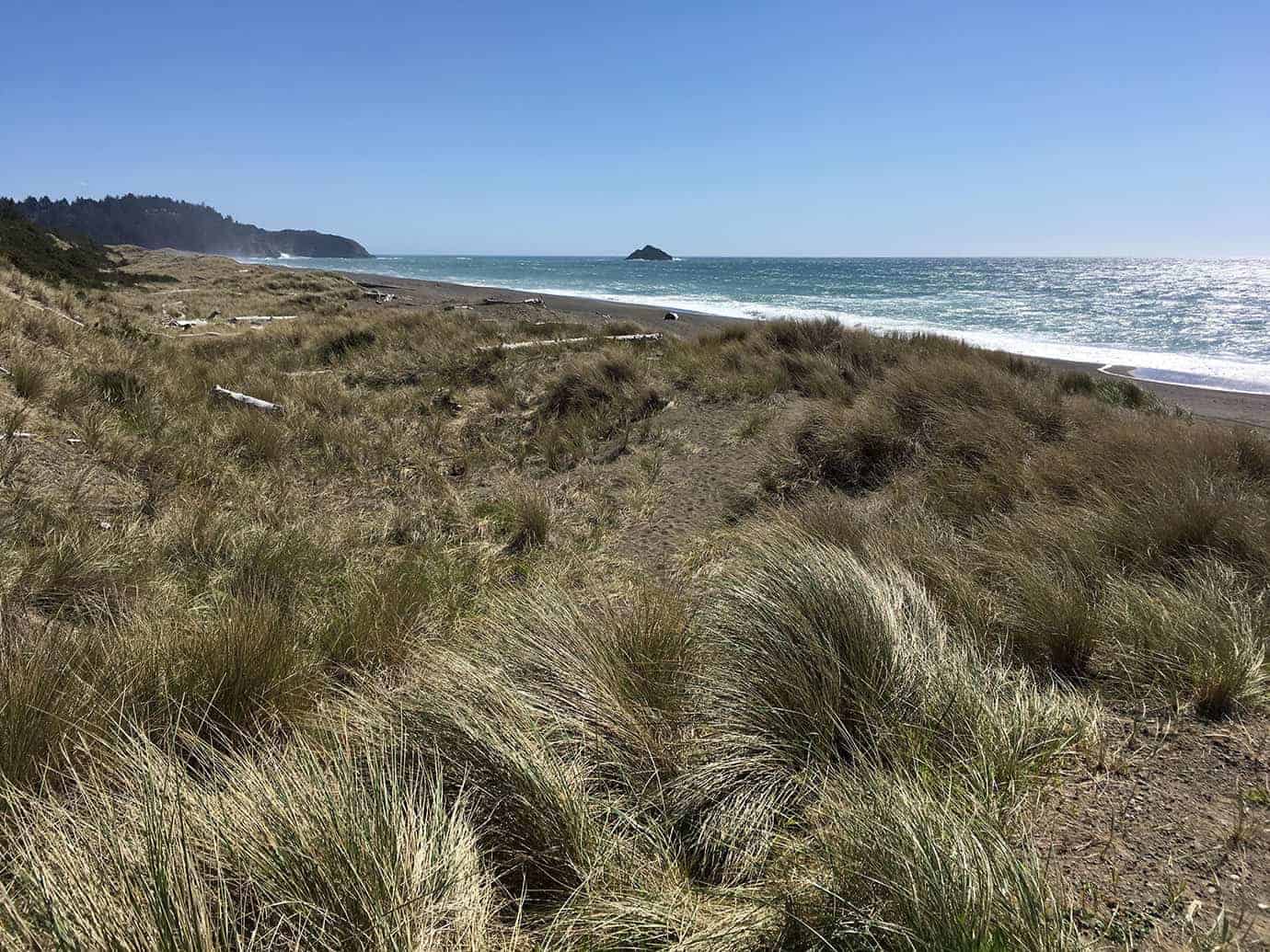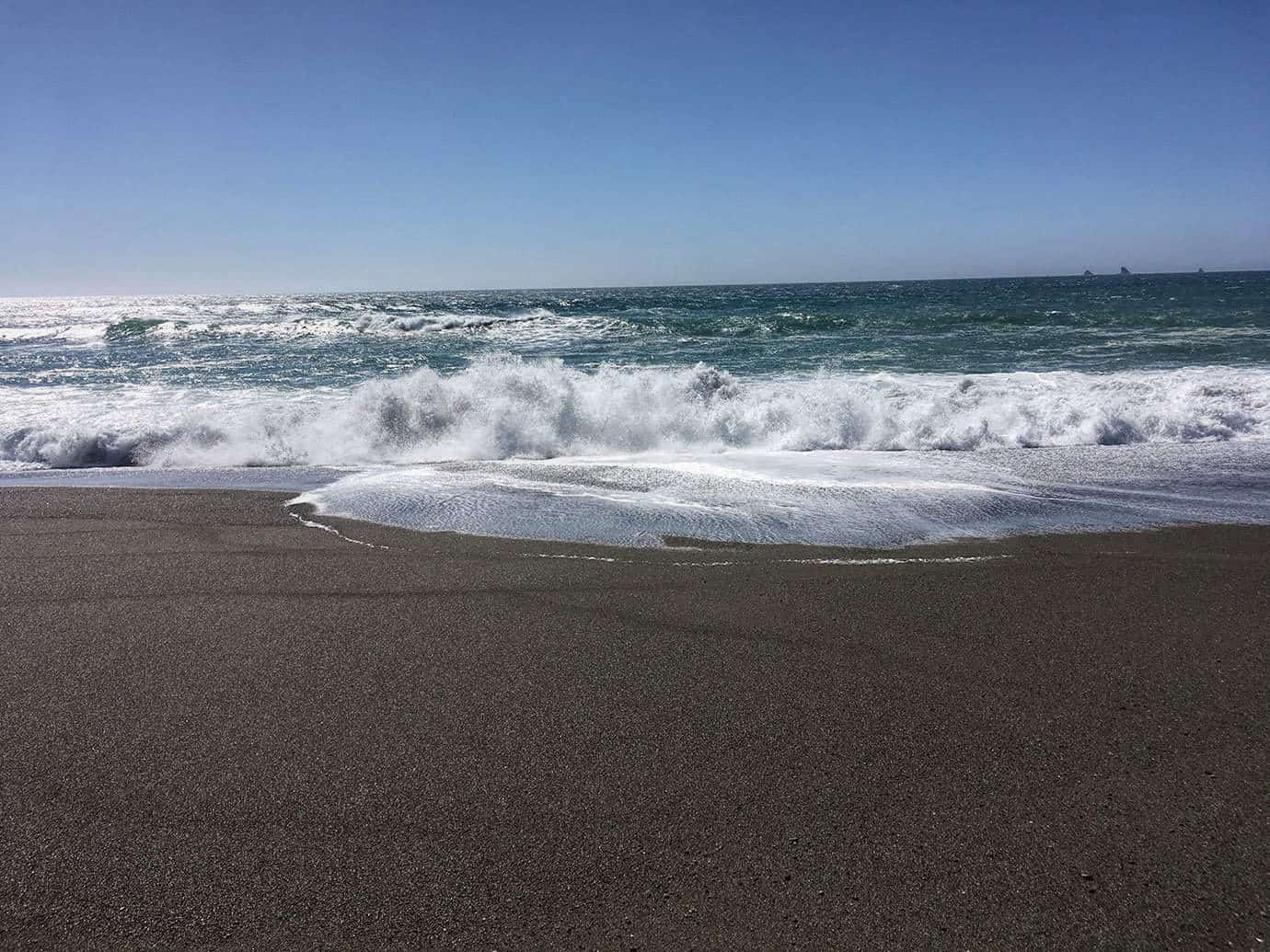 … and here's a relaxing video of the waves at Paradise Point – just in case you need to relax. 🙂