I haven't posted anything for a little while but life's been a bit unsettled.
About 1 week after I got back from Hawaii, my sister's house burnt to the ground and she lost everything. Luckily, she (and her dog) made it out safely, but since she purchased the house from my Dad, it had all the family heirlooms in it… including my mother's paintings which are, obviously, irreplaceable
I'm just really glad my sister is OK. After losing my Dad in July, it would have been another huge heartbreak if anything had happened to her.
On the positive side of things, I'm in one of my favorite rv spots on the western side of the Saguaro National Park.
Just 1/2 mile from here is a trail system that leads up to Panther's Peak which sits on the northern-most reaches of the western part of the park. It's got amazing views of Tucson City and the surrounding mountains. There are multiple ways up and down but I started near North Desert View Drive.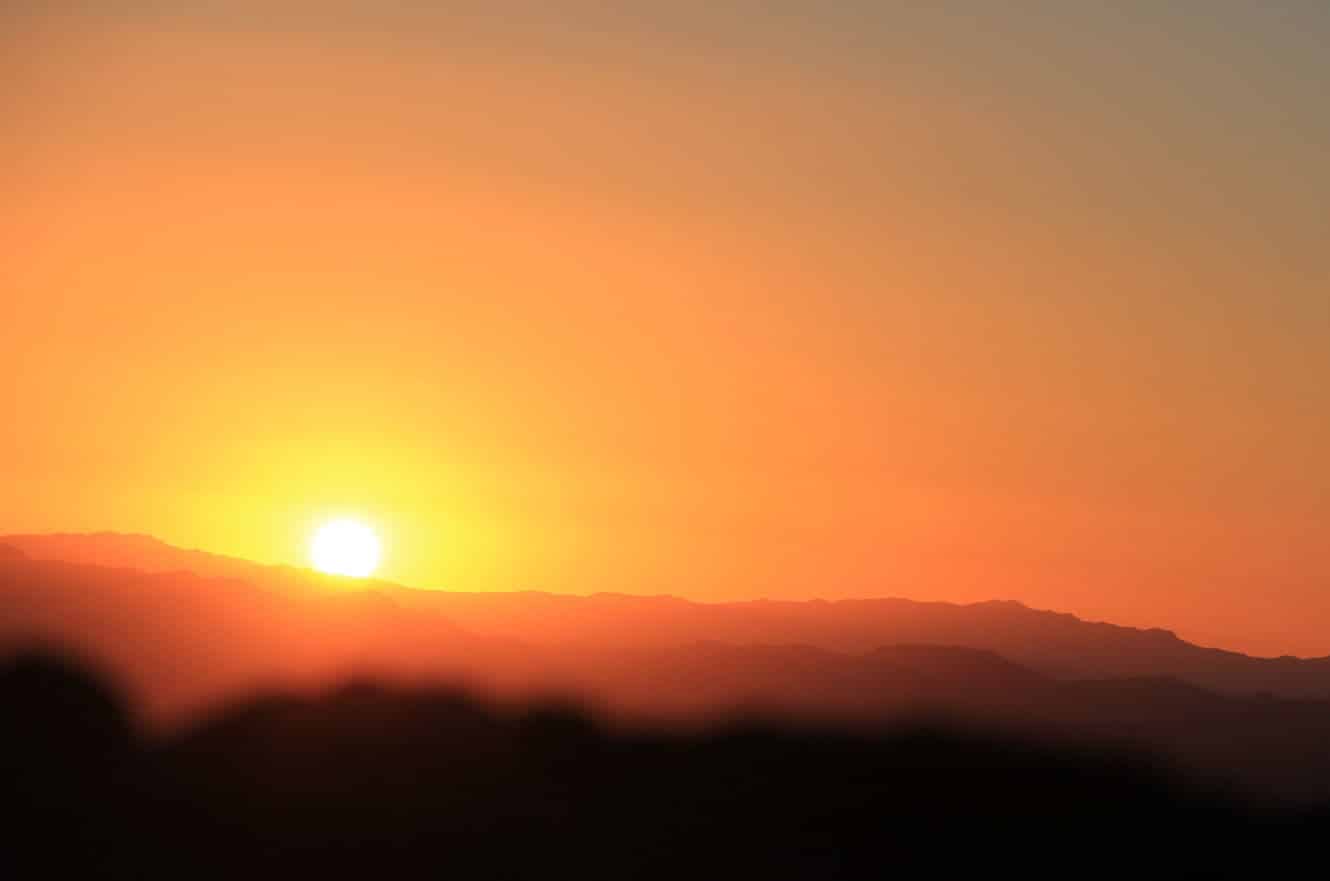 I walked down after dark but I wanted to get a picture of the sunset from up there.