Week 2 takes me from Captain Cook to Hawi. Hawi is a rather small but historic village located on the northern coast of The Big Island, Hawaii. Beyond Hawi is the town of Kapaau, home of the original King Kamehameha I Statue.
Continue driving east on Highway 270 and you'll literally come to the end of the road at the stunning Pololu Valley Overlook. The incredible view overlooking the northeastern coastline will be the perfect way to end your journey through North Kohala.
Here are a few places I stopped at along the drive from Captain Cook including the Pololu Vally Overlook which I'll revisit later.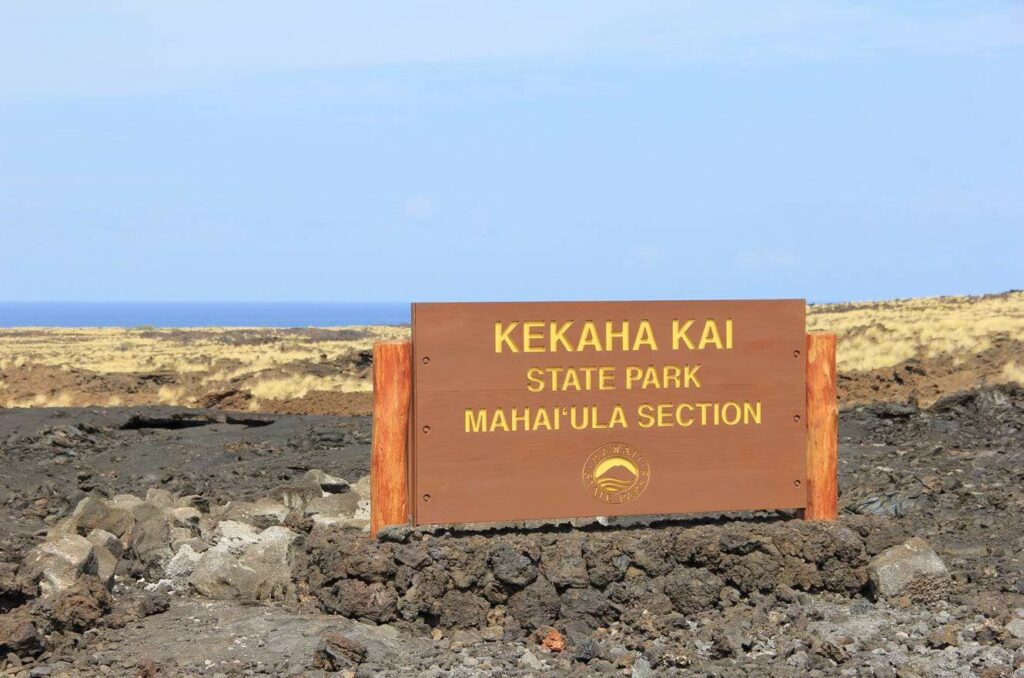 It's a pretty rough ride to the Kekaha Kai State Park. The road winds through a few lava fields before you get to the little park.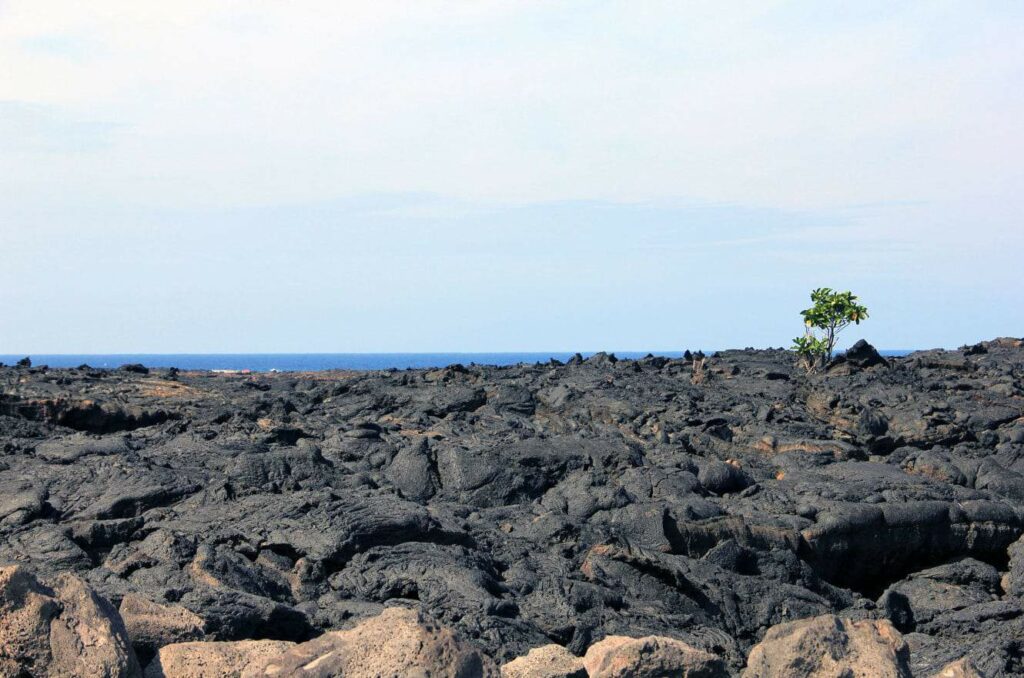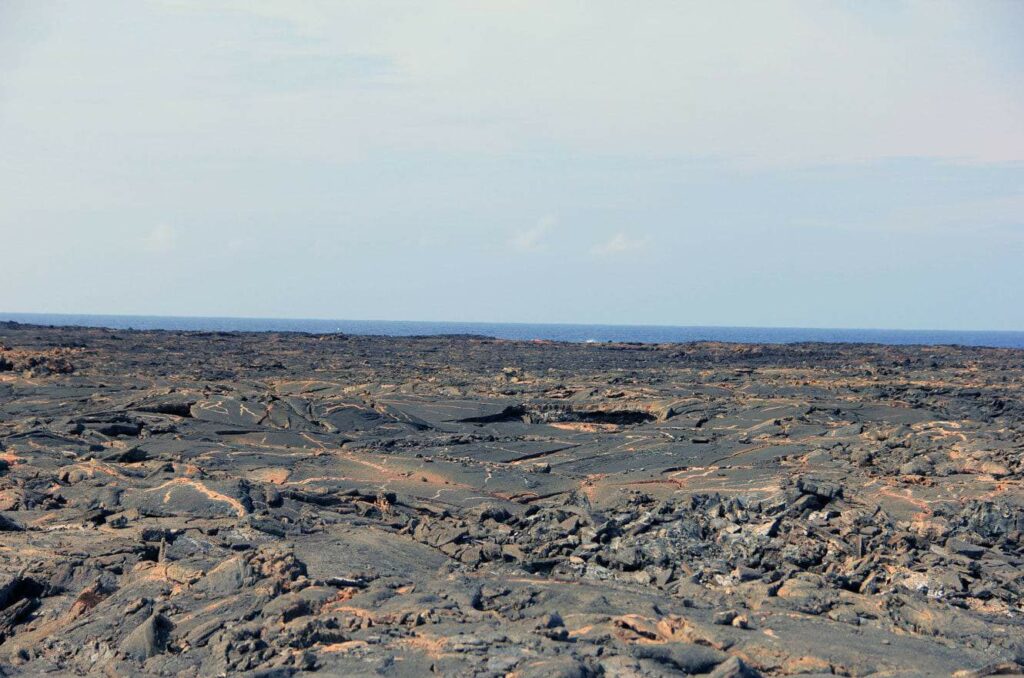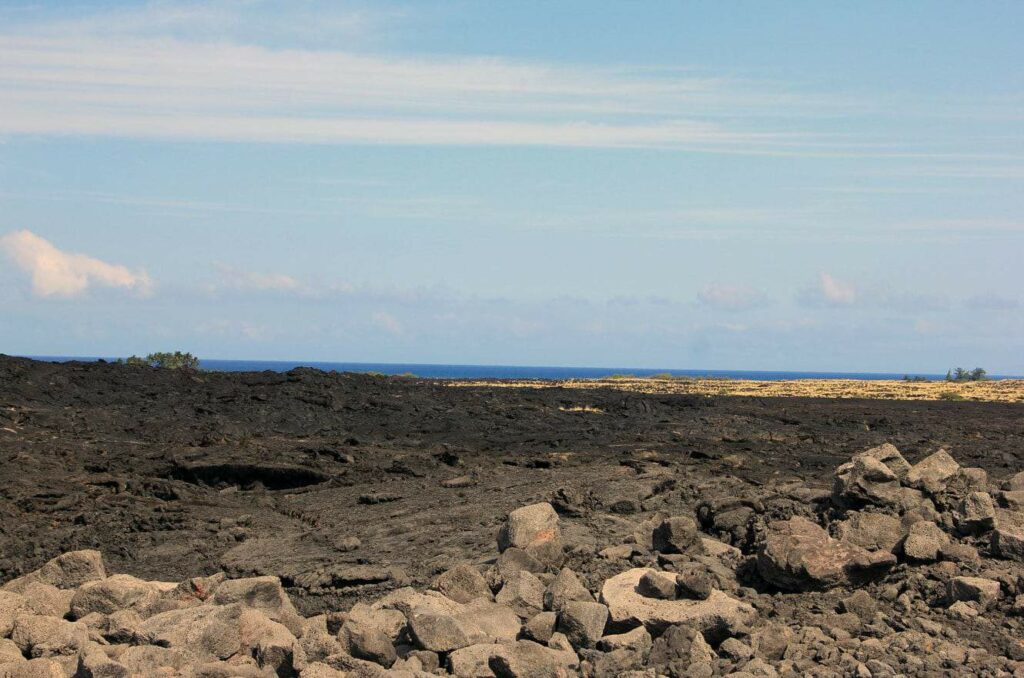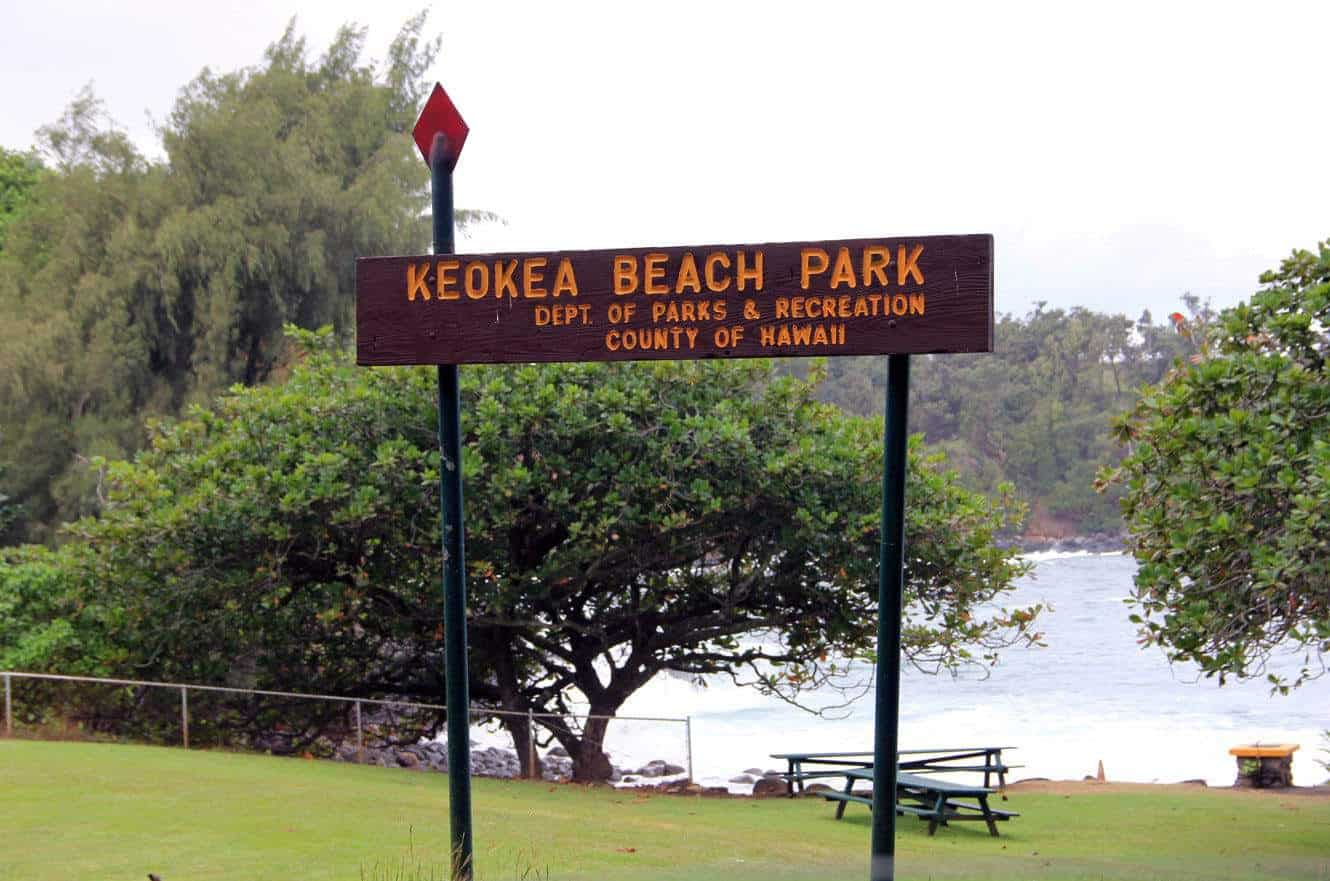 The north shore gets a lot more wind so the water can be a bit more treacherous.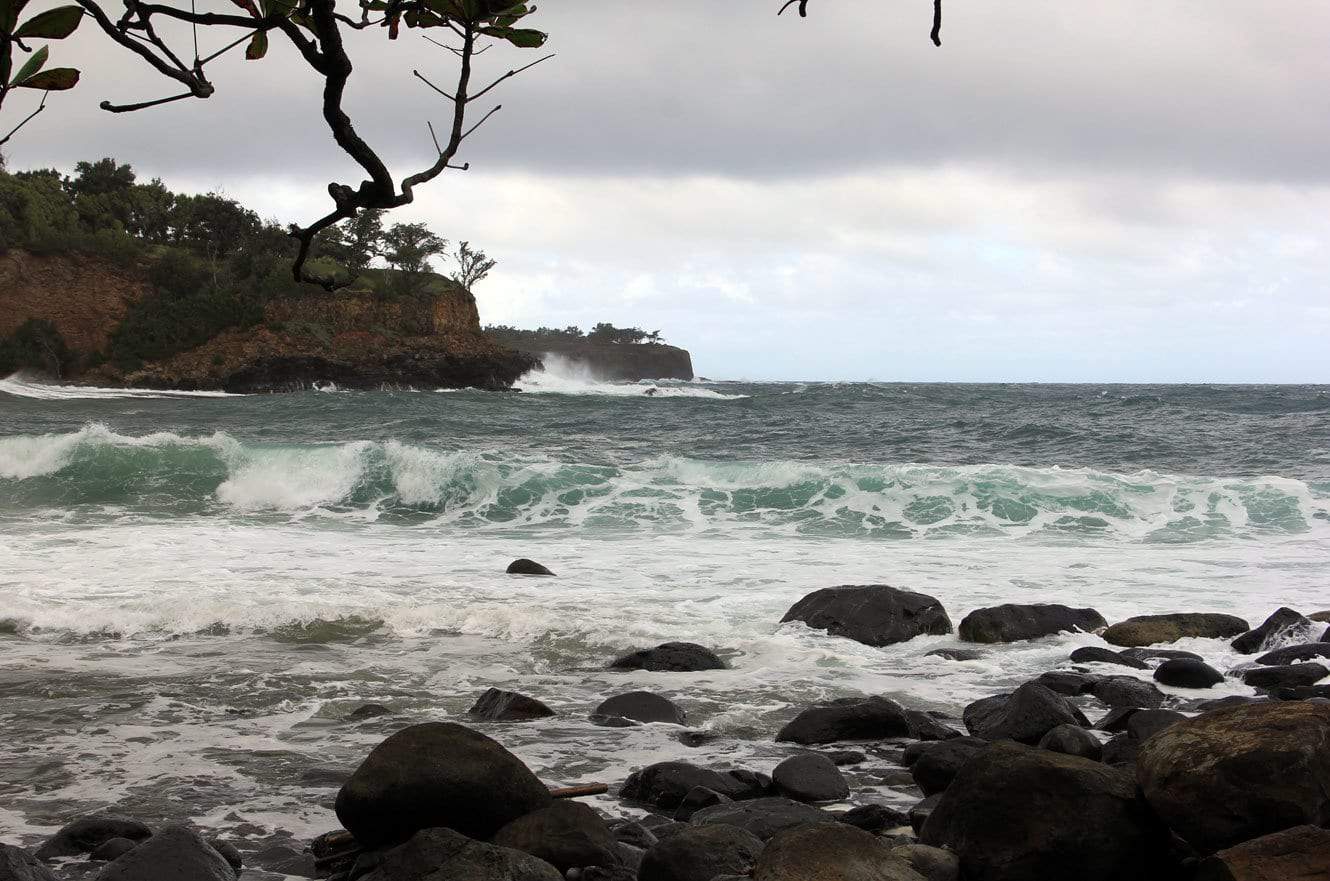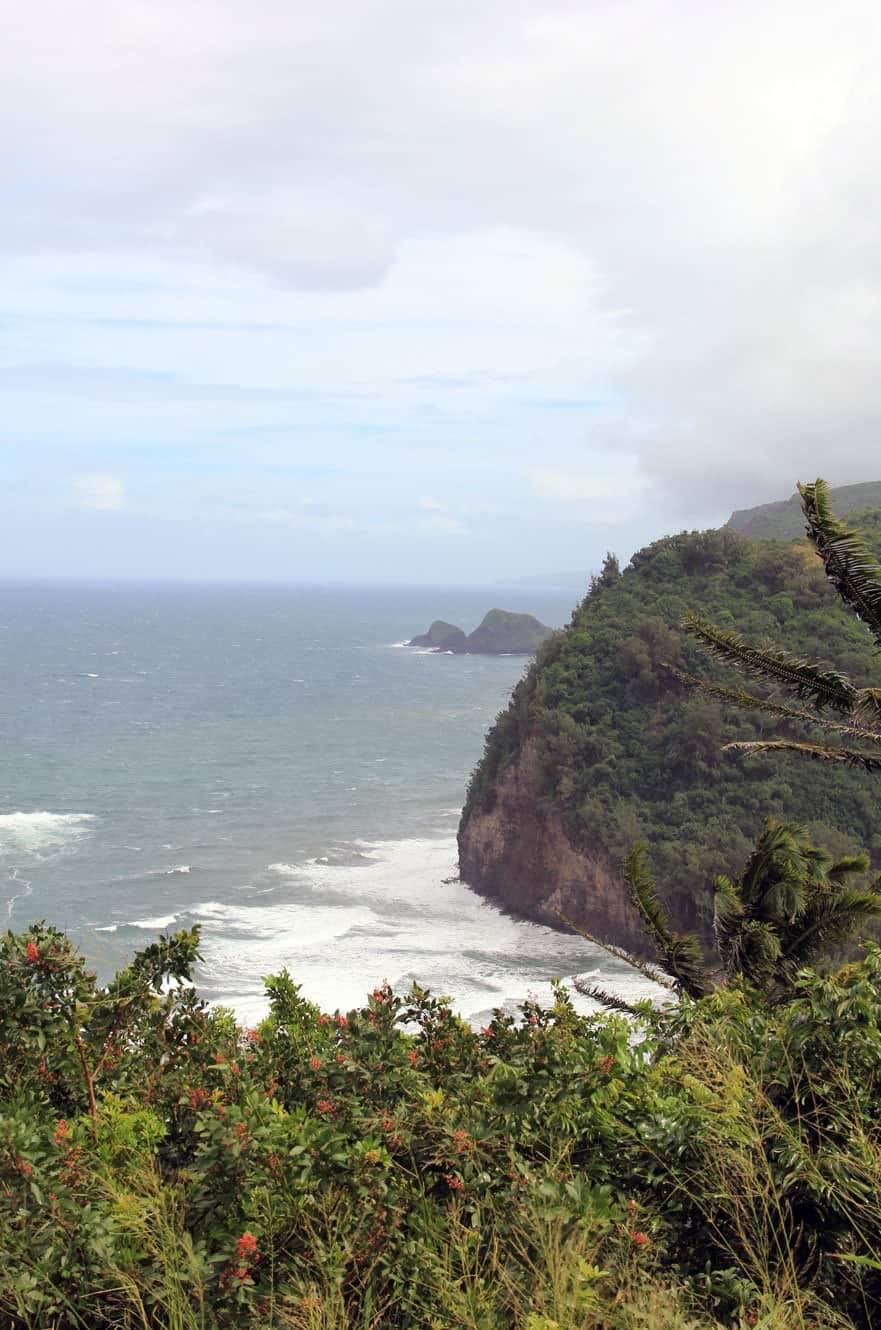 Waipio Valley as seen from the "end of the road" on Highway 19. There's a short (25% grade) trail that goes down to the cove. 🙂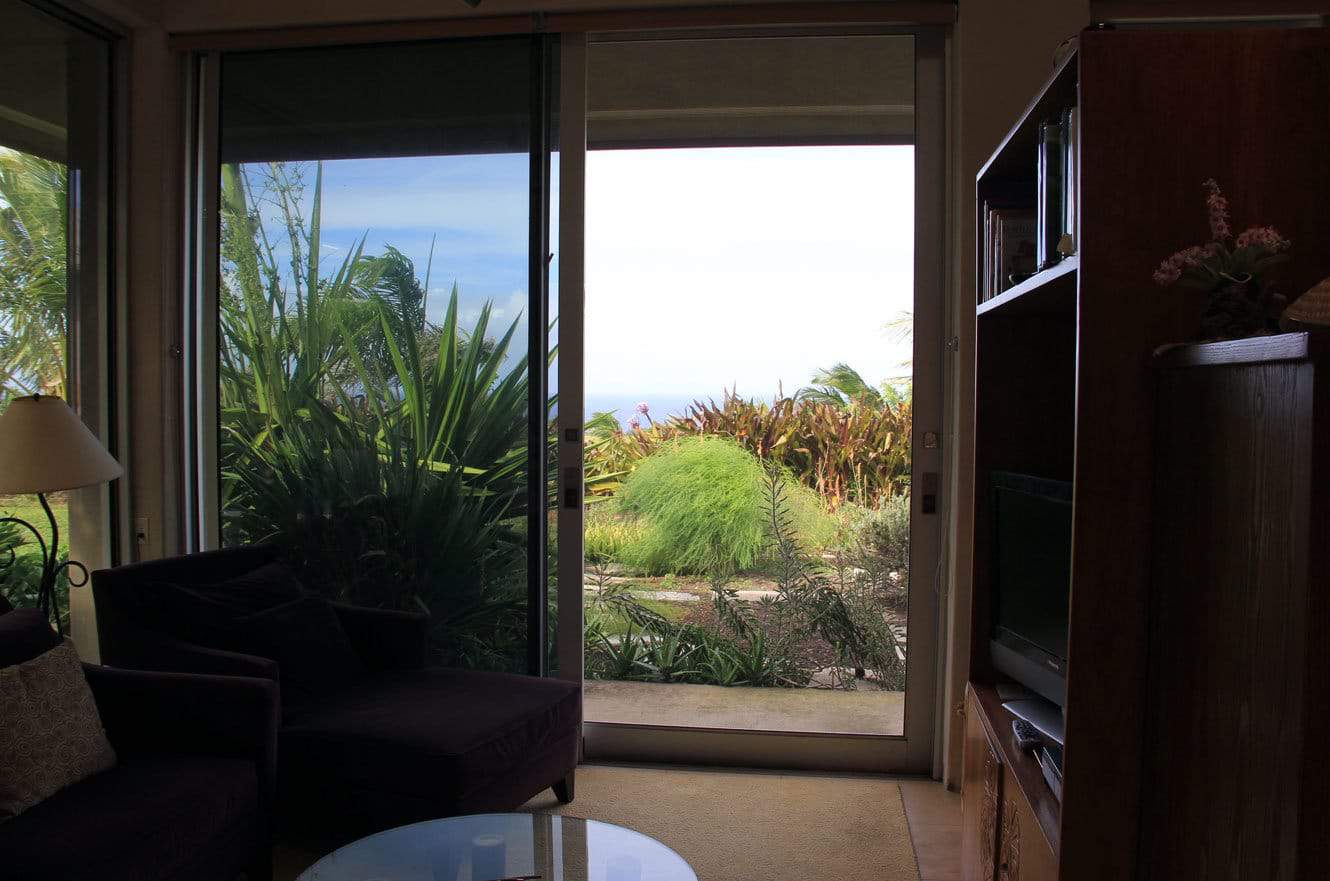 The beautiful place I'm staying at overlooks beautiful gardens, vast fields and gorgeous ocean.
A few views from the place I'm staying and north overlooking the ocean and mountains.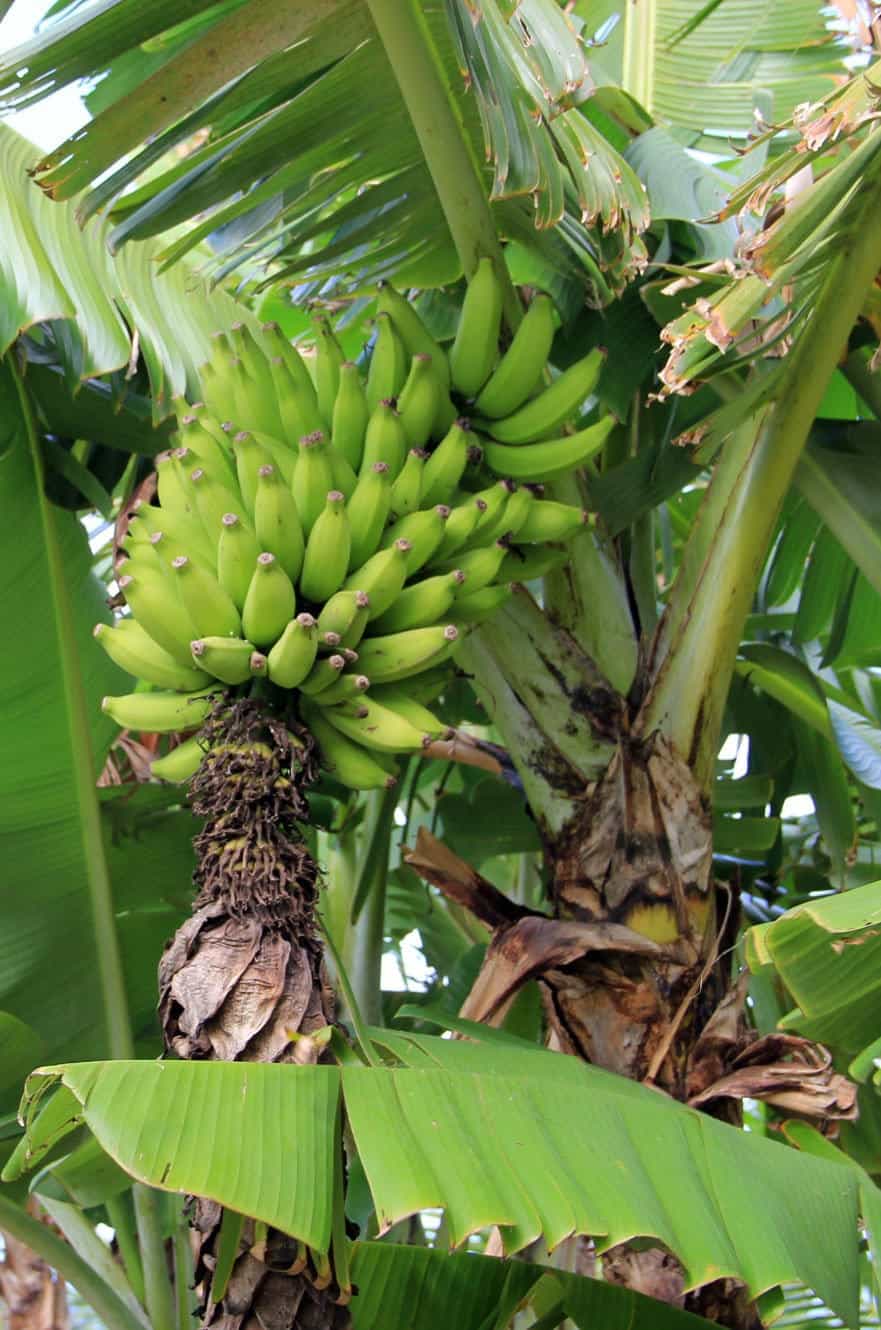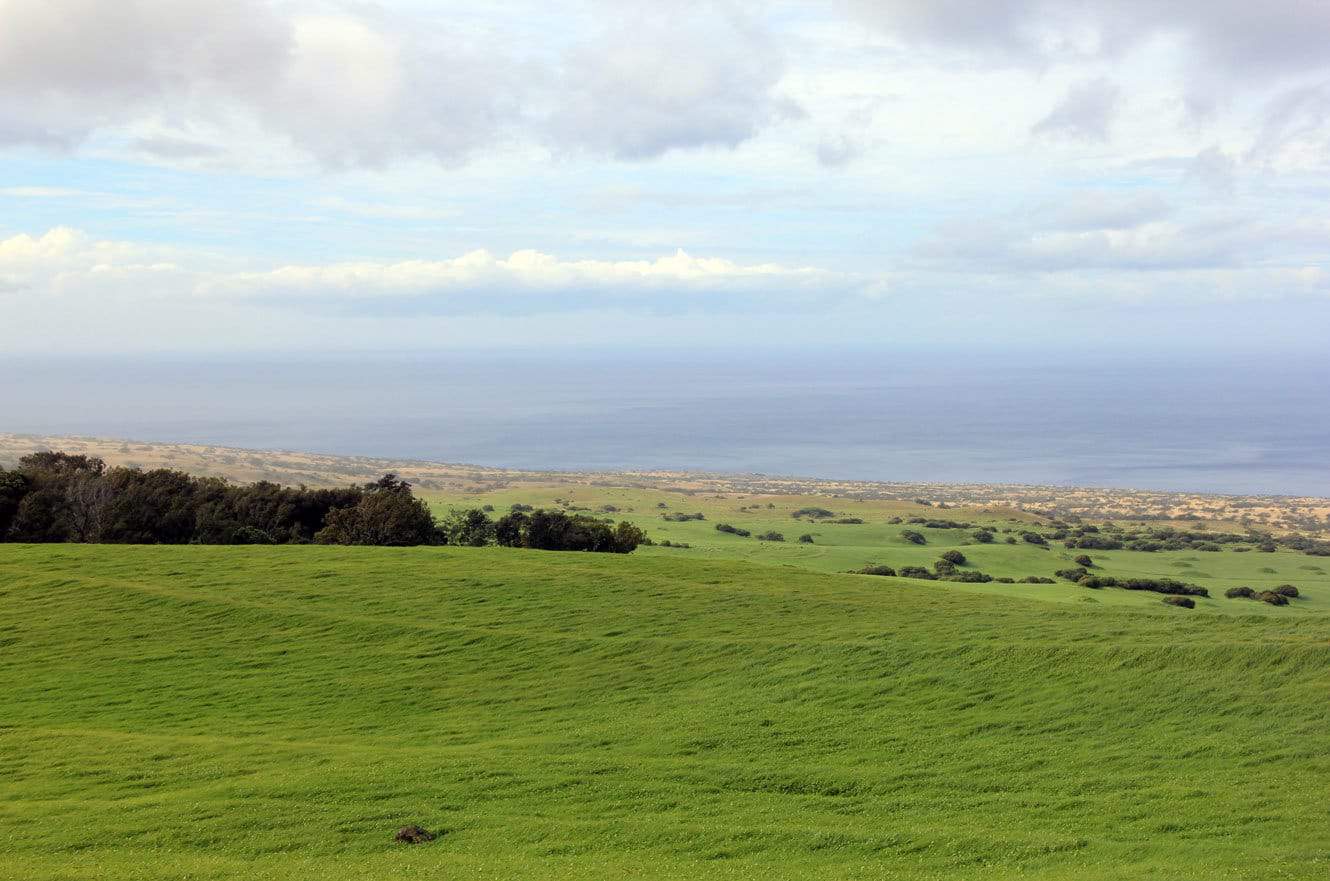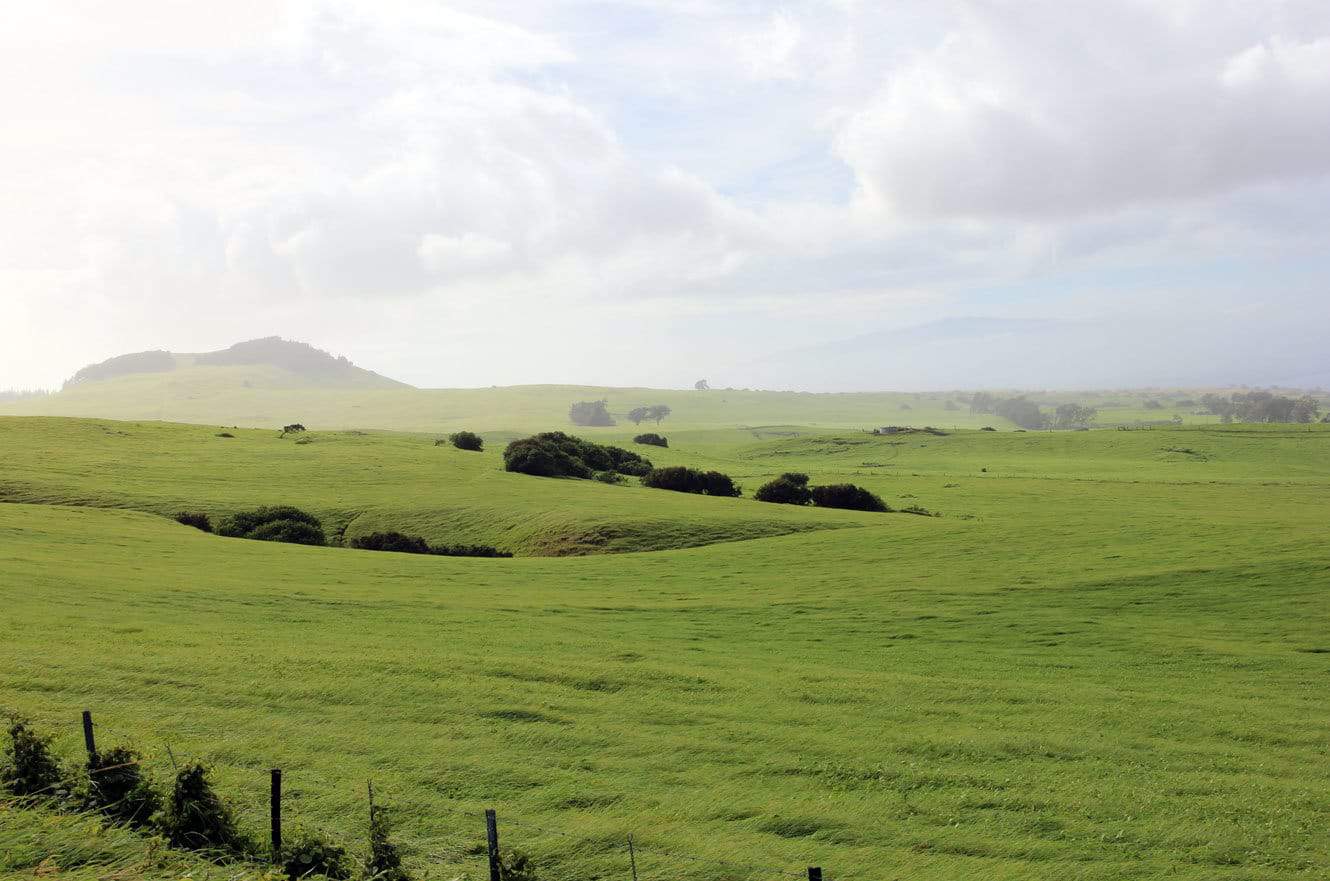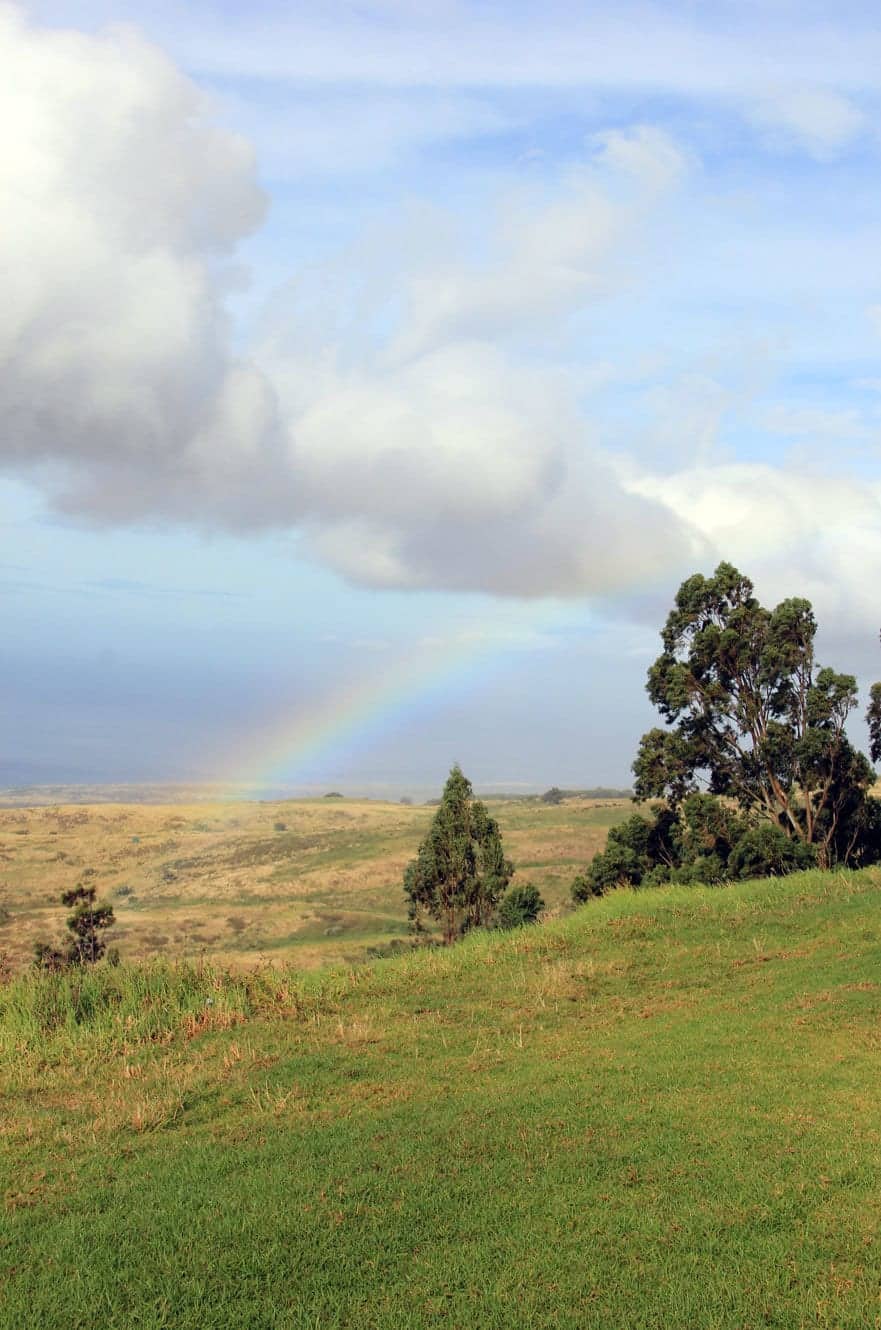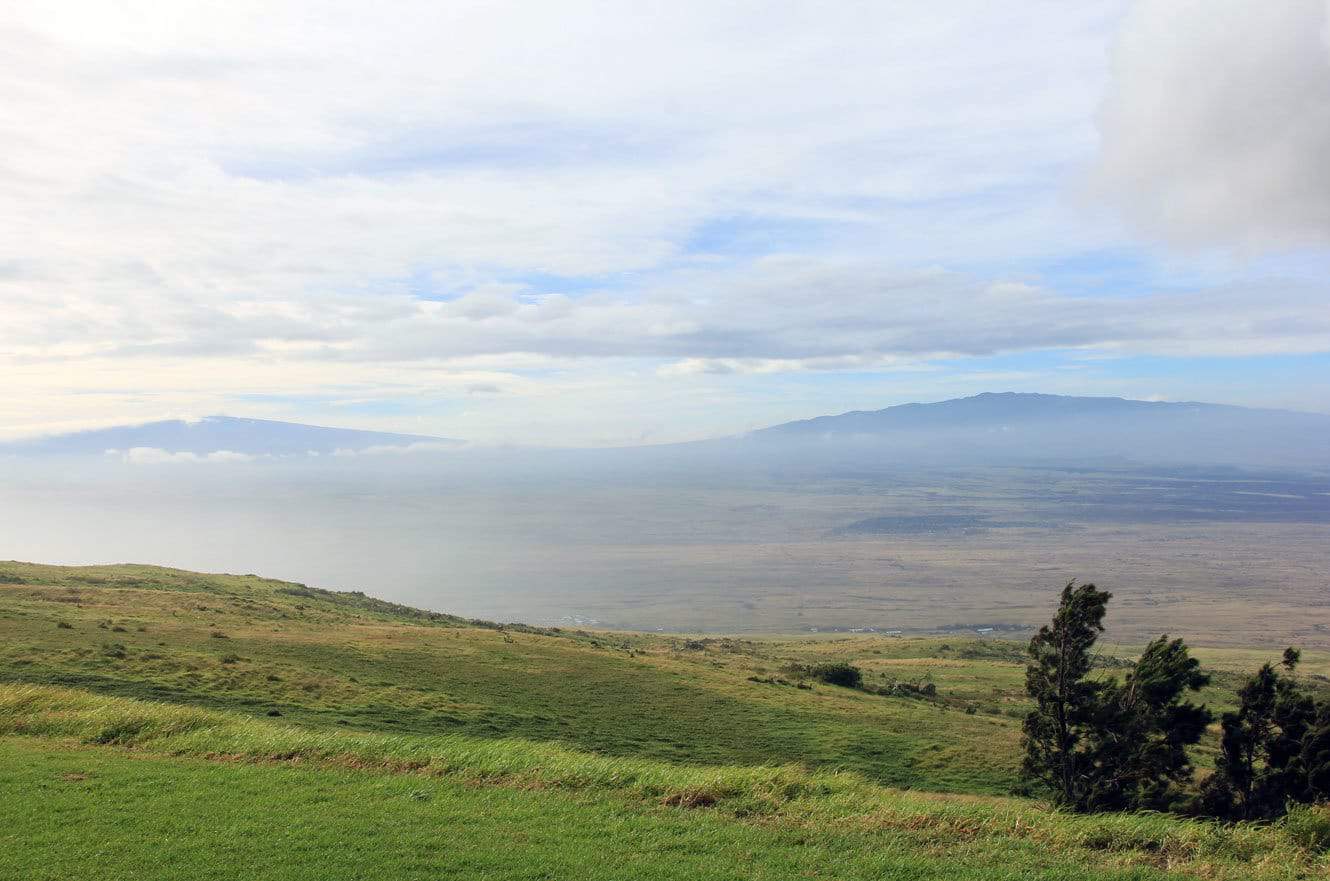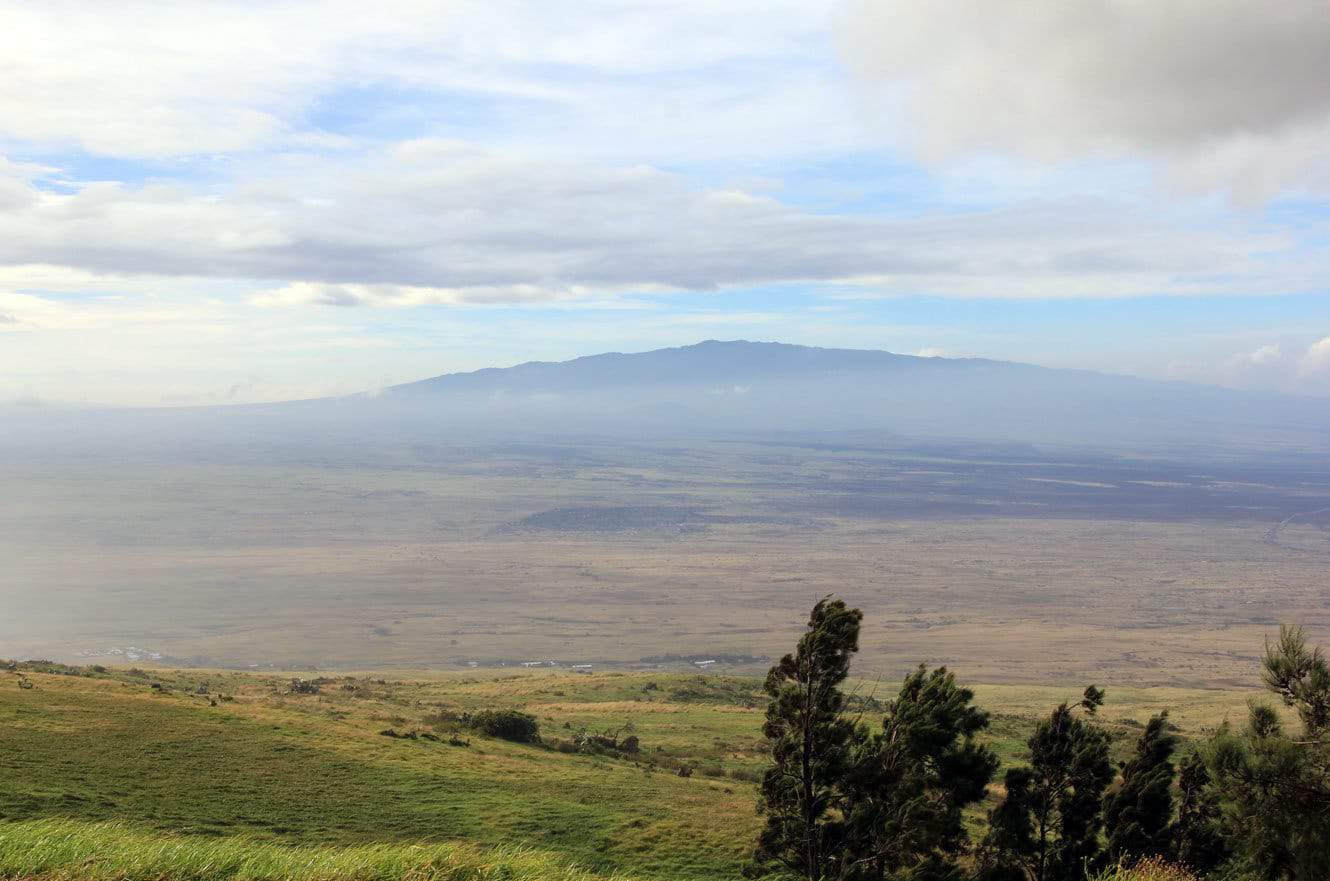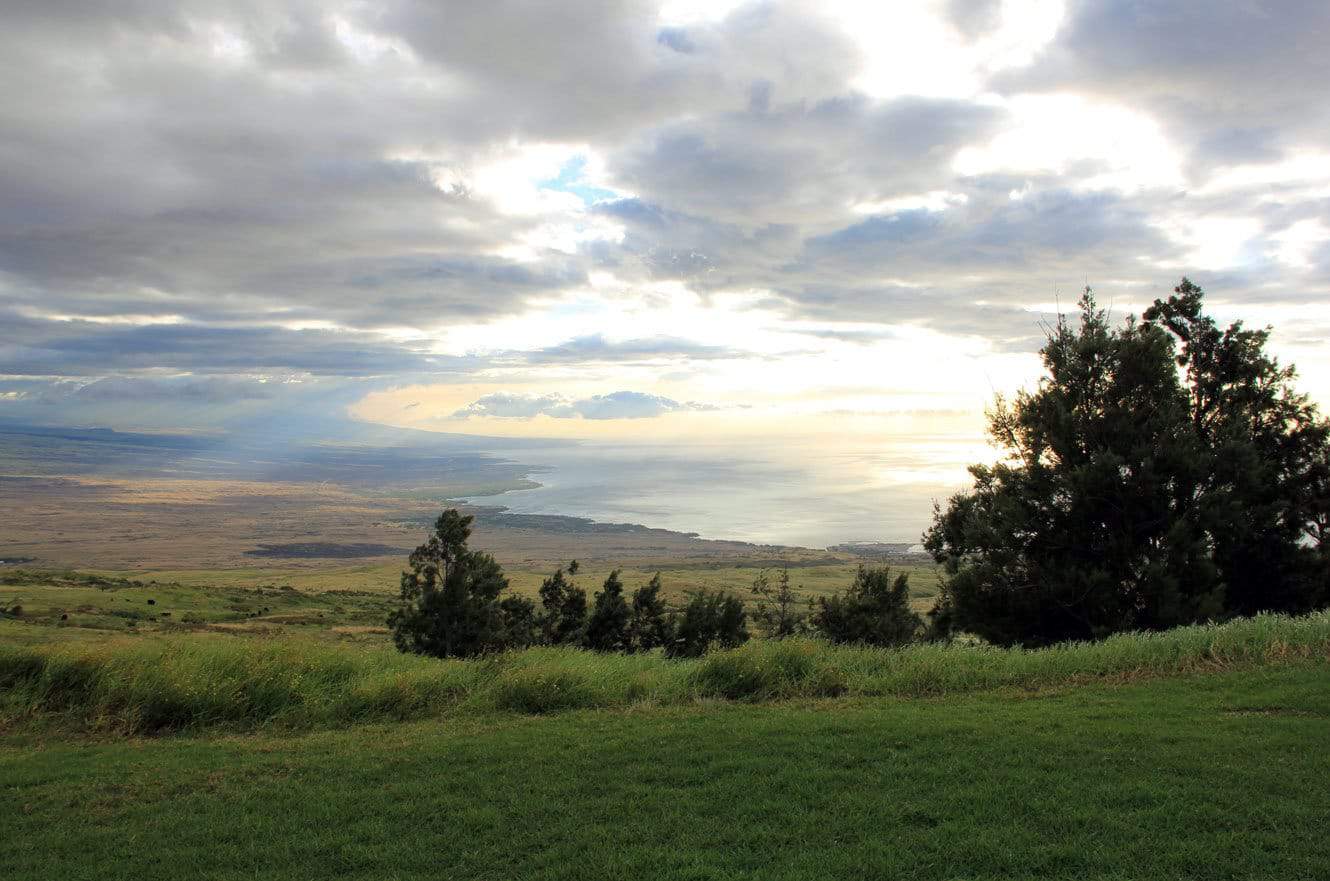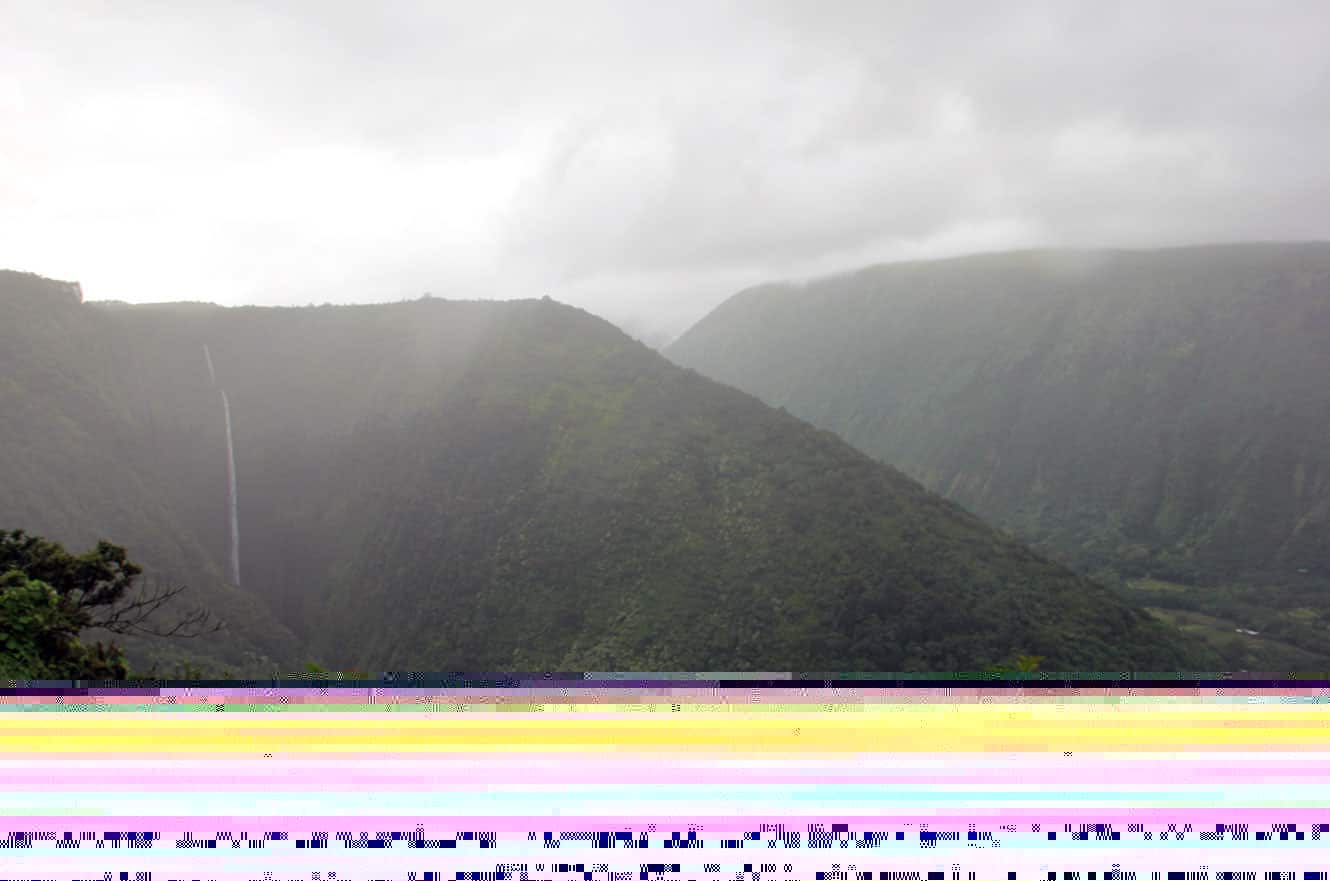 Located along the Hamakua Coast on the northeast shore of the Big Island of Hawaii, the Waipio Valley is the largest and most southern of the seven valleys on the windward side of the Kohala Mountains.
The Waipio Valley is a mile wide at the coastline and almost six miles deep. Along the coast is a beautiful black sand beach often used by motion picture production companies.
On both sides of the valley there are cliffs reaching almost 2000 feet with hundreds of cascading waterfalls, including one of Hawaii's most celebrated waterfalls – Hi'ilawe.
Waipio Valley (also called Valley of the Kings) was once home to Hawaiian royalty who oversaw the cultivation of taro root (loi) in the valley's fertile earth
I took a 2.5 hour horseback ride along the rim of the valley. Kevin, from Waipio Ridge Stables, was an excellent guide. While rainy for most of the ride, it was still spectacular.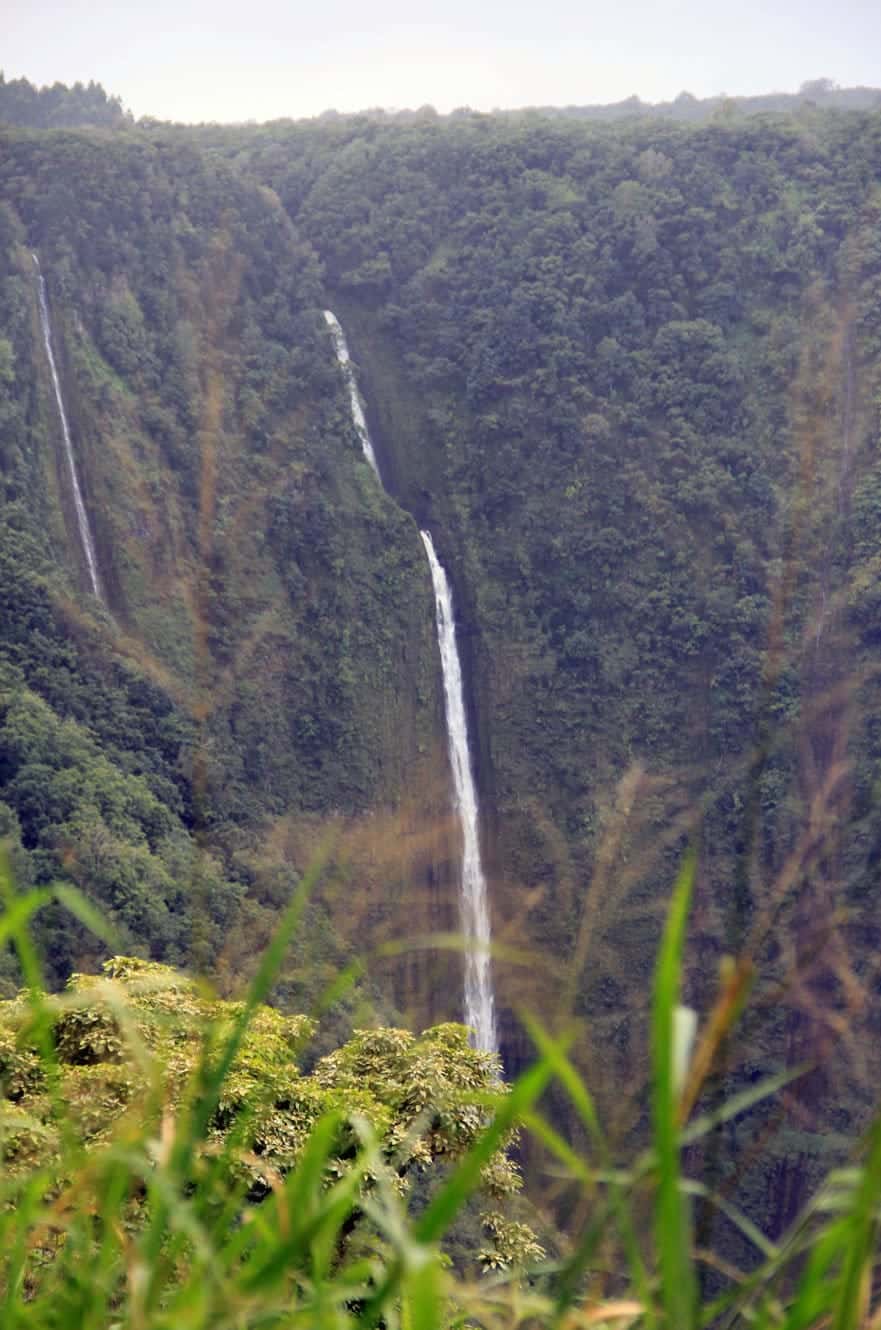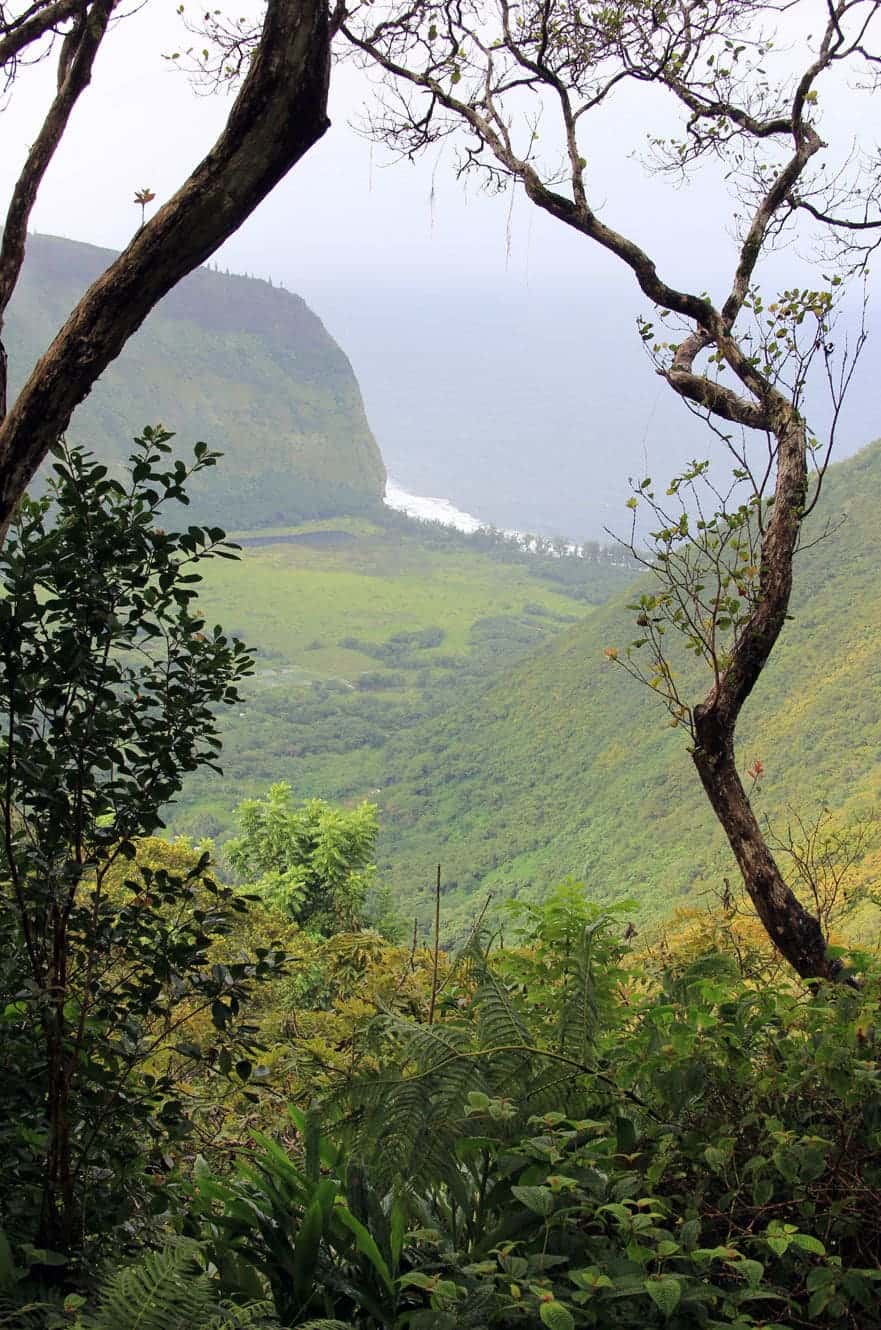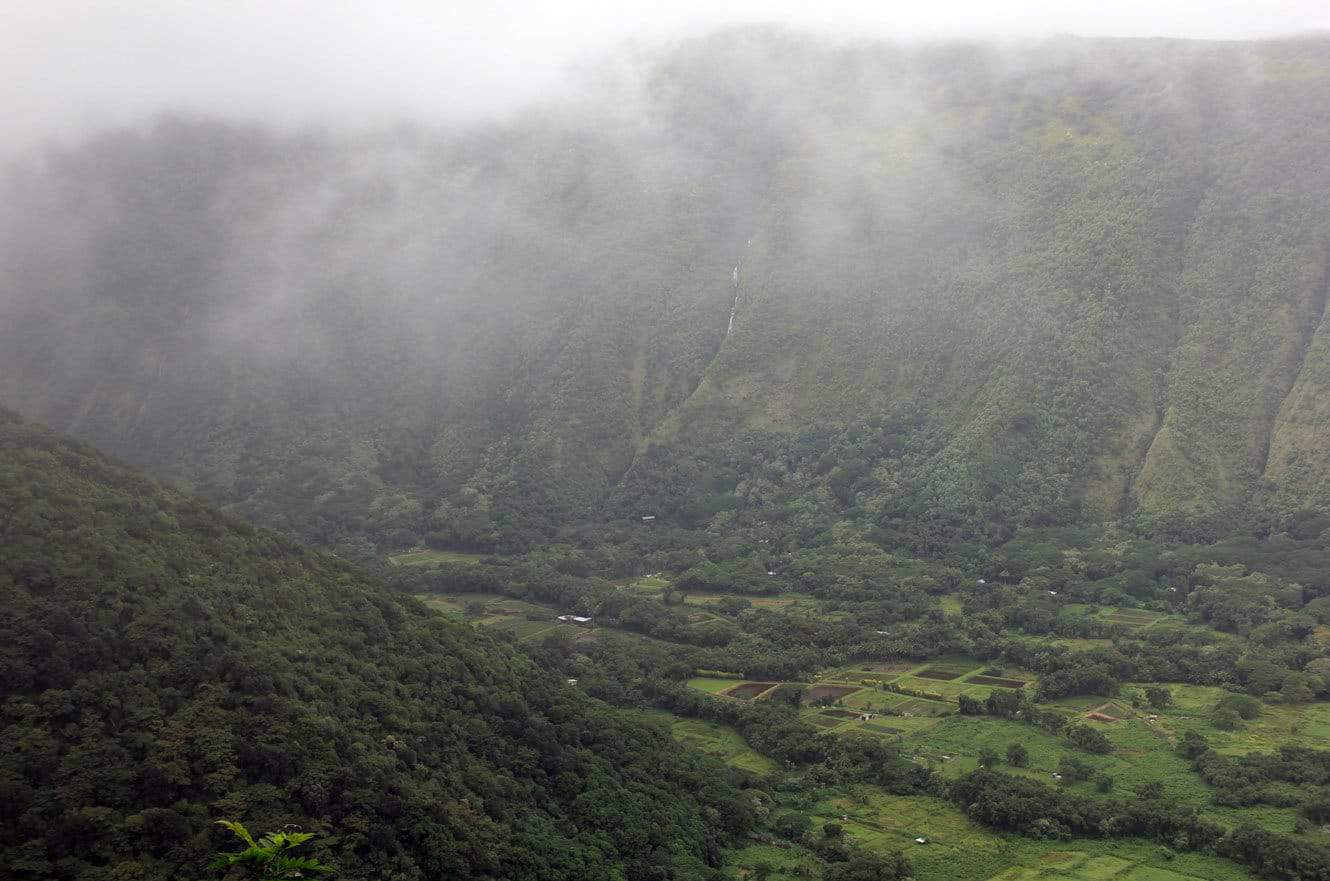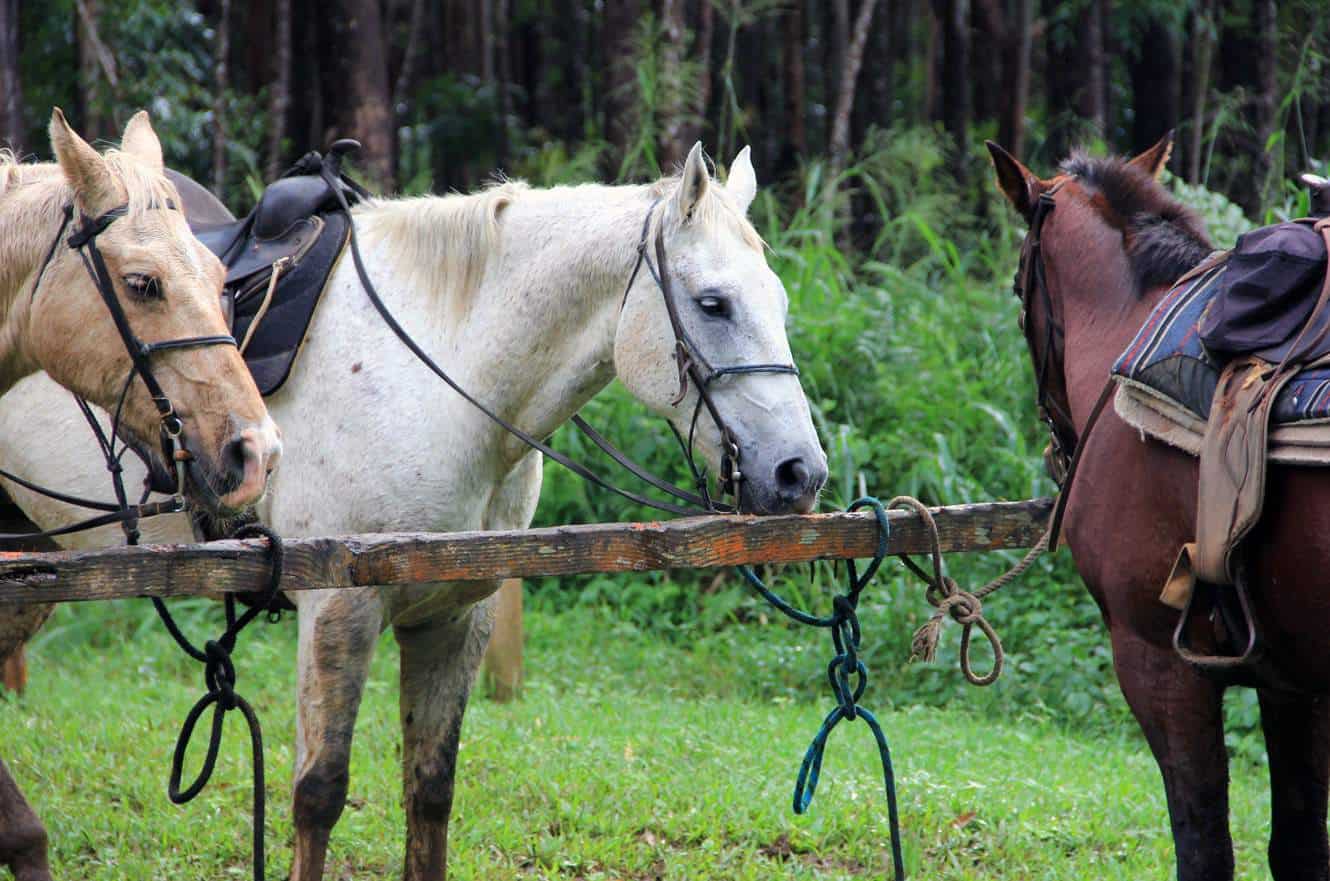 This is the horse I rode.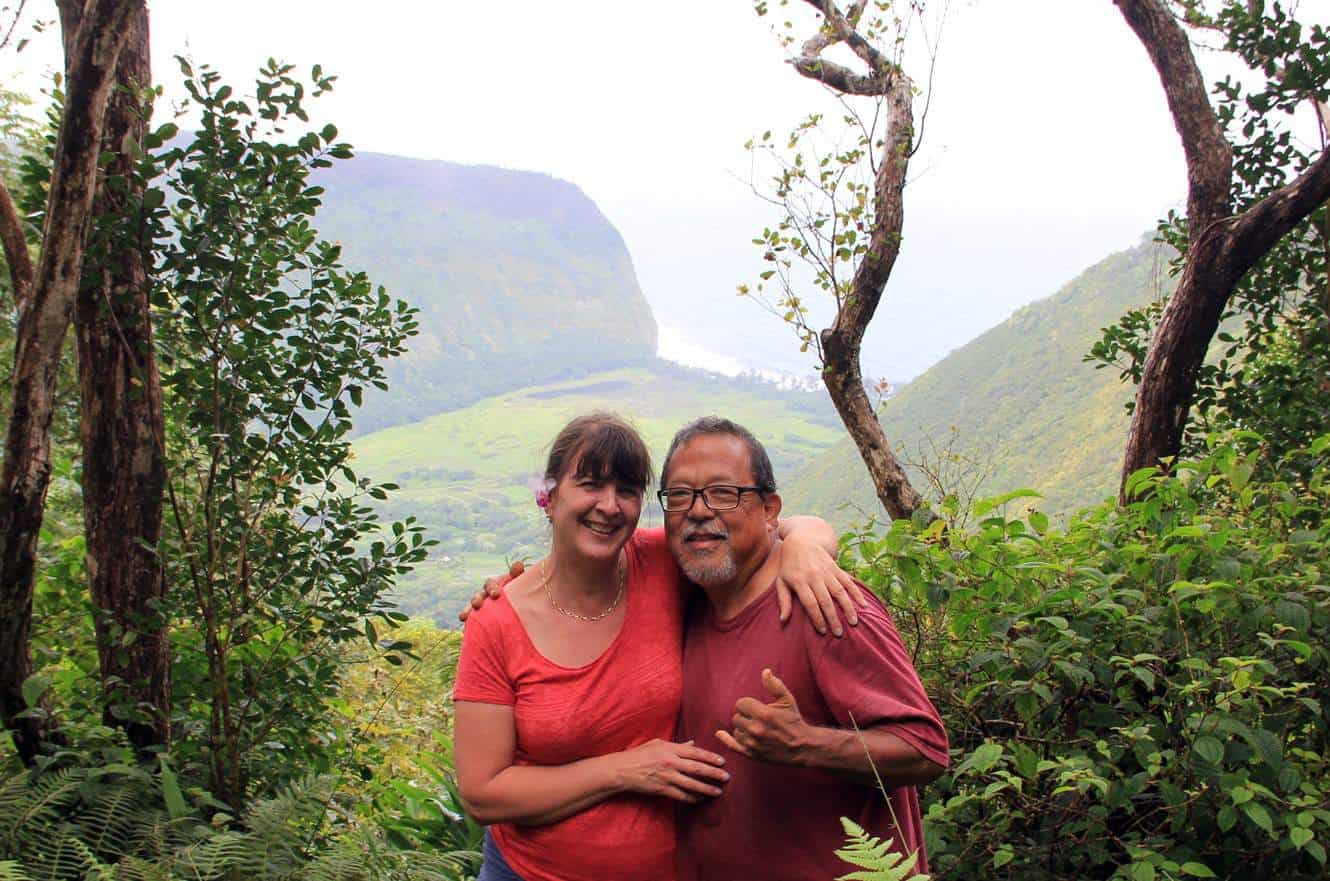 This is Kevin. I didn't ride Kevin. lol