I made a quick stop at Fort Ticonderoga earlier this summer. Unfortunately, I didn't have my camera so my cell phone camera had to suffice. Named Carillon by the French in 1755 and known to the soldiers in the American Revolution as "the old French Fort," Fort Ticonderoga stood at the center of 2 wars and 5 battles. 
By 1820, the "old French Fort" had fallen into ruins when William Ferris Pell purchased the land and began one of America's earliest preservation efforts. During the 19th century, the ruins of the fort stood at the center of inspiration for writers, artists, and travelers who visited the scenic and historic Ticonderoga peninsula. In 1908, the Fort's restoration and reconstruction began launching the earliest restoration effort in America. Today, the fort sits at the center of the Ticonderoga experience where guests can explore museum exhibitions, interact with historic trades staff, and participate in lively daily programs and special events and reenactments.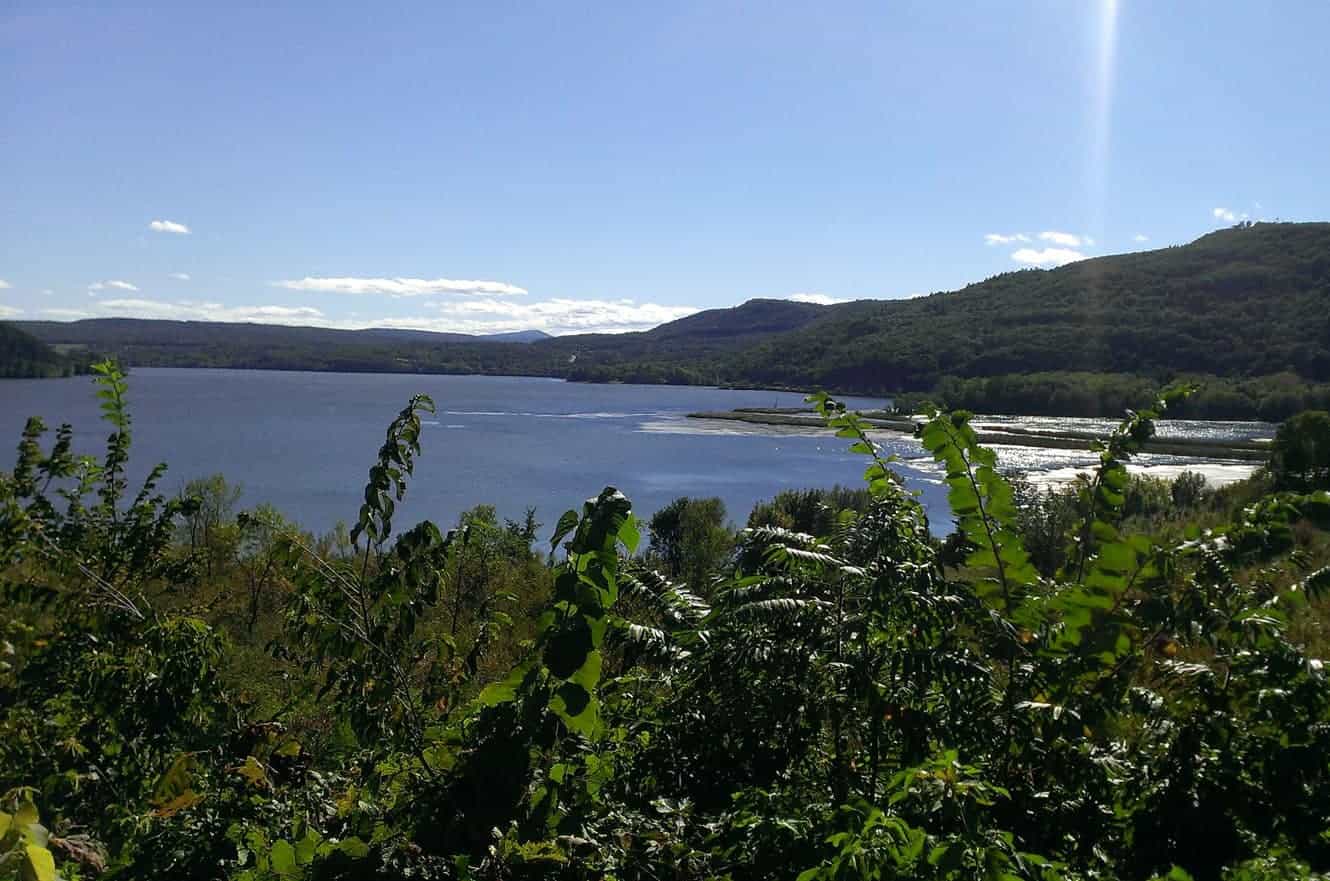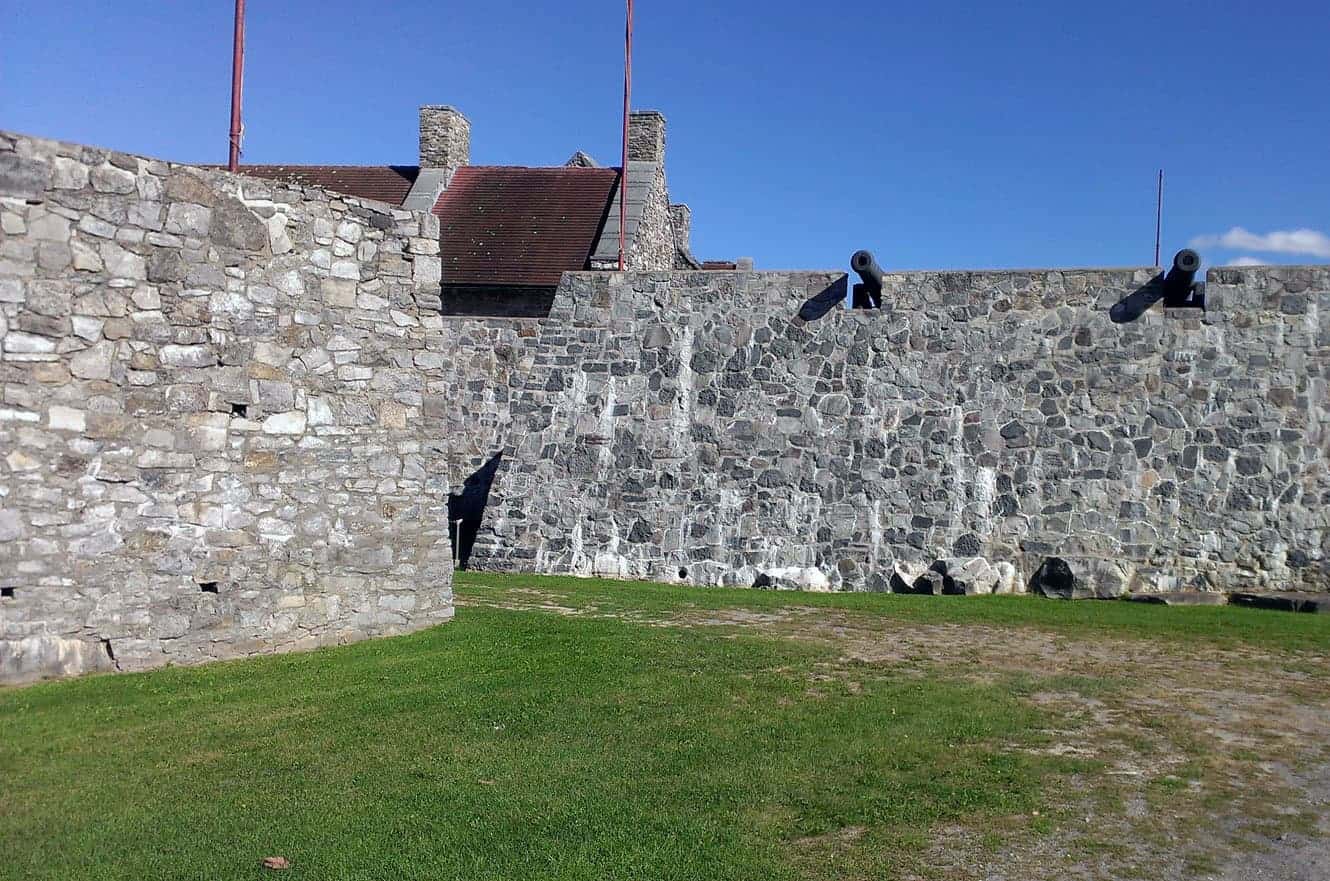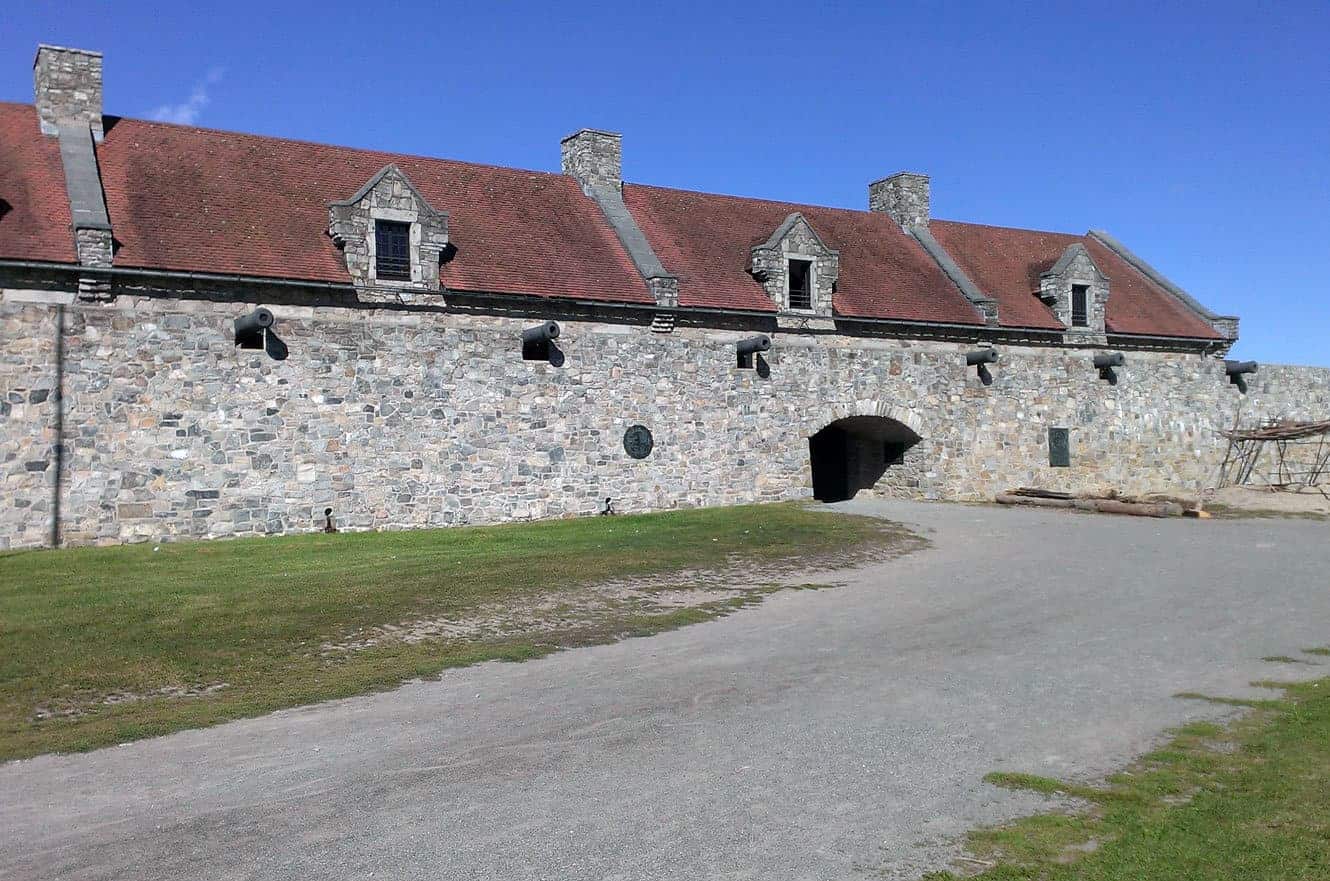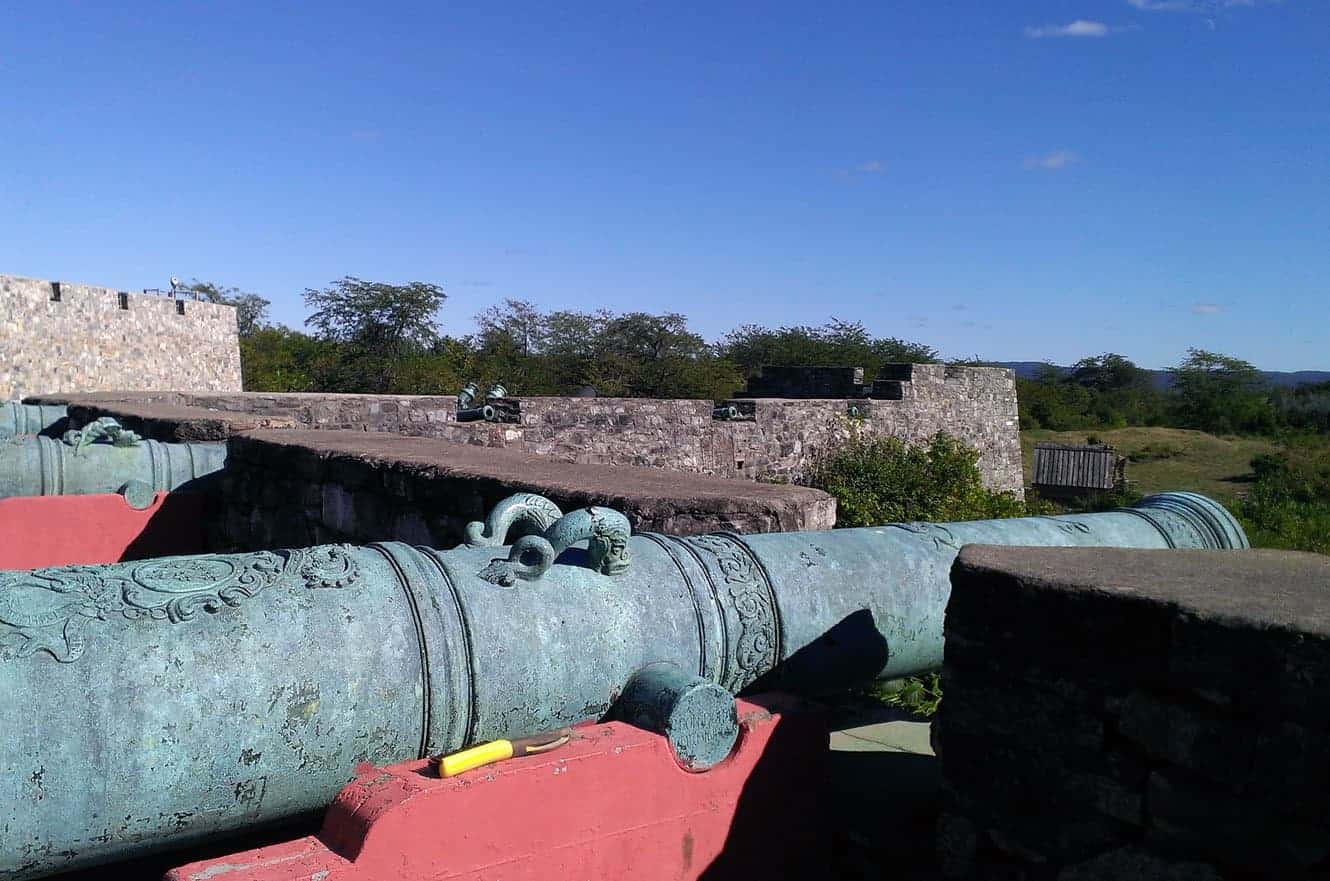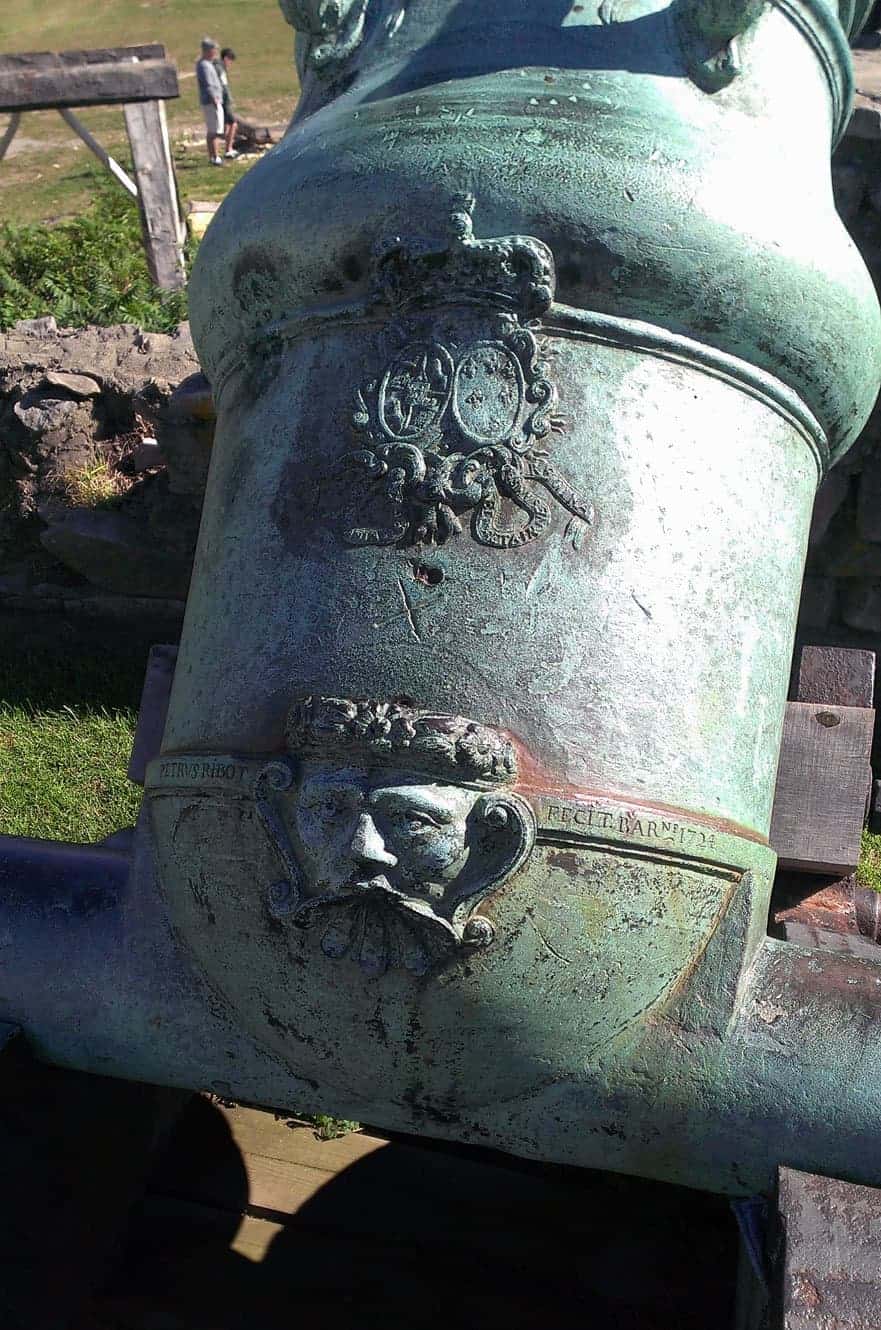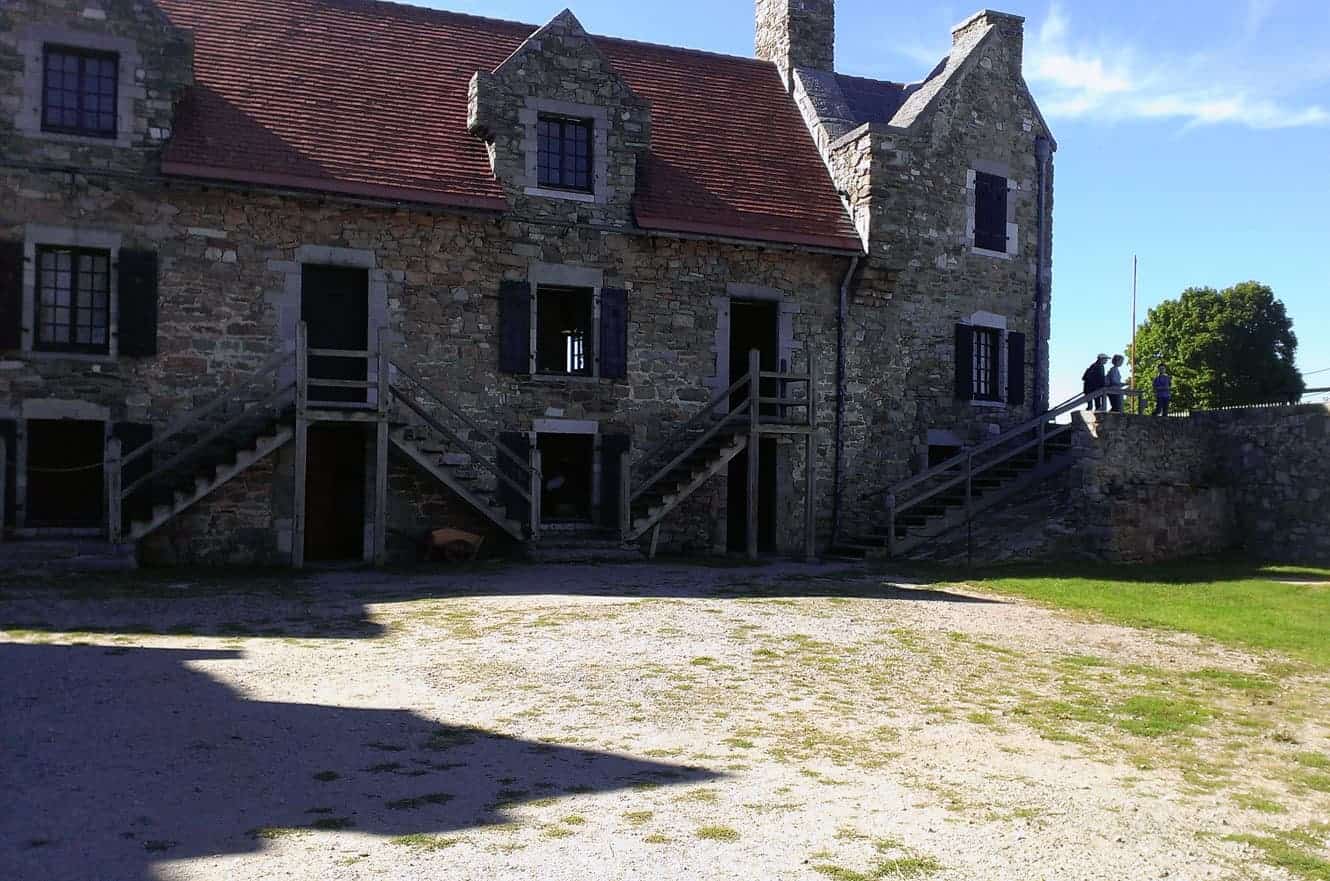 Don't forget to visit the King's Garden while you're here. One of the oldest cultivated landscapes in America.