In 2014, while I was staying in New Hampshire, I took off for 10 days to travel up to Maine. I hadn't been to Maine, except to go to LL Bean in Freeport, in over 30 years. Acadia National Park was nothing like I remembered as a young teenager and a bit over-crowded for my taste but it's a place you have to visit at least once. 
After Acadia I went to Baxter State Park, Moosehead Lake, and Mount Katahdin (The highest point in Maine at 5,270″).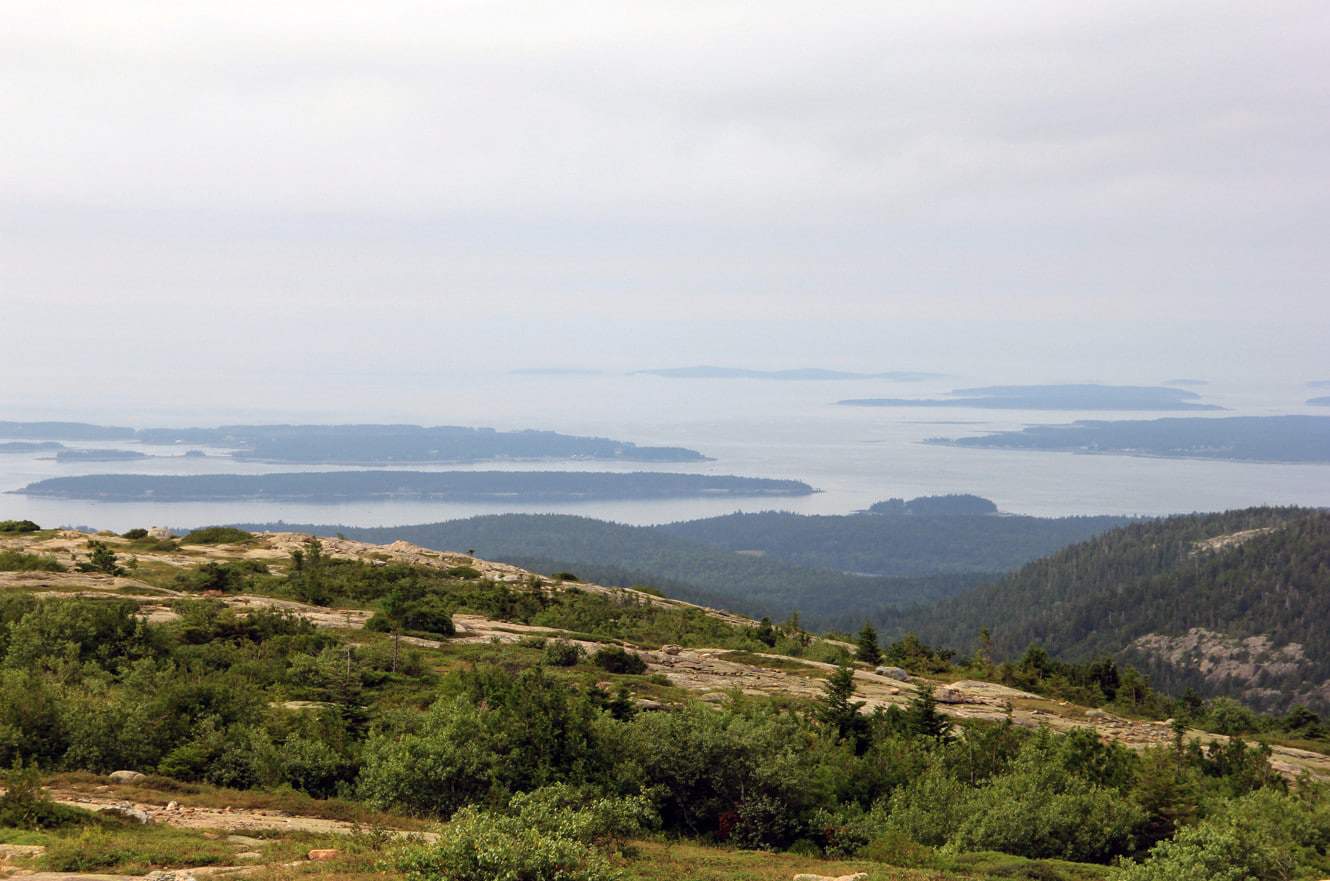 The absolute best time to hike in Acadia is early in the morning. I'd have the trails to myself from 7am until about 11am. I managed to hike over 30 miles in the 5 days I was there. Unfortunately, I didn't have many clear days but the view was still impressive.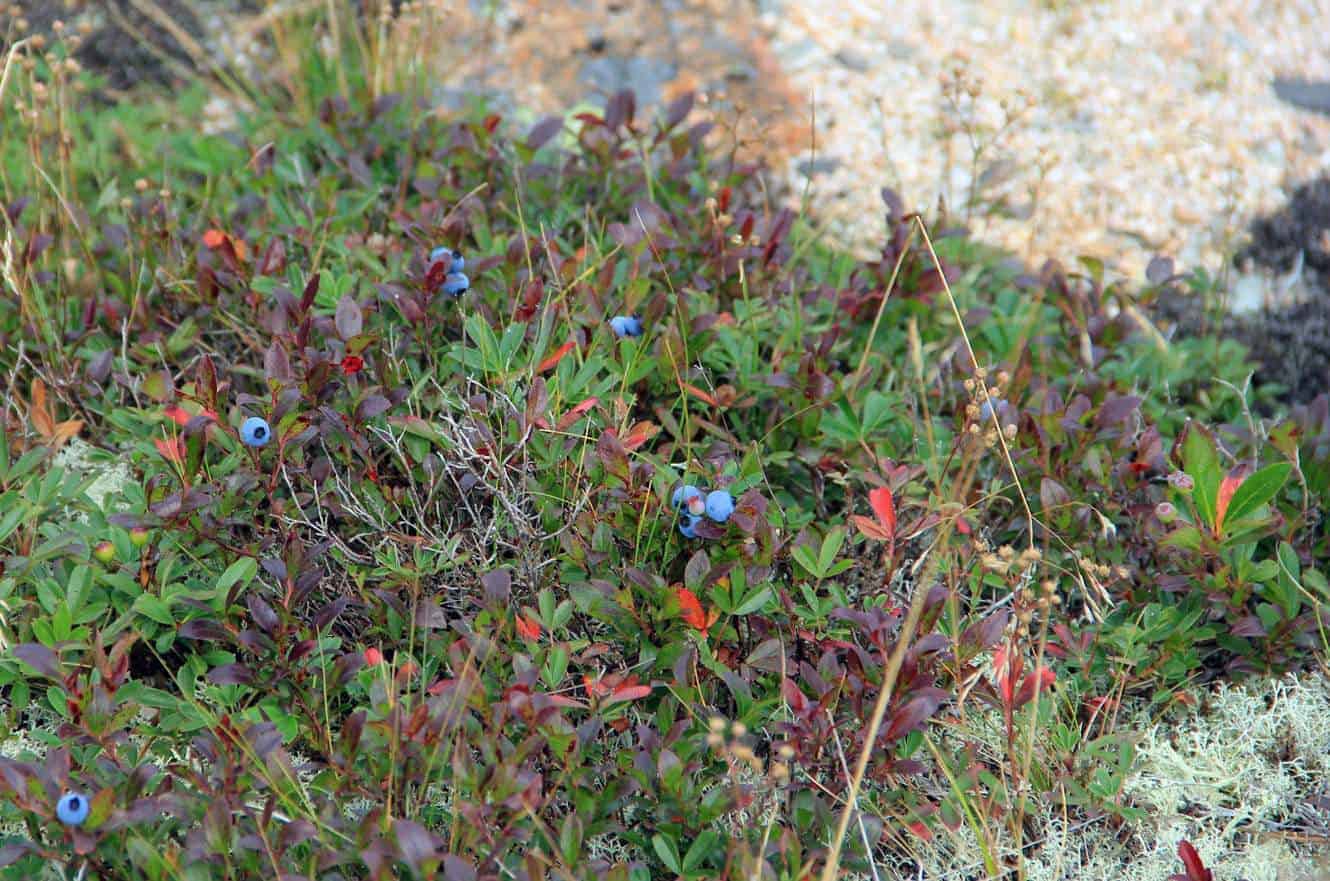 During early August the place is covered with wild blueberries. They are, hands down, the best blueberries on the planet. I'd hike a few feet, eat a handful, hike a few feet, eat a handful. (*laughs)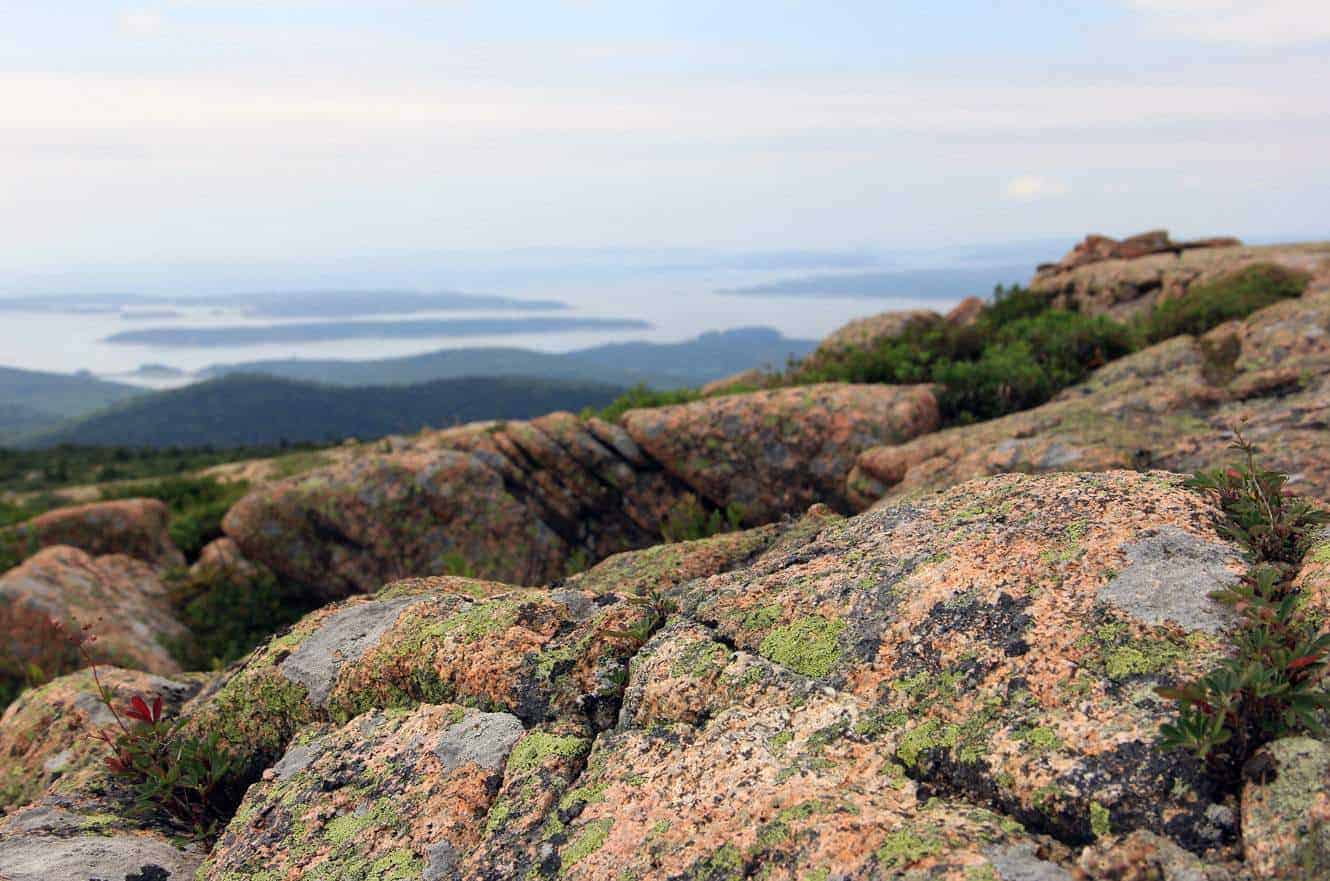 I really liked the lichen growing on the rocks.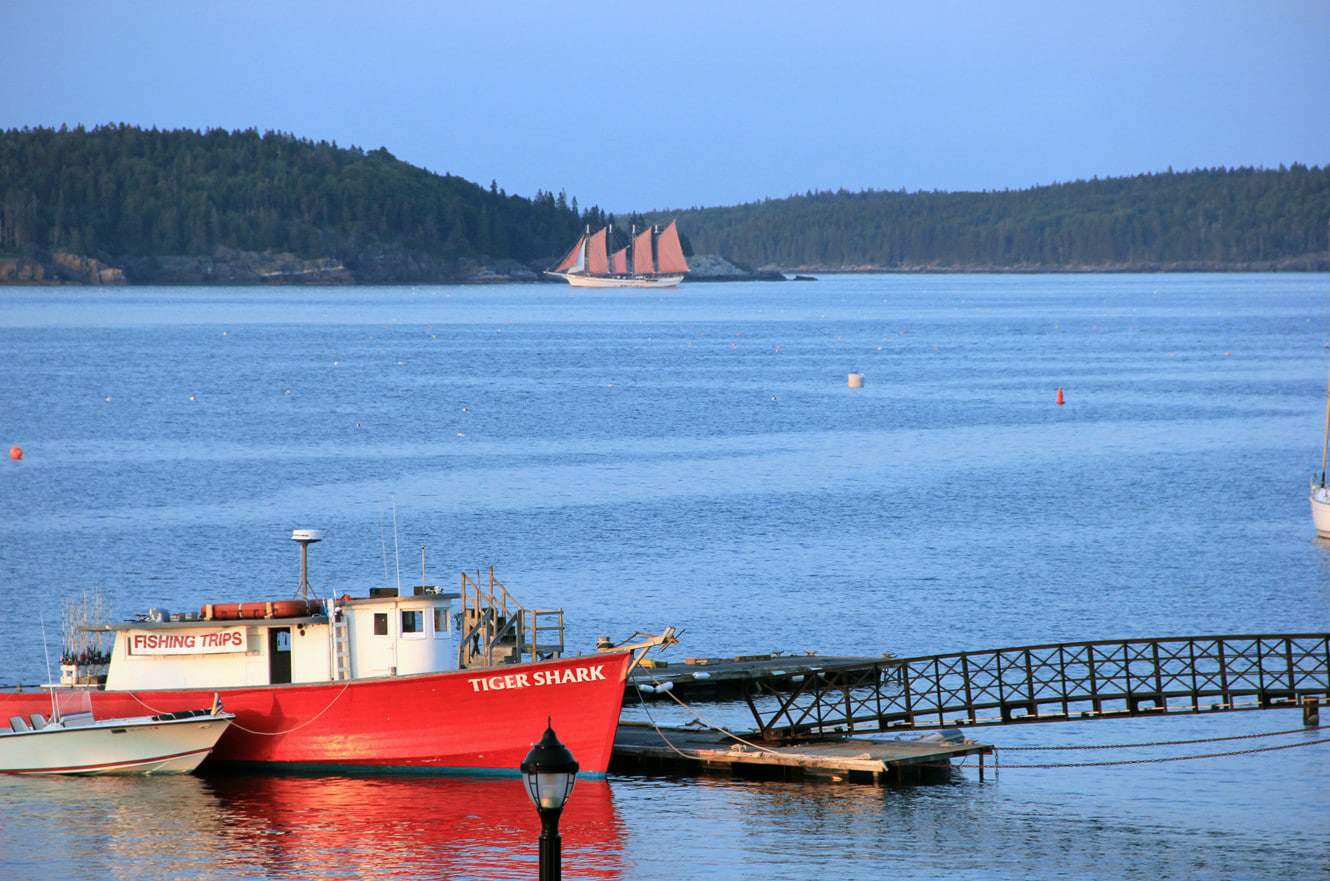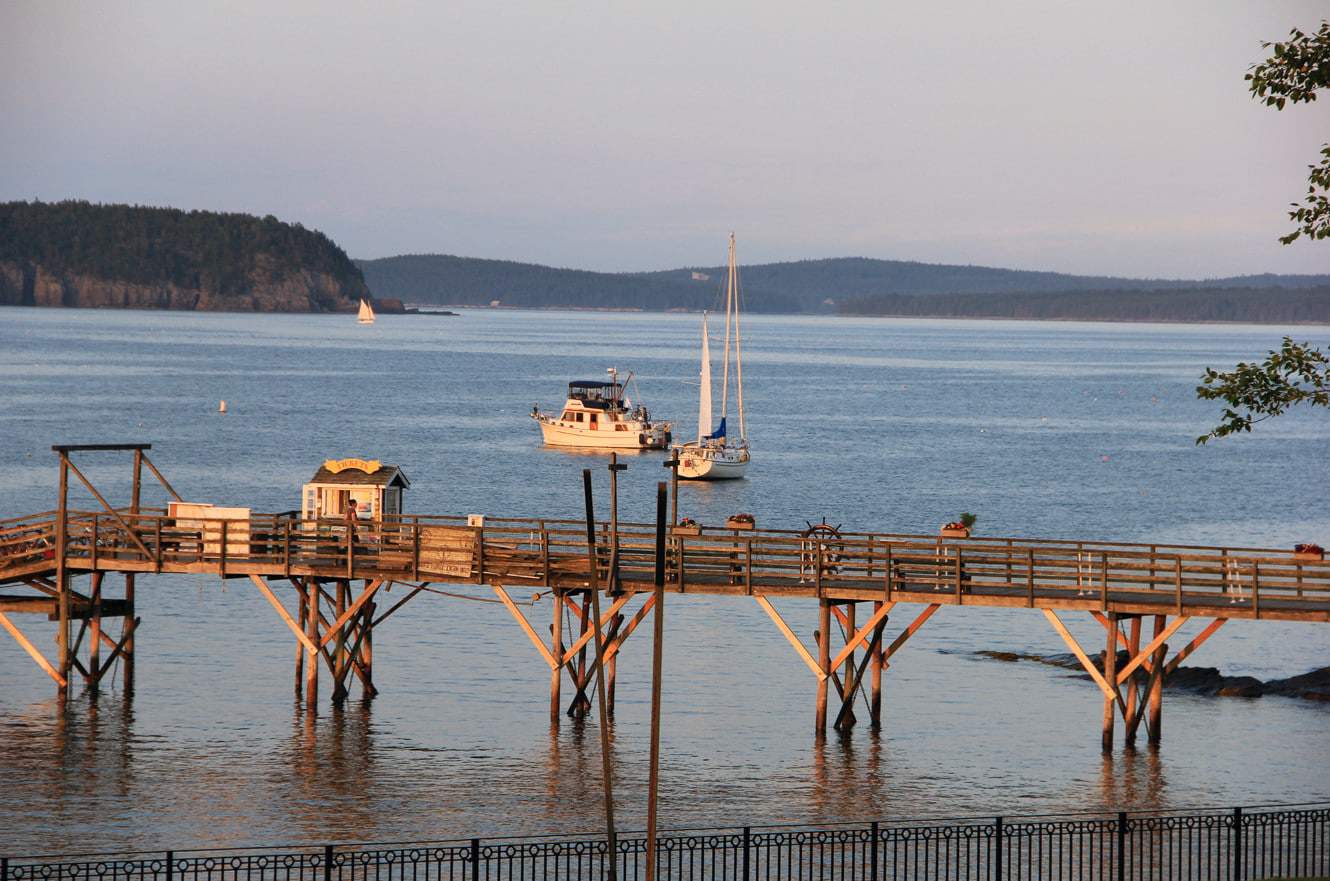 I camped in Blackwoods Campground (with a tent) and would take the free shuttle into Bar Harbor to have a few drinks at the Cottage St. Pub. Their signature drink is called "Dirty Water". Made with Absolute Wild Tea, St Germain, lemon, and iced tea it's a yummy (strong) refreshing drink after a long day hiking. 🙂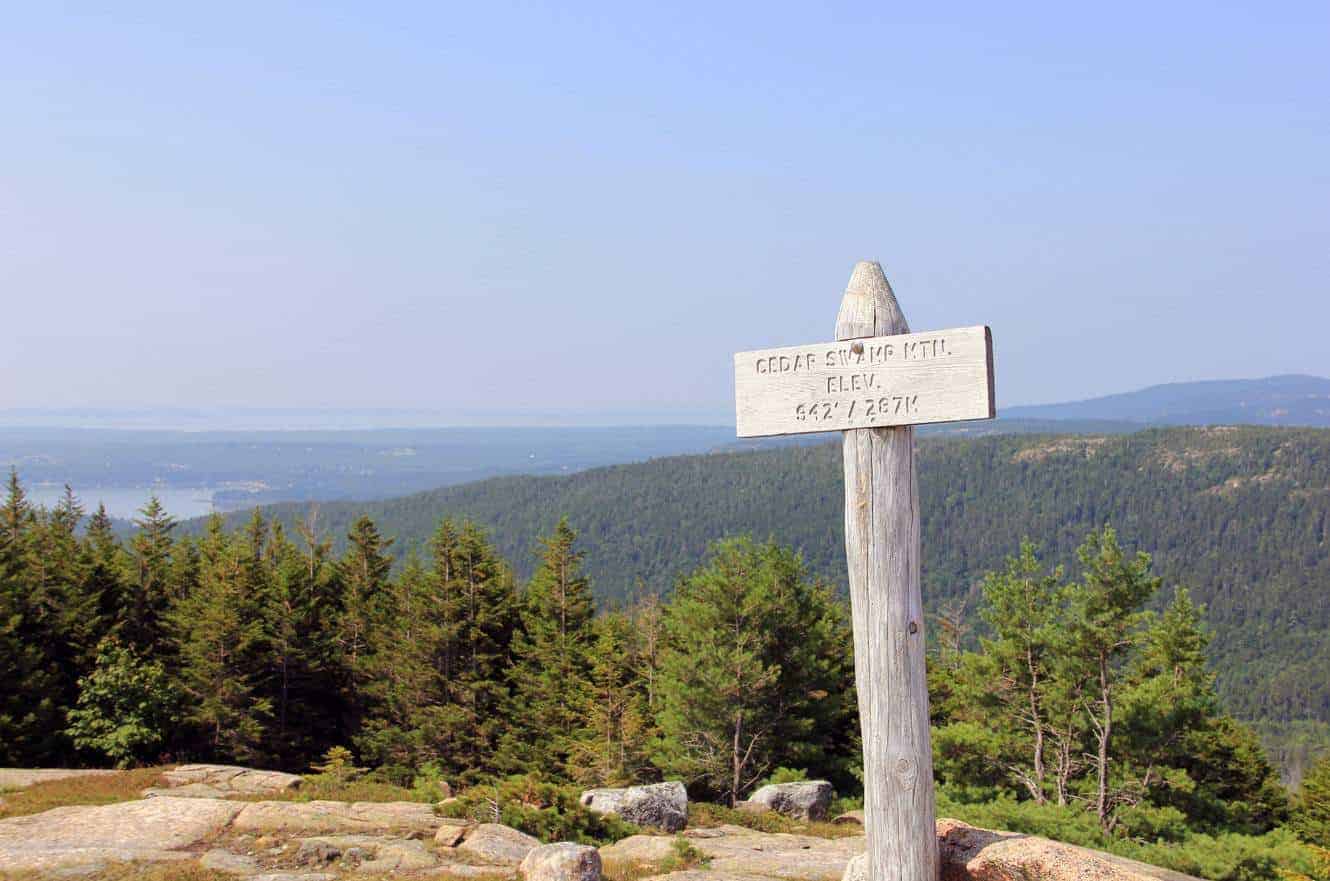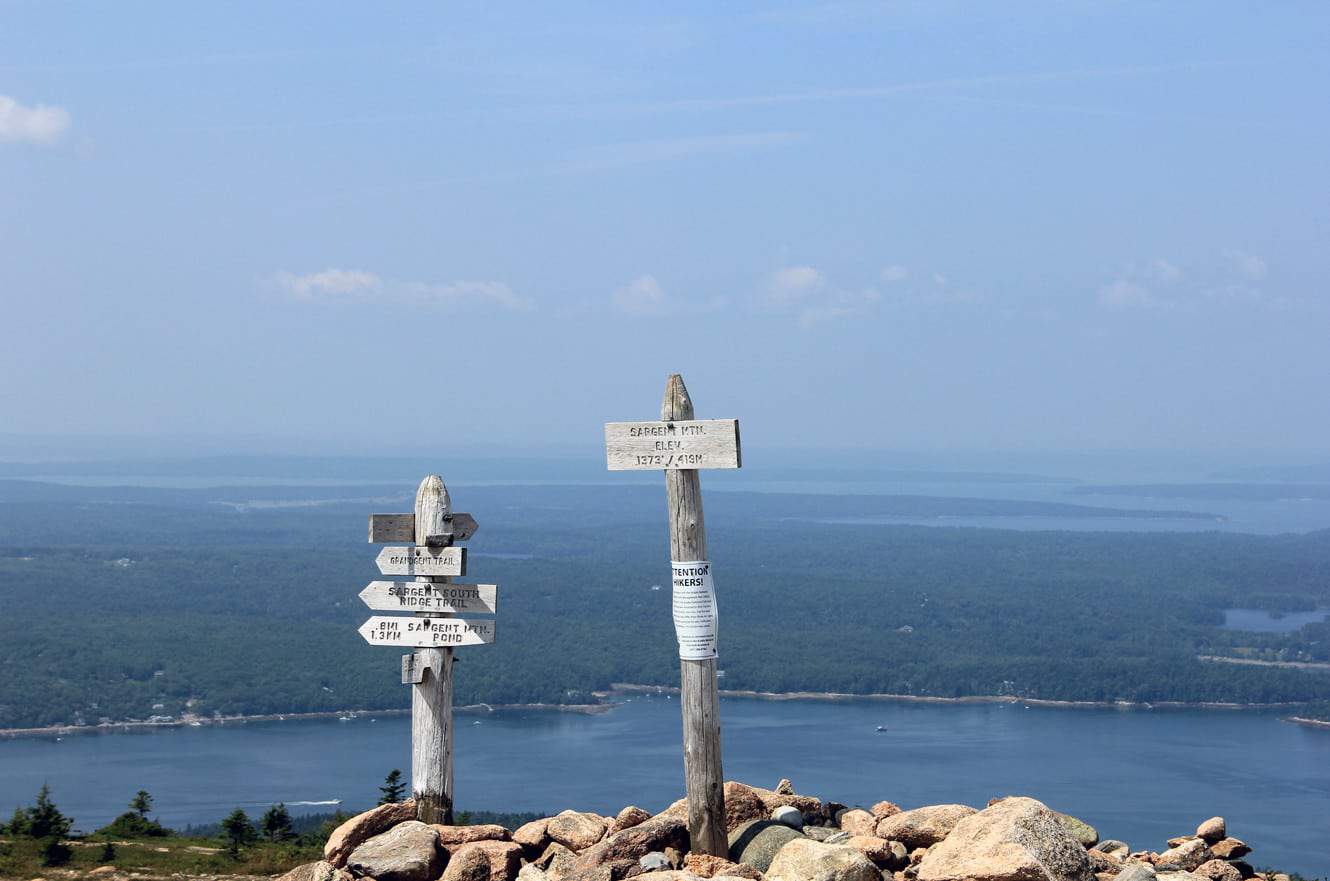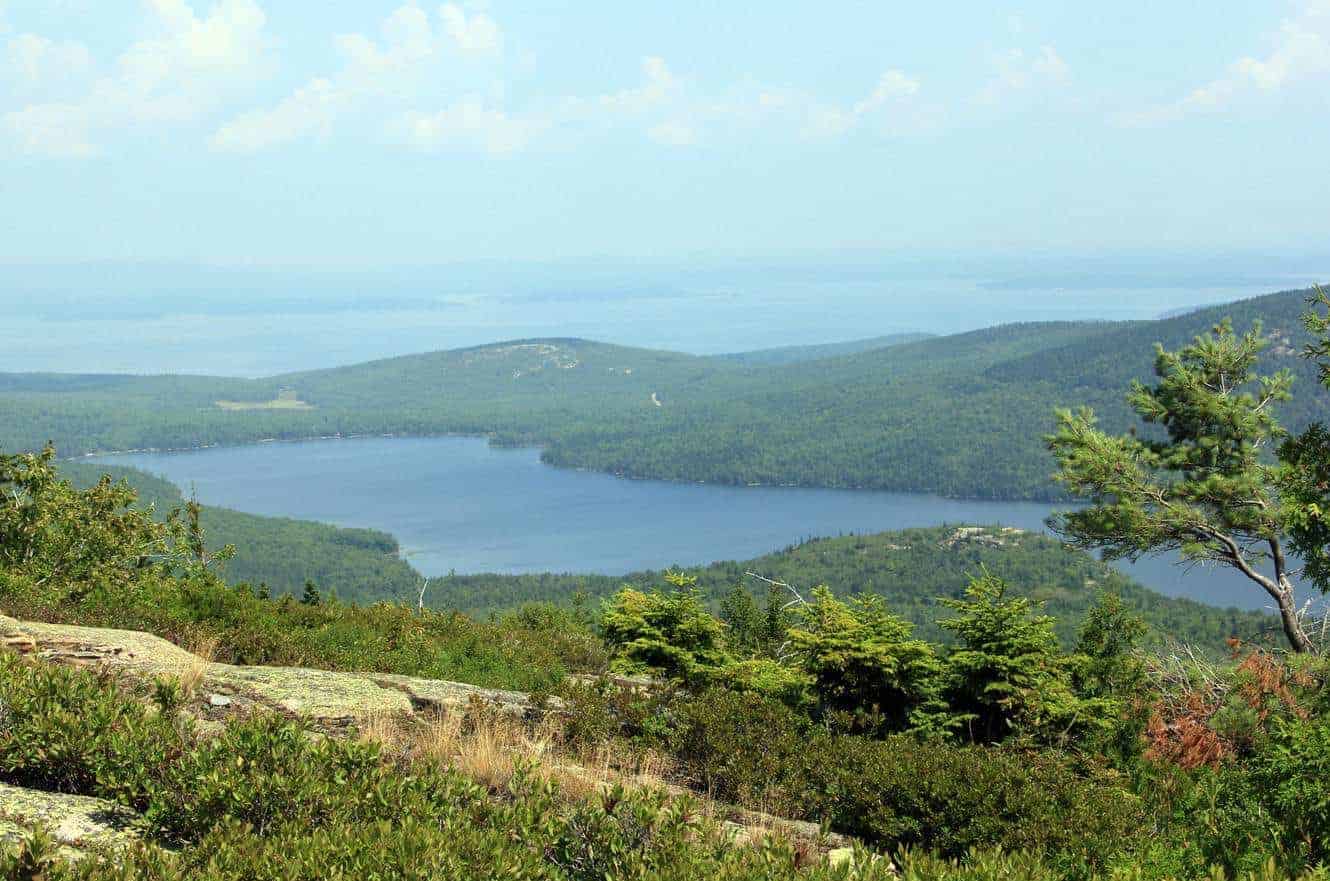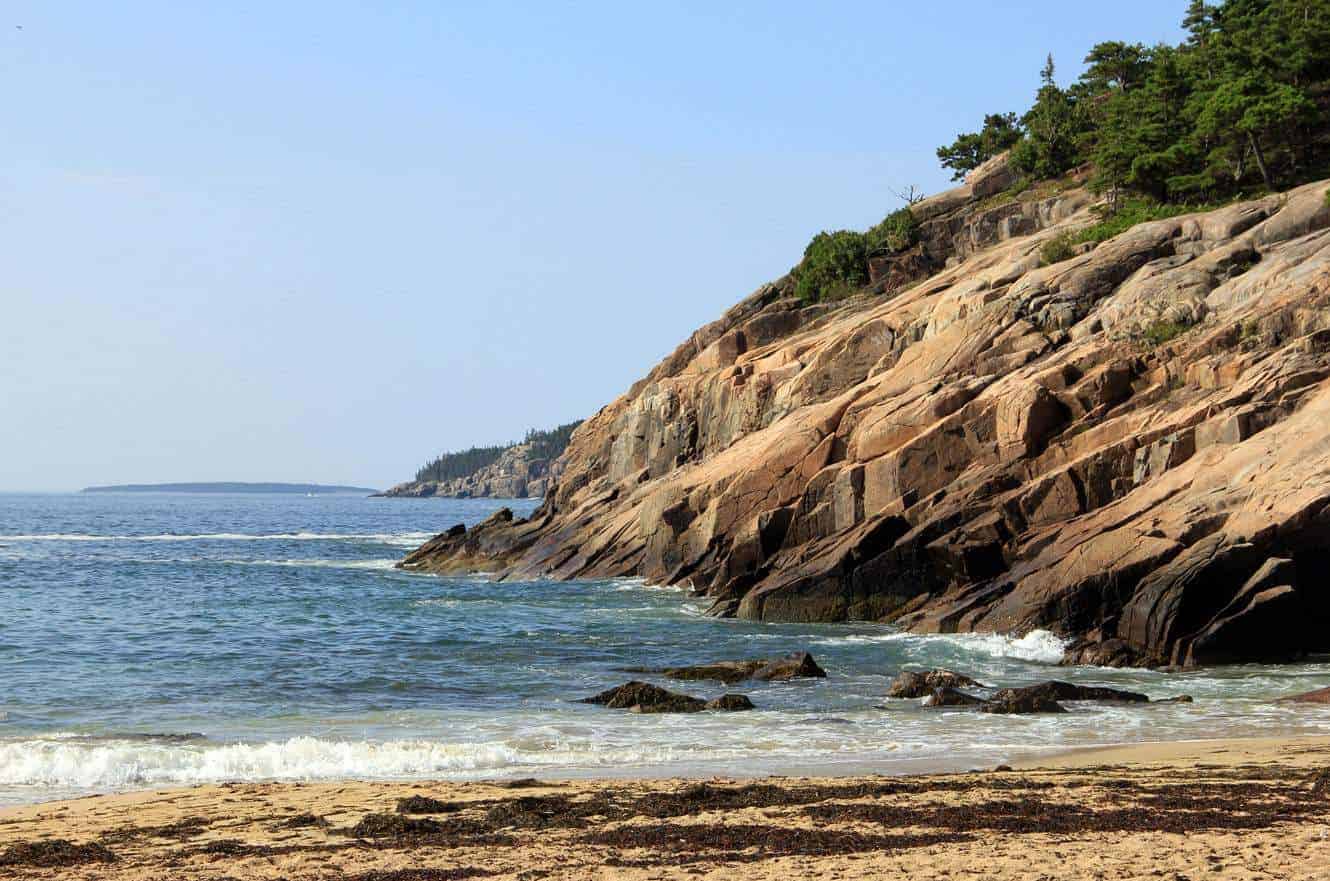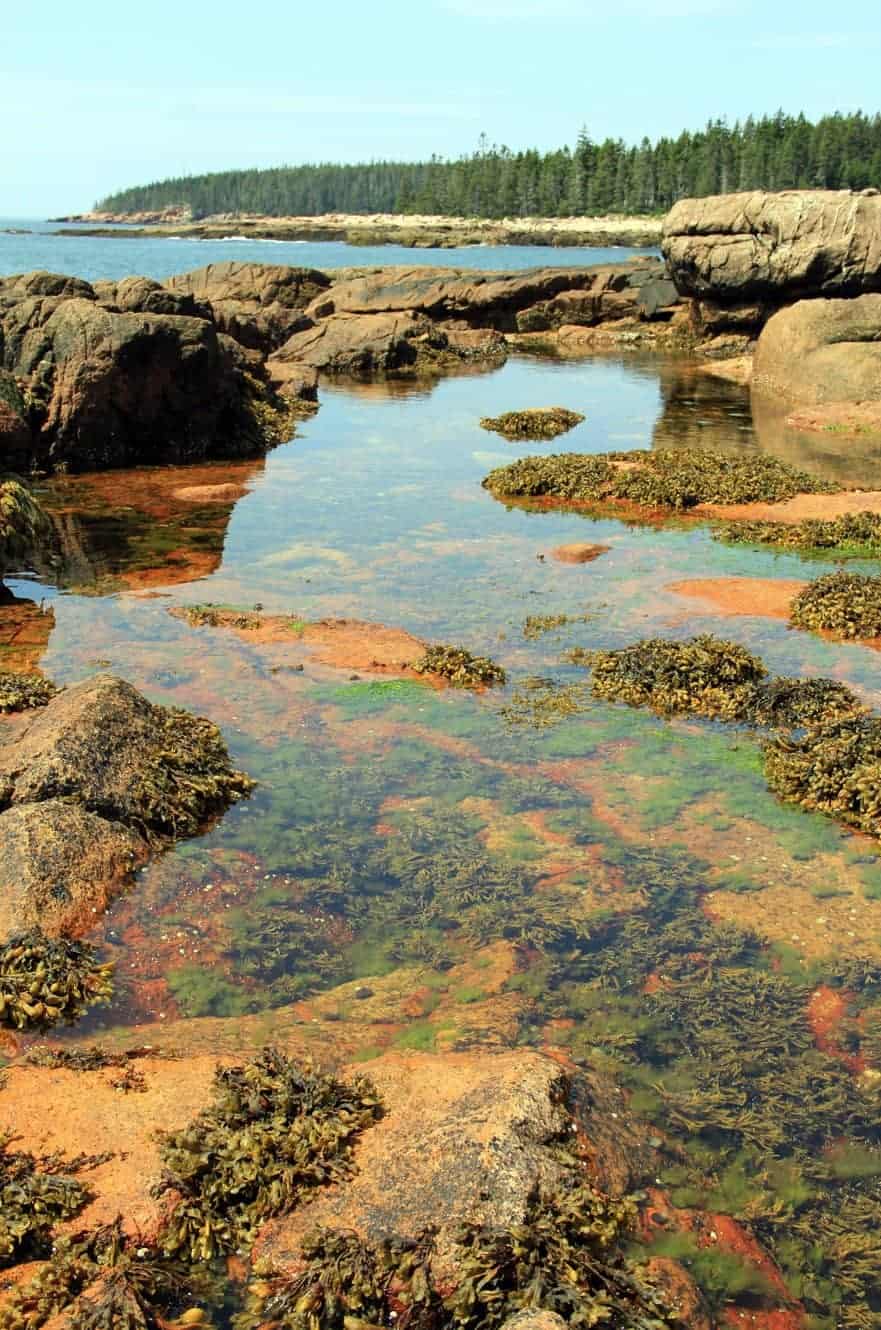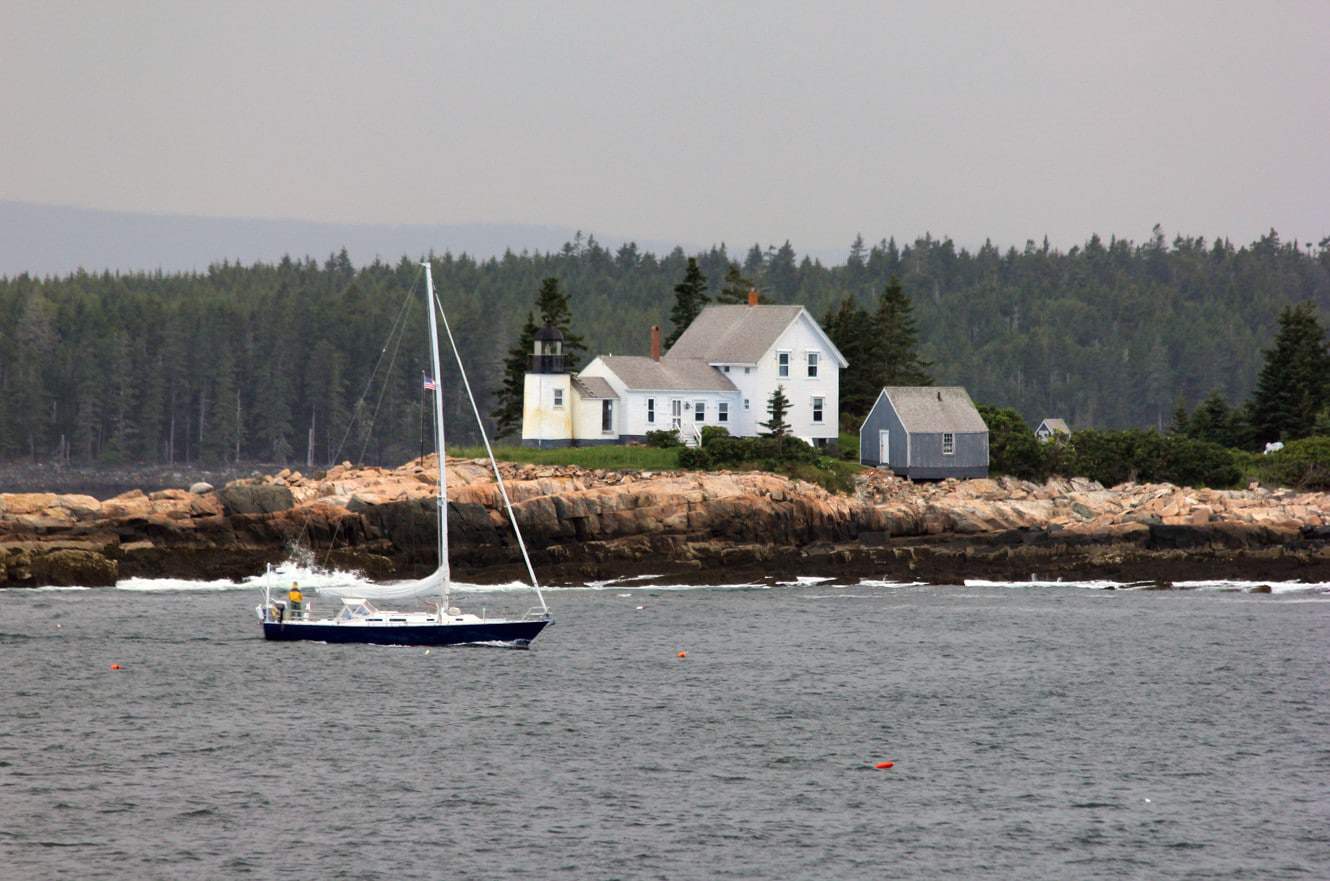 The cliffside Bass Harbor Head Lighthouse in Acadia National Park, located in the village of Bass Harbor, marks the entrance to Bass Harbor on the southwestern side of Mount Desert Island.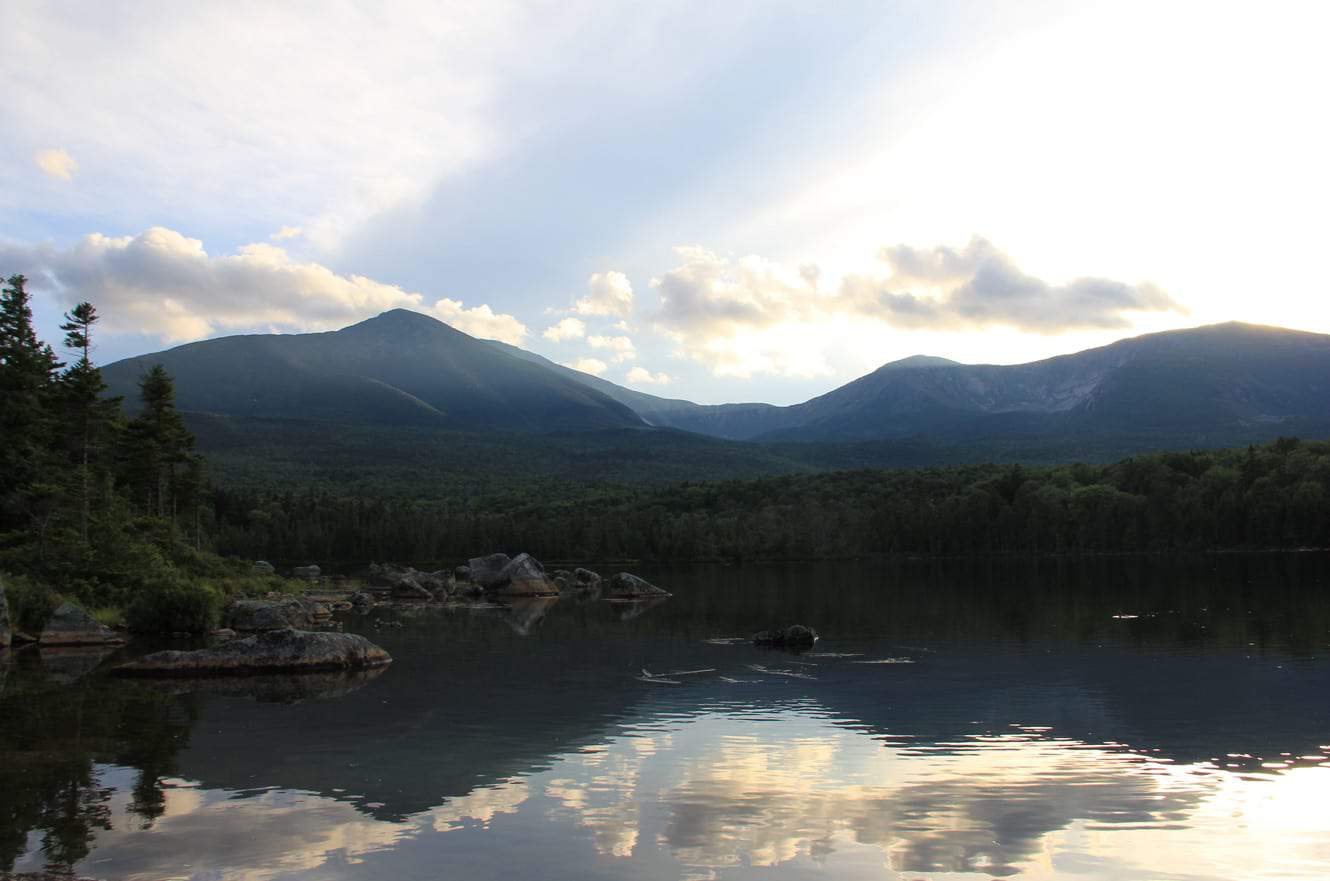 Mt Katahdin and Baxter State Park are well known for Moose sightings and people gather at dusk here to await their arrival. Unfortunately I didn't have much luck that night.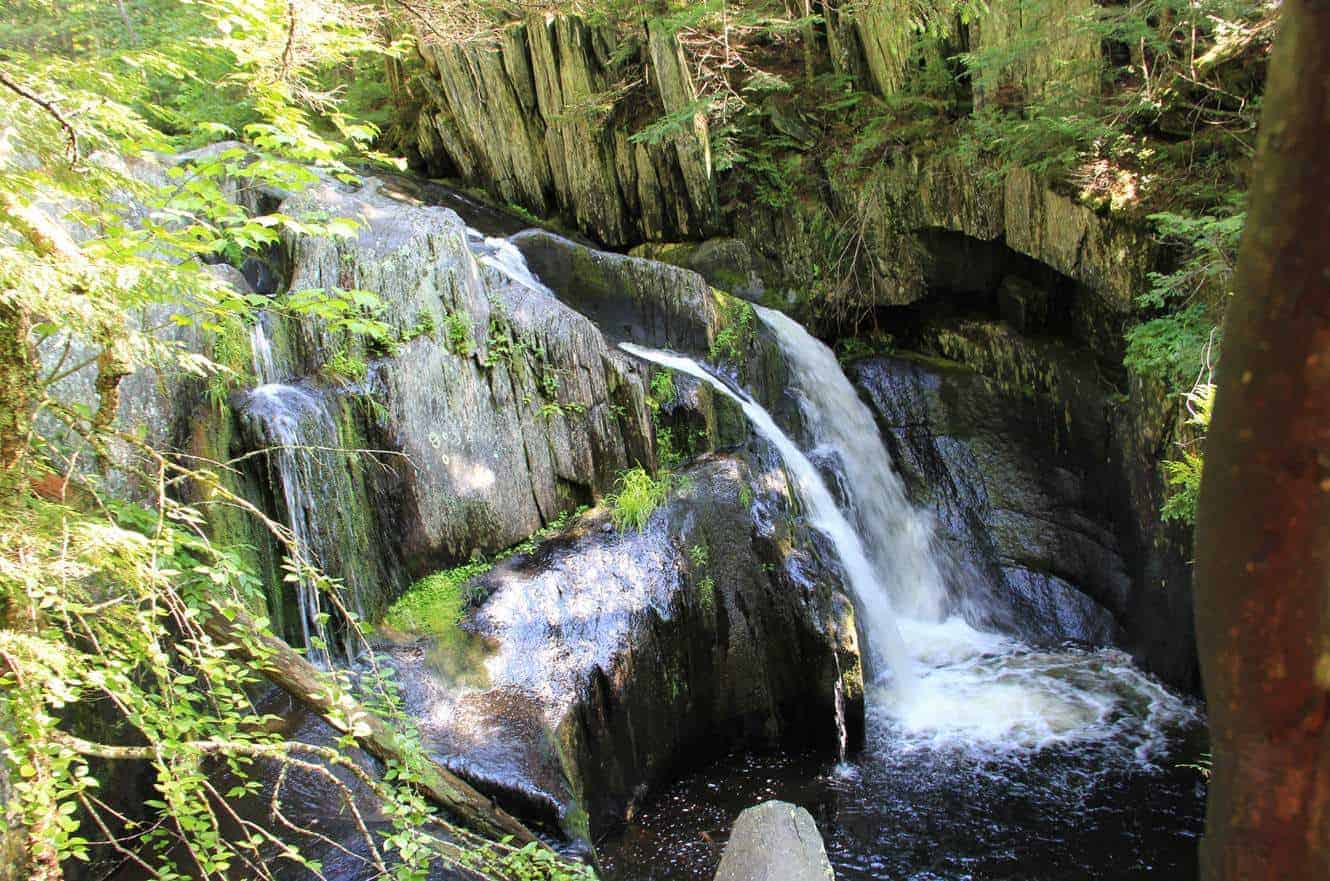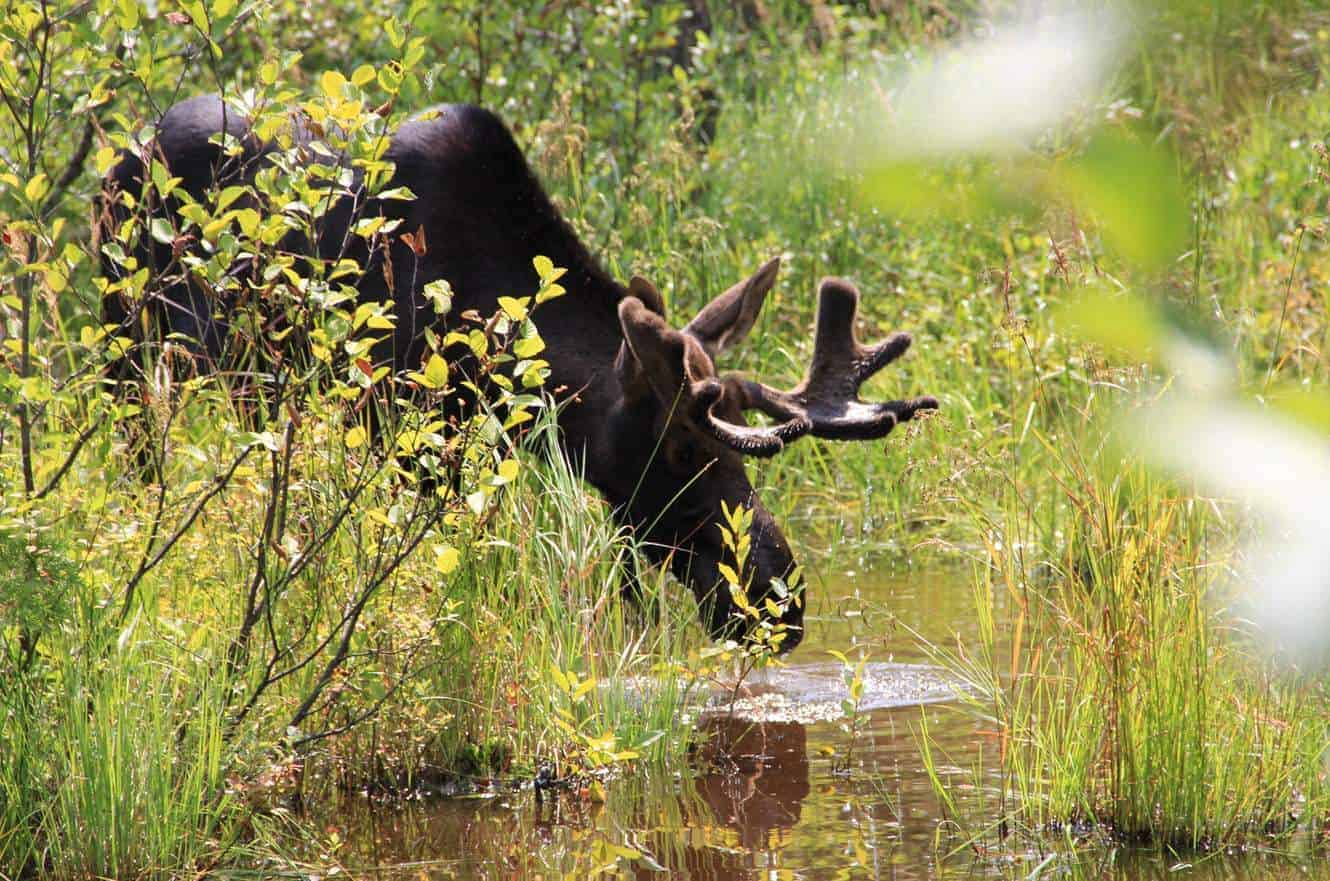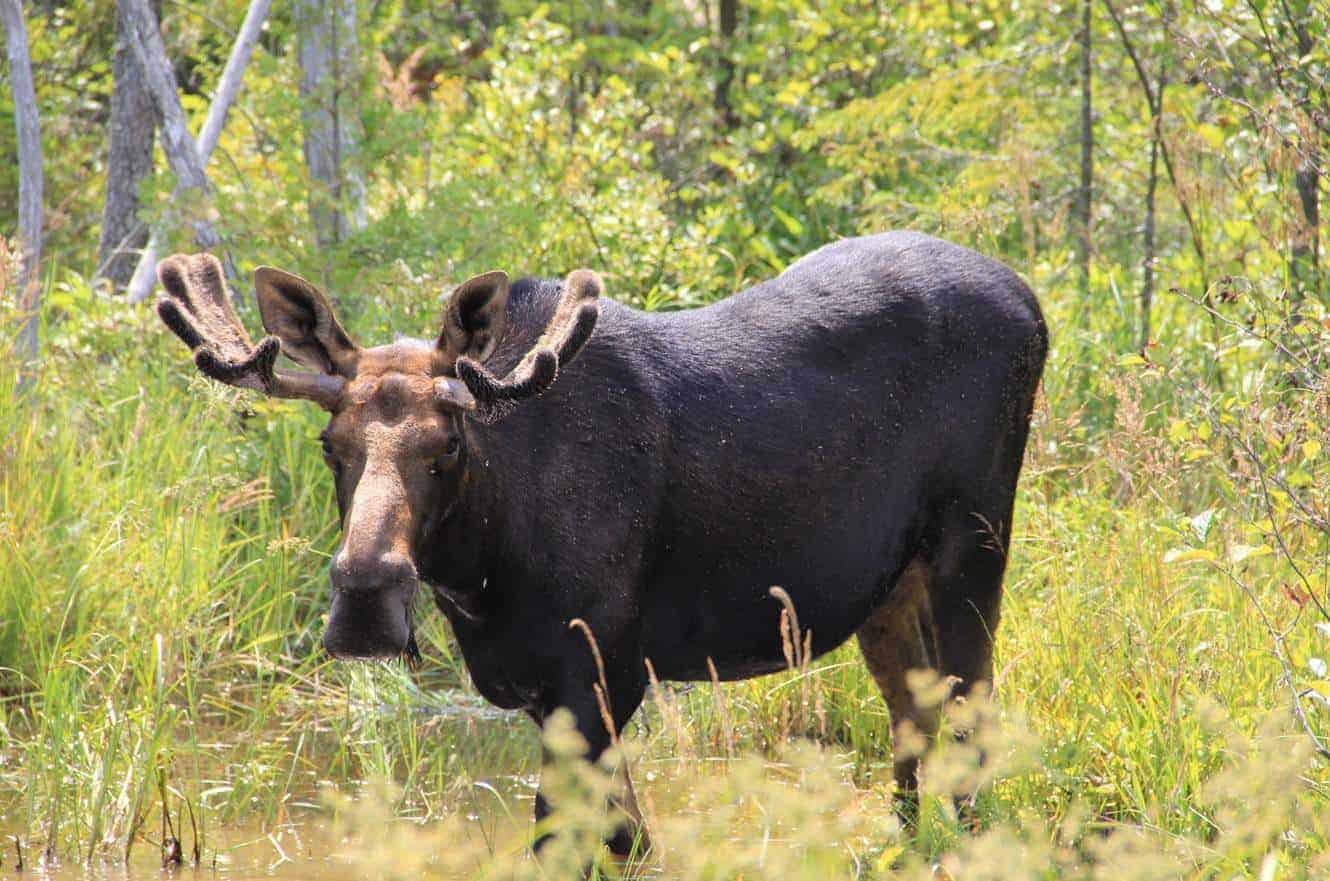 This young bull moose was only about 20′ off the dirt road I was on. He was still in the velvet stage… and those specks on him aren't dirt.. it's hundreds of biting flies. Every time he'd move they'd swarm up into a cloud then quickly settle back on him. (*poor guy)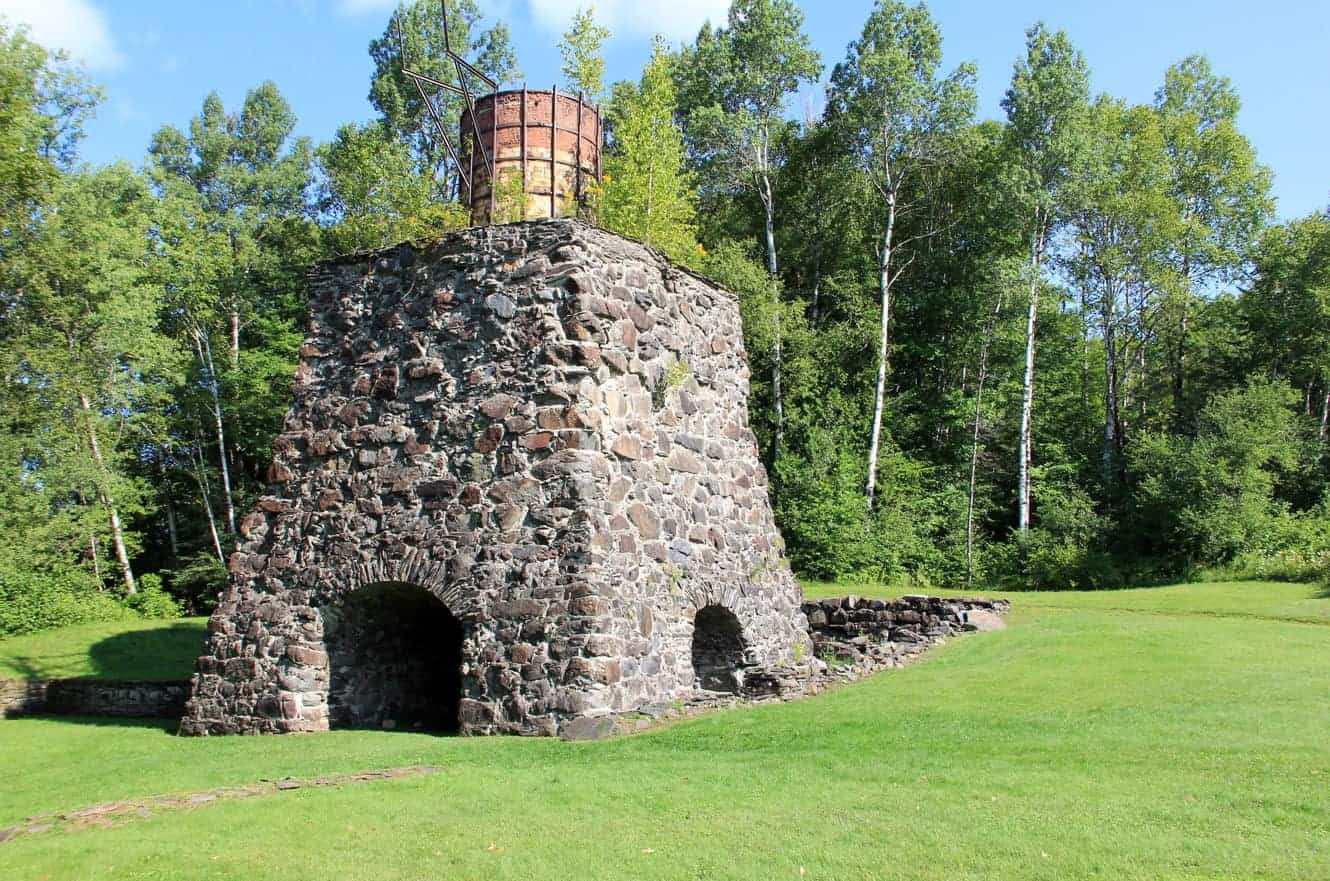 This is one of the remaining kilns at Katahdin Iron Works.  It was in operation from 1845 to 1890 and produced nearly 2,000 tons of iron each year.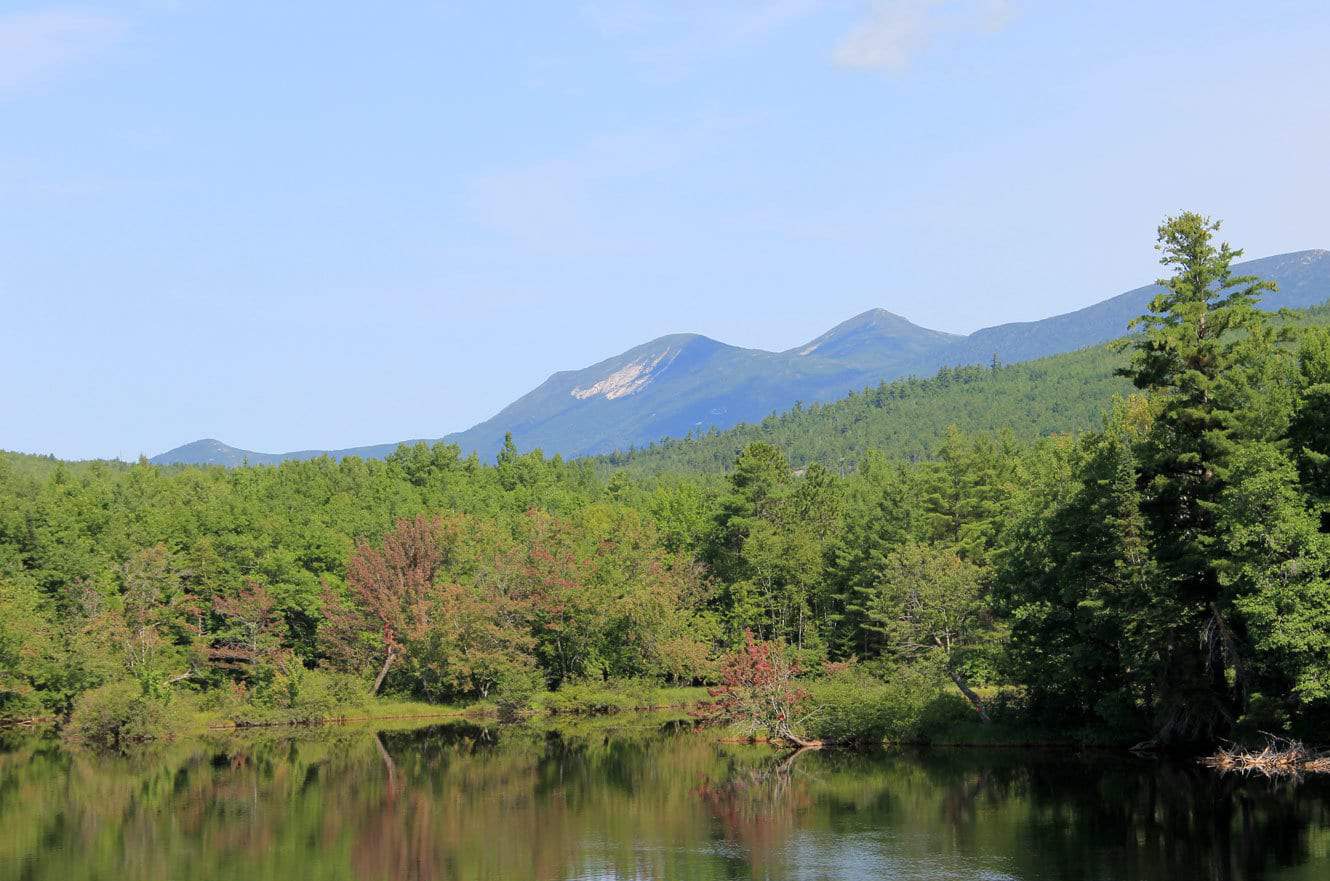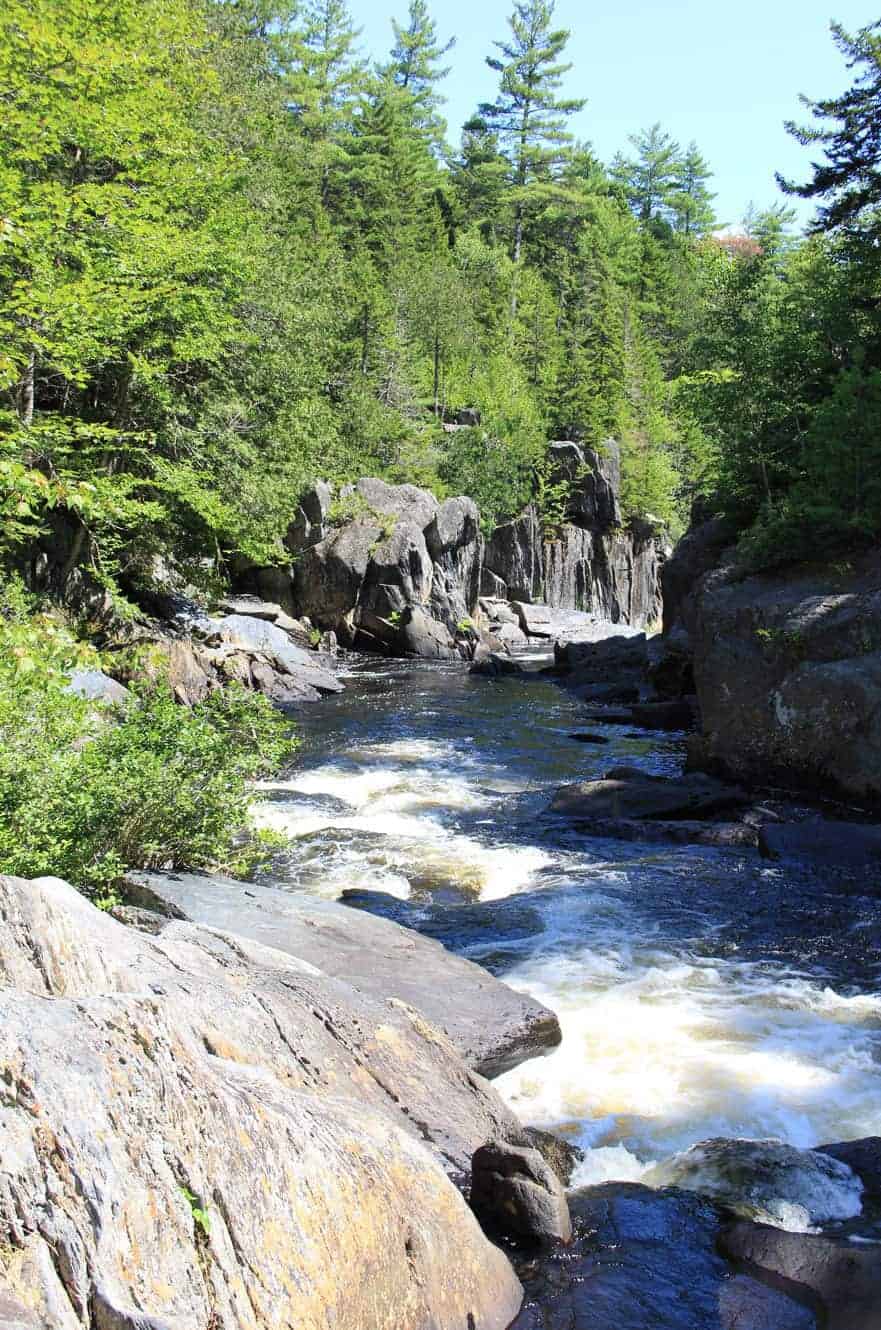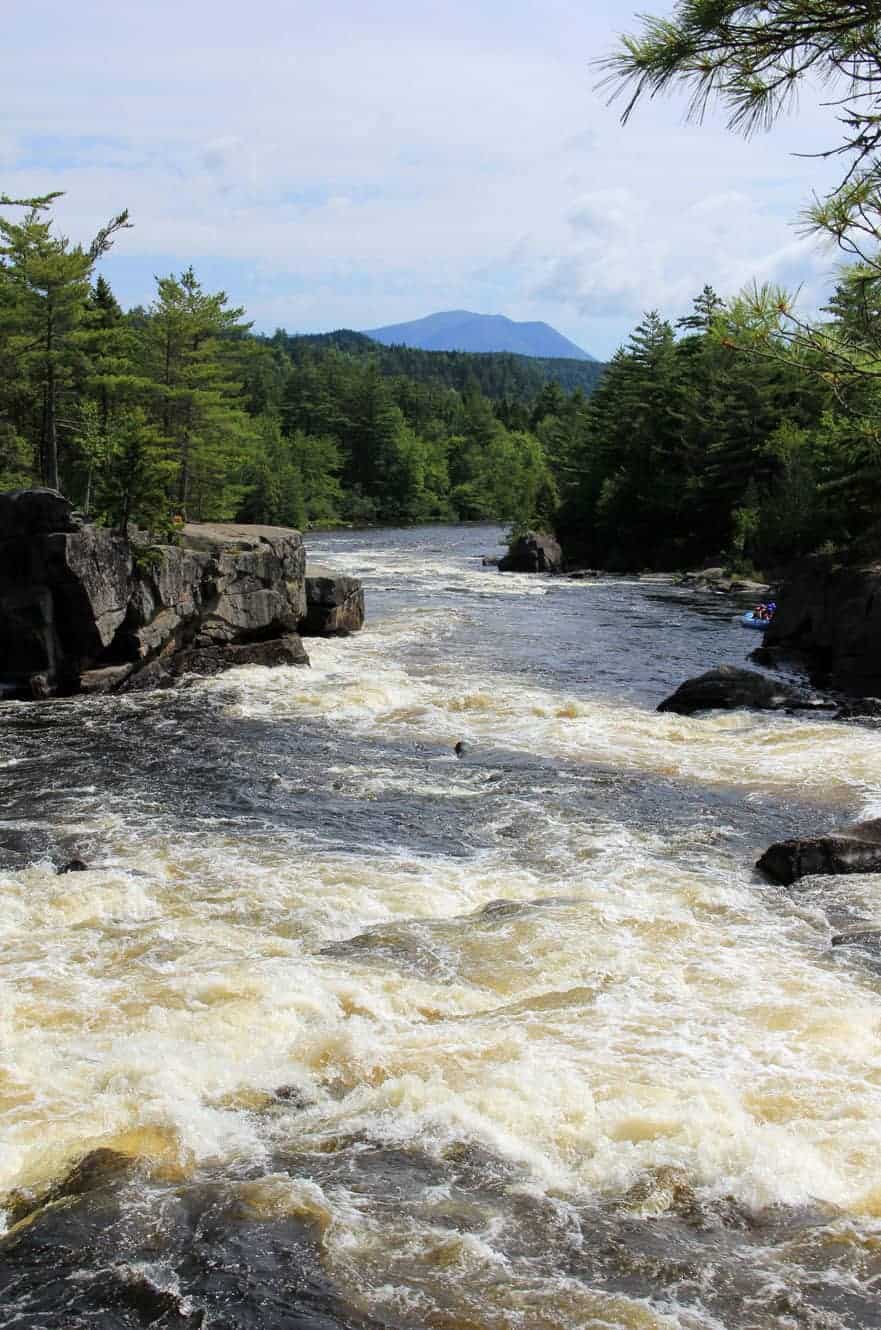 The Penobscot River offers awesome whitewater rafting with class IV & IV+ rapids. You can see Mount Katahdin in the background.