This is another one of those parks that I really enjoyed. There's nothing fancy here: no cable tv, no paved and landscaped RV spots, no bingo every Friday night (lol!), but it's perfect if you want a quiet, smaller park, located slightly out of town (6 miles), with views of the beautiful Collegiate Mountain Range, right ON the Arkansas River, and owners who go out of their way to make you feel welcome.
Jeff, and his wife Margo, made it a pleasure to stay here. I think Jeff went out of his way to make sure I didn't become a complete hermit!
This is definitely the place to stay while you explore everything the area has to offer. There are SO many hiking trails – I only managed to do a small portion of them – that'd it'd take me YEARS to do them all. There's also the Arkansas River, which is a hugely popular destination for white water rafting and kayaking (and gold panning). If you're a 4-wheel enthusiast, you can easily find 100's of places to kick up some dust.
I borrowed the pictures of the park from their website and you can see more at: www.arkriverrim.com
If you visit, make sure you get a chance to listen to Jeff's band – he's really, really good! (Jeff, if you read this, notice I didn't say "Sean's band" LOL!)
The park: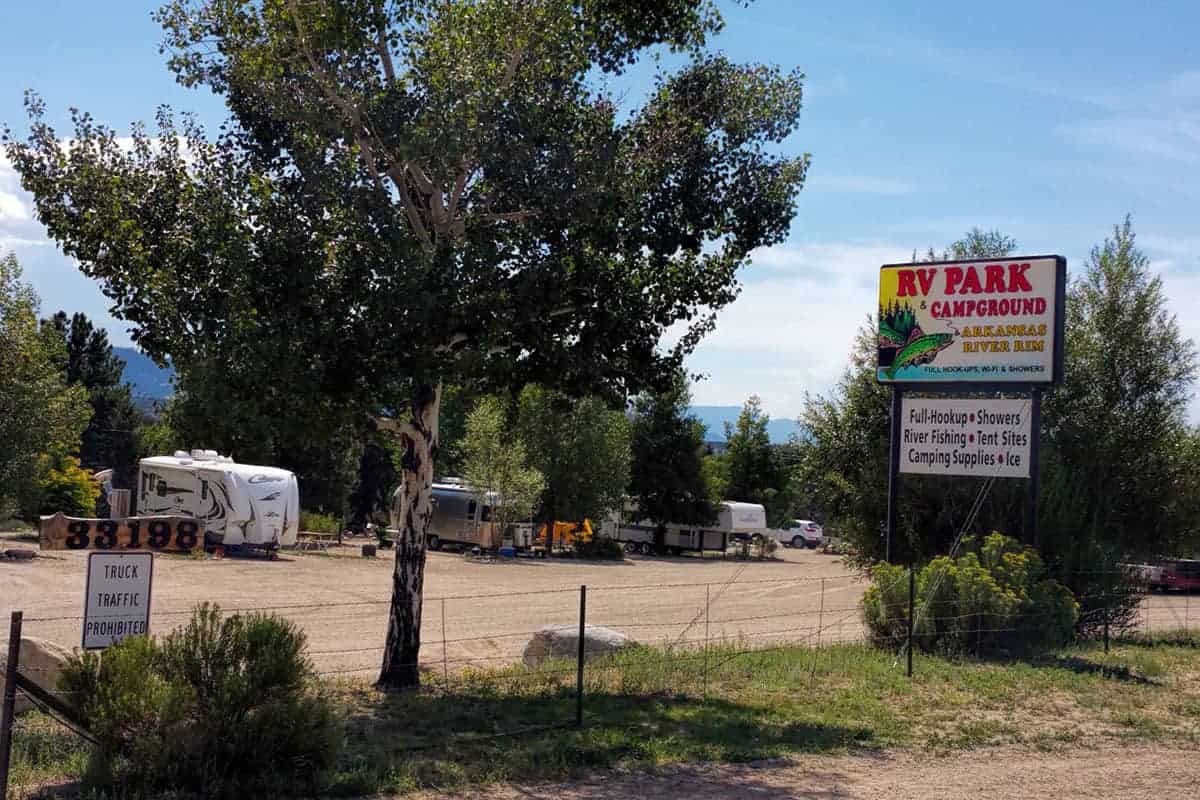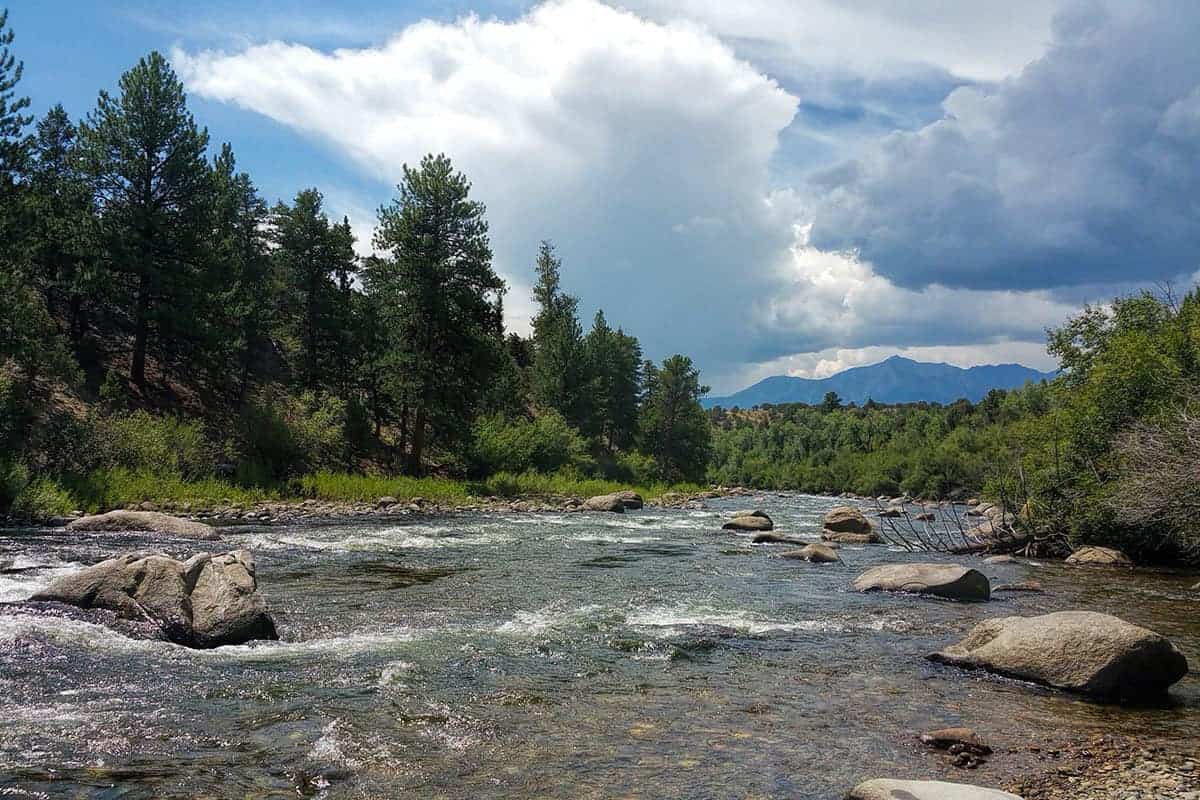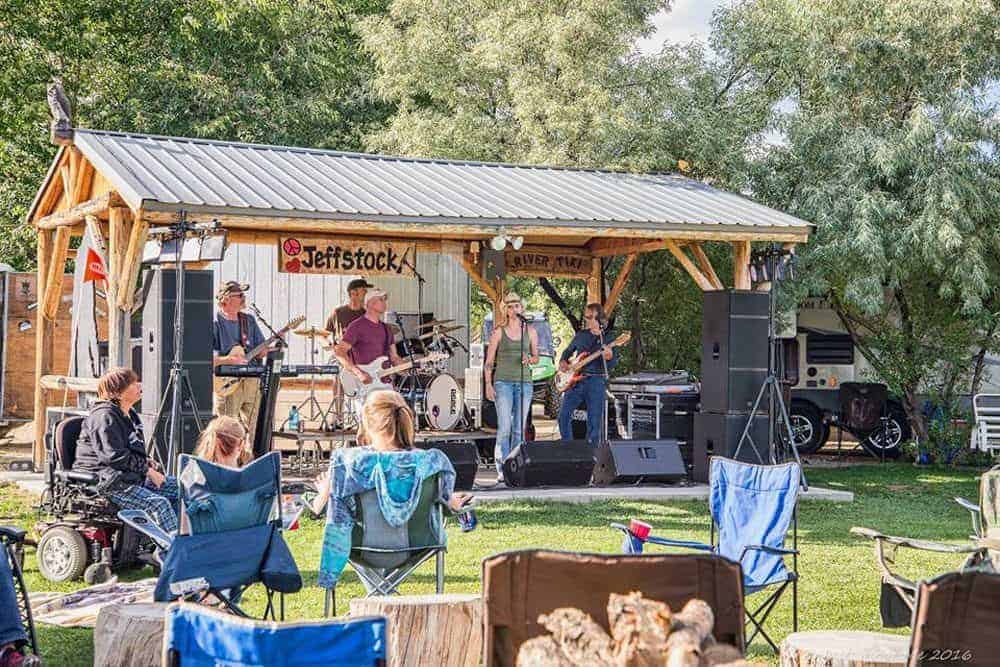 If you're wondering what I did while I was here: Colorado.